STUDENT IMMUNIZATIONS REQUIRED by FRIDAY, 8/23/19 Students who are not fully immunized will need to have their immunizations completed by Friday 8/23/19 or risk being excluded from school. LGH will offer a free clinic Thursday, 8/22/19 at 306 N 7th St Columbia from 2:30-6:00 pm.

PARK SCHOOL NOTICE: Sixth Street between Locust and Cherry Streets will be CLOSED to ALL traffic from 2:30 to 3:30 pm daily when school is in session. Park Elementary Students will dismiss on Sixth Street in front of building. Cherry St by Park is Bus Parking ONLY.
We're thrilled to announce Columbia Borough School District's new app! Access sports scores, cafeteria menus, news updates, even emergency notifications! Download the app on Android:
http://bit.ly/2TG99l5
or iPhone:
https://apple.co/2IRpEH7
.


For the Safety of Park Elementary School Students: Columbia Police Department, in cooperation with the school district, will close Sixth Street between Locust and Cherry Streets from 2:30 to 3:30 pm to ALL vehicle traffic. Students from Park will be dismissed on Sixth Street in front of the school building. The closure will occur daily when school is in session. School Begins Monday, August 19, 2019

LINK CREW ORIENTATION for all 9th grade students is tomorrow morning at 8 am in the high school gym! BE there!

Incoming Park Elementary Kindergarten students and their families are invited to a sneak-peek tour on Friday, Aug.16 from 10 am-12 noon. This drop-in format offers students and families the opportunity to locate their classrooms and take a look around prior to the first day.

Columbia School Board announces 2 Board vacancies. Interested individuals should send, or deliver​, letter of interest to: Mr. Keith Combs CBSD 200 N 5th St. Columbia, PA 17512 Letters must be received by 4 pm August 12, 2019 Interviews on Thursday, August 15, 2019 at 6 pm.

I am looking for 2-3 students who need service learning hours and can help me transfer books and supplies from one room to another. If interested, please call the school at 684-7500 and ask for Ms. Garner or Dr. Smith.

Please consider participating in our National Night Out School Supply Drive! See the flyer:
https://5il.co/8p17

Save the Date - National Night Out, Glatfelter Field, August 6, 2019 from 6 to 9 pm. Activities. entertainment, food, games, and much more for the entire family!

Congratulations to Meghan Braas for winning a Silver Medal at National SkillsUSA Championship. Meghan competed in the Nursing Assistant competition with students from across the United States We are Columbia Proud of Meghan's accomplishment! #cbsdlearns #cbsdtidepride

SAVE THE DATE: Class of 2023 (incoming 9th grade) are invited to our 1st Annual Link Crew Freshman Orientation on August 14, 2019 from 8am-12pm. Please save the date for this awesome experience!


Up on the hill for the Vietnam Veterans Pinning Ceremony...this view never gets old!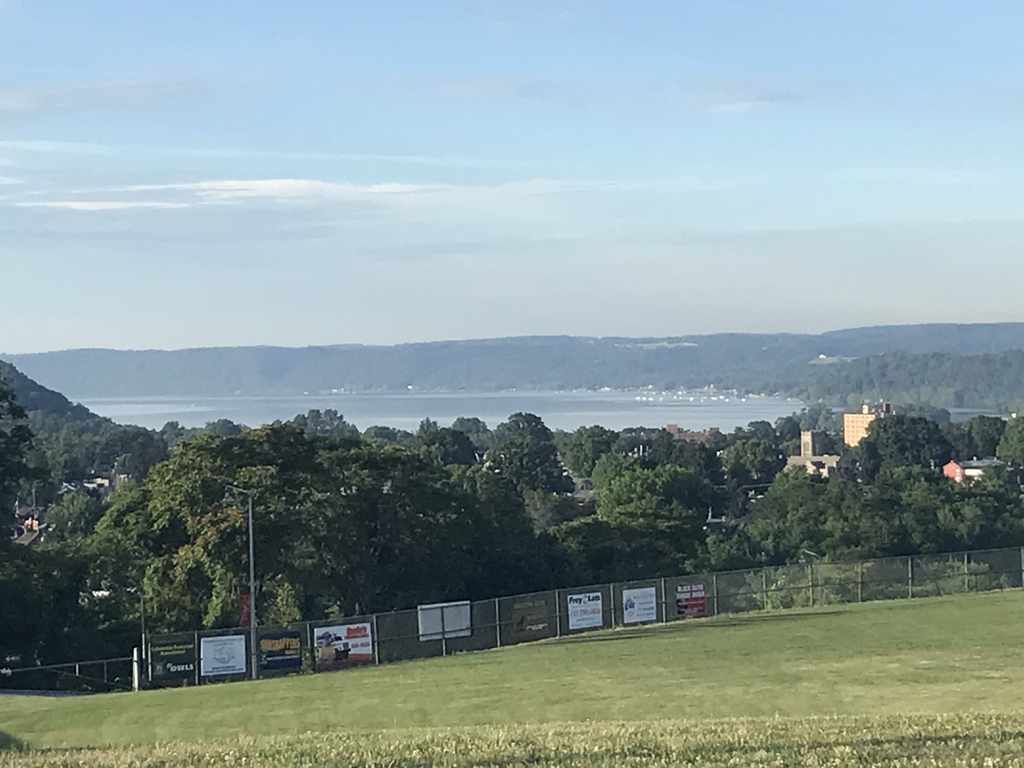 Columbia Borough School District Summer Drama Camp, students in grades 3 to 6, invite you to a performance of The Jungle Book, Friday June 14th at 6 PM and Saturday June 15th at 10 AM, in the High school auditorium. Admission is free. Bring the entire family and enjoy the show!
"A Day to Remember"... these soon-to-be graduates visited all the schools and St. Anne's today. They were given applauds, congratulations and even pretzels! Watch Commencement of the Class of 2019, LIVE tonight beginning at 7 pm.
https://www.youtube.com/watch?v=ELD-7frAwI0