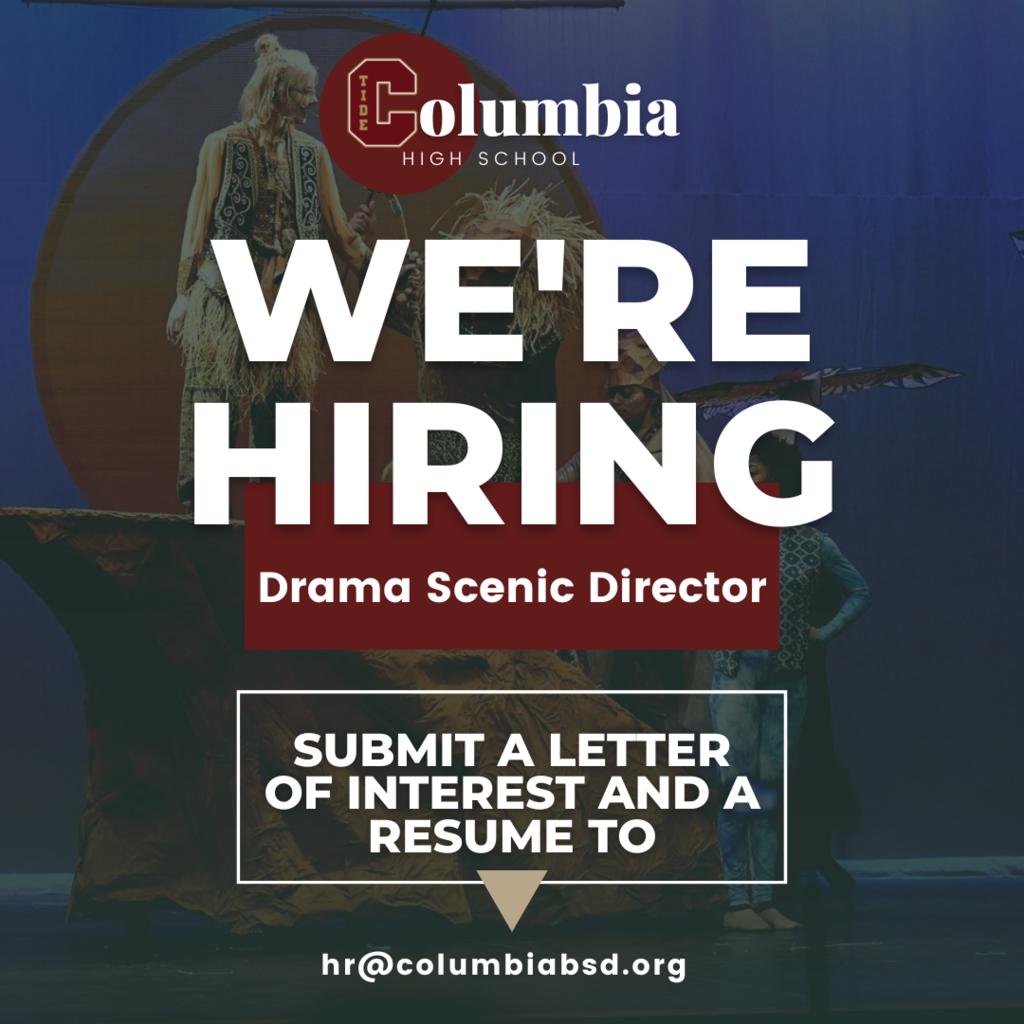 Today is National Special Education Day and we would like to thank our teachers and staff members for all you do to teach and support our students! On this day in 1975, the Individuals with Disabilities Education Act (IDEA) was signed into law. The first federal education law giving all students access to the educational opportunities they deserve.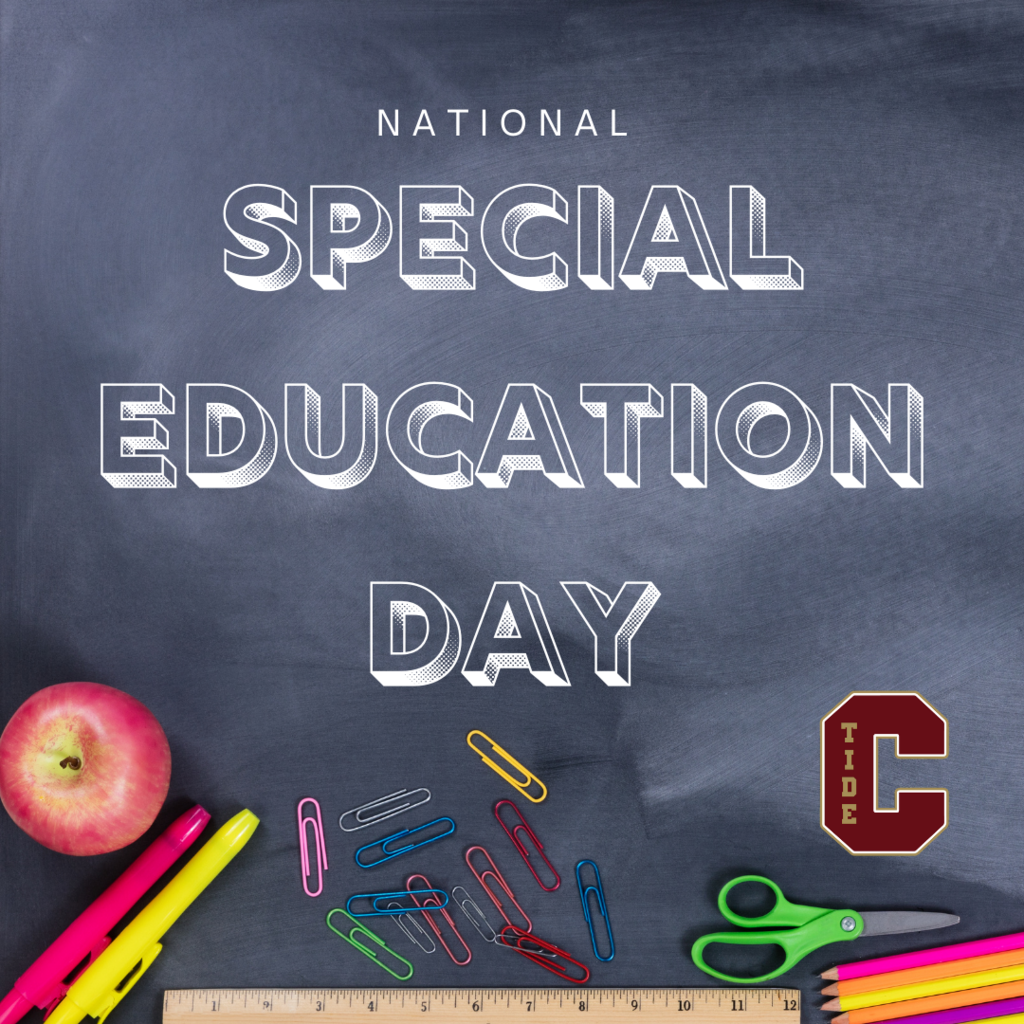 December Calendar Reminders: 🔸Early Dismissal- Friday, December 23 (all schools dismiss at 11:30 am) 🔸No School-Winter Break- December 26-January 2(class resumes on Tuesday, January 3)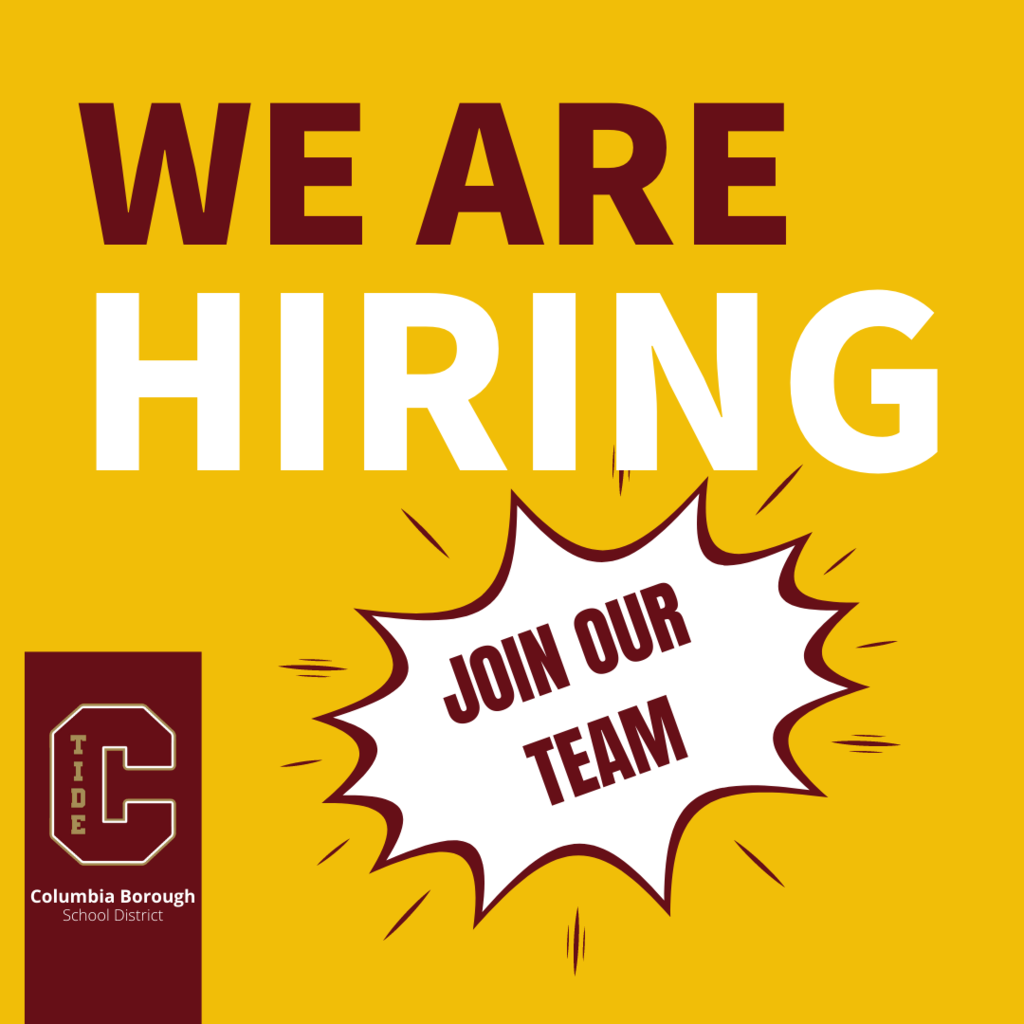 Wishing you a Happy Thanksgiving from all of us at CBSD!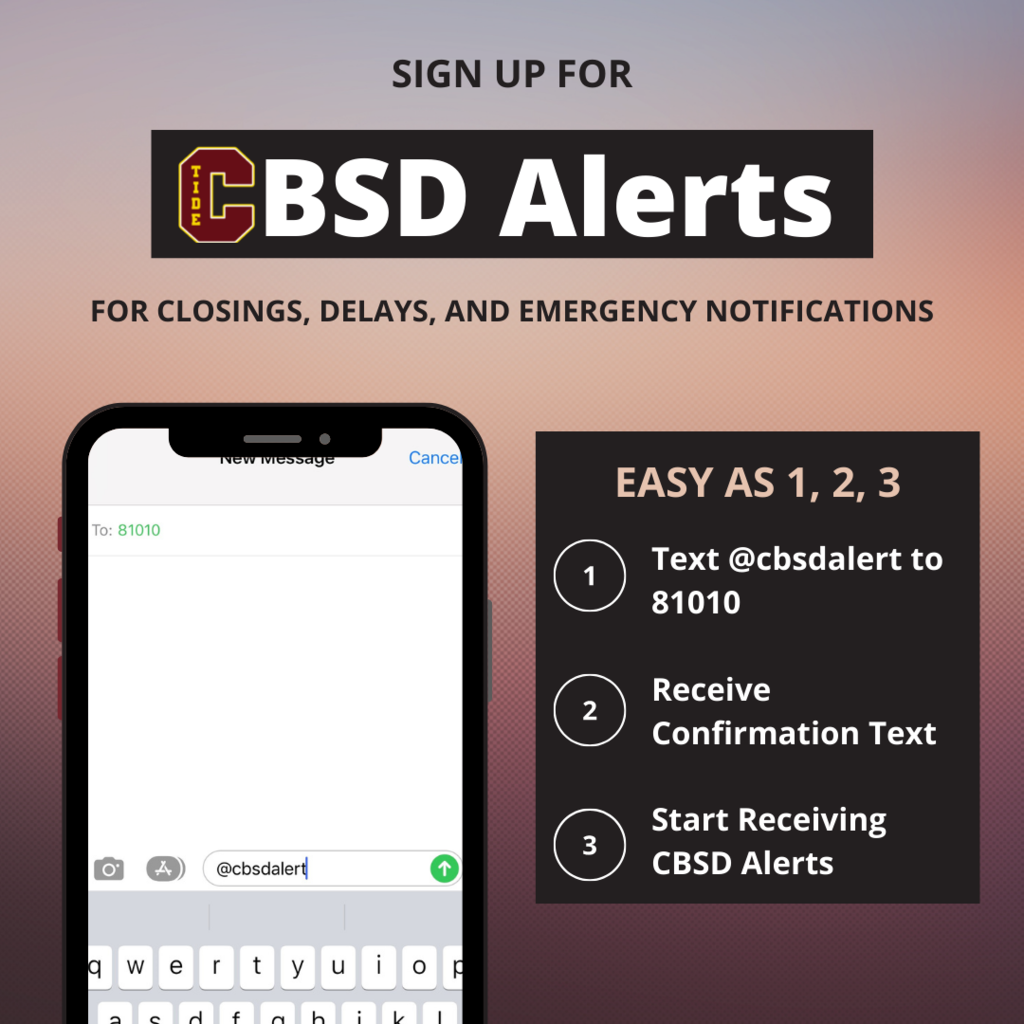 Today we honor all those who have served! Happy Veteran's Day! Thank you from CBSD!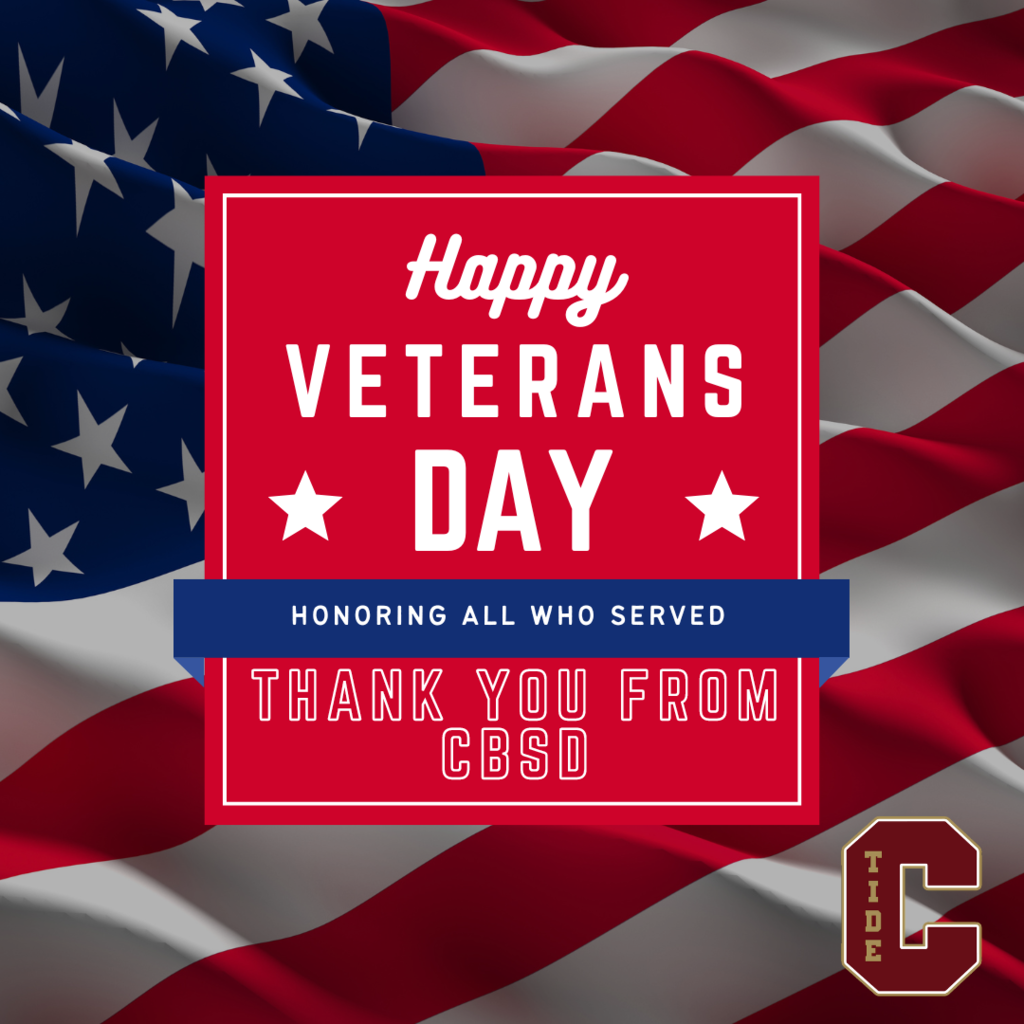 November Calendar Reminders: 🔸Parent Teacher Conferences/No School- November 21 and 22 🔸No School-Fall Break- November 23-28(class resumes on Tuesday, November 29)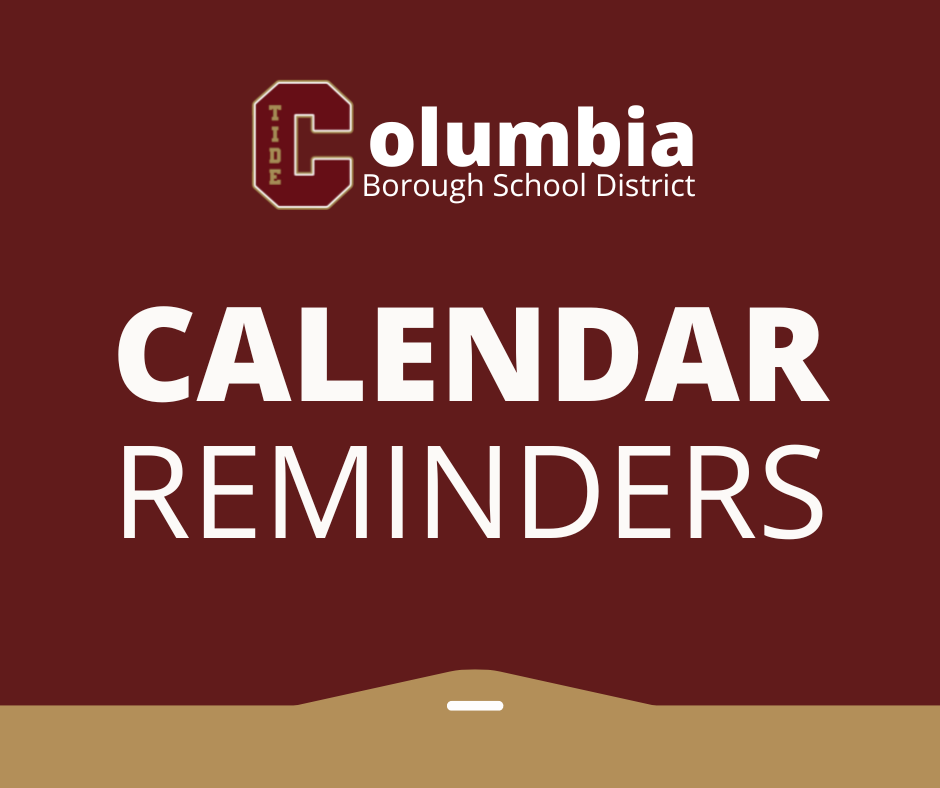 Science experiments, skittles, and smiles at Taylor today!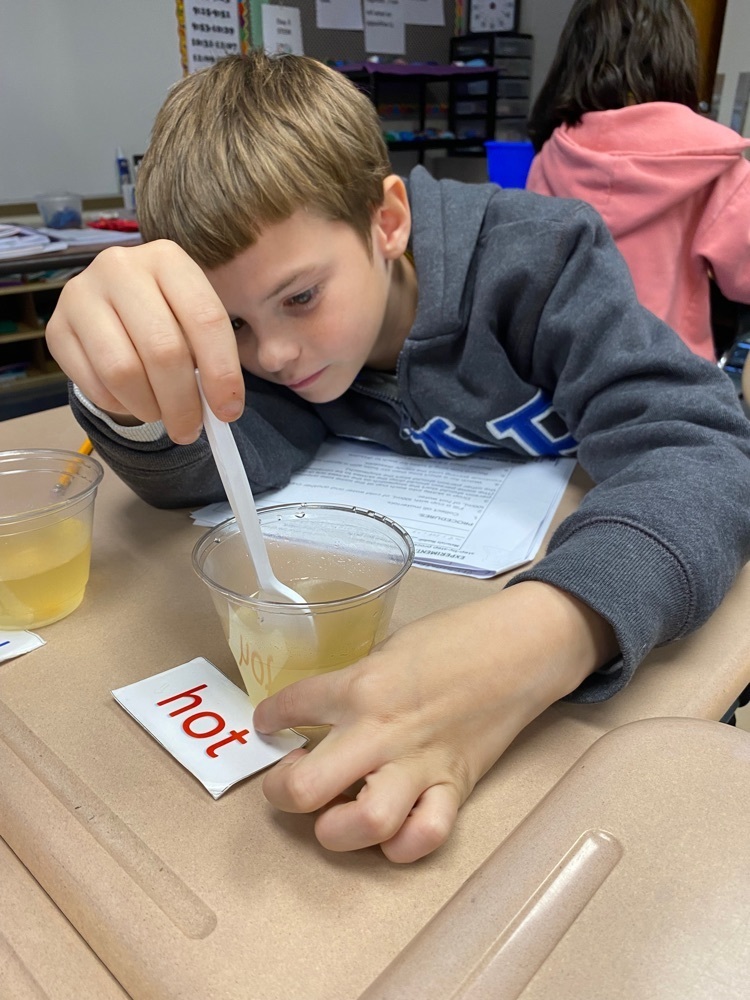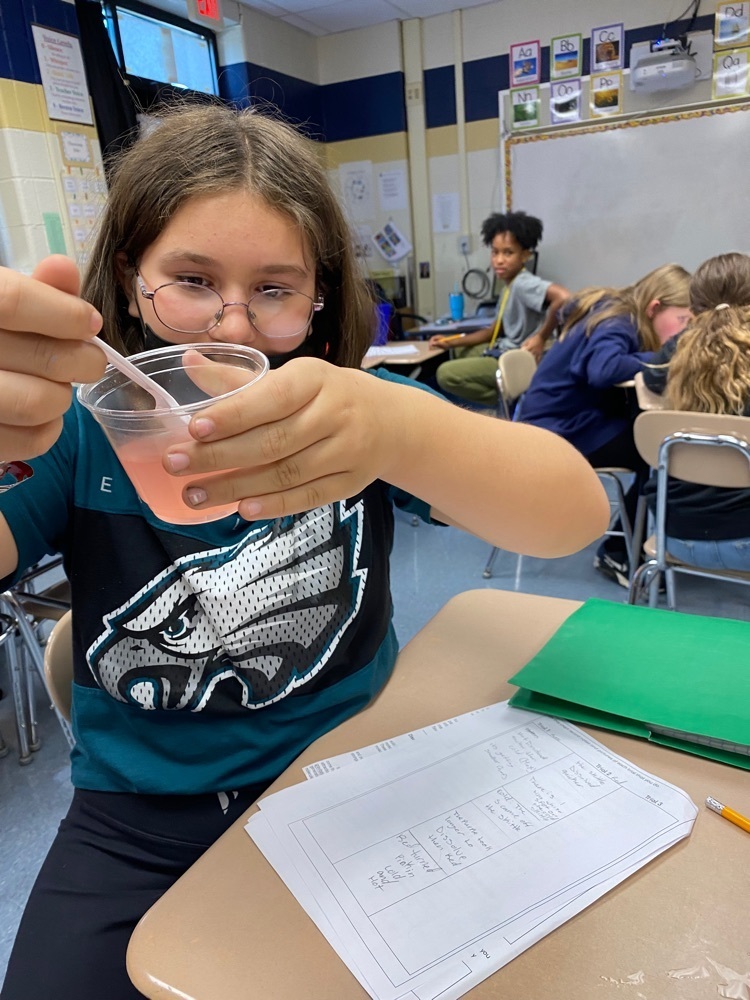 Today is National STEM Day! Our students have been hard at work in Mr. Bauer's STEM class learning about building circuit boards and creating mechanical energy!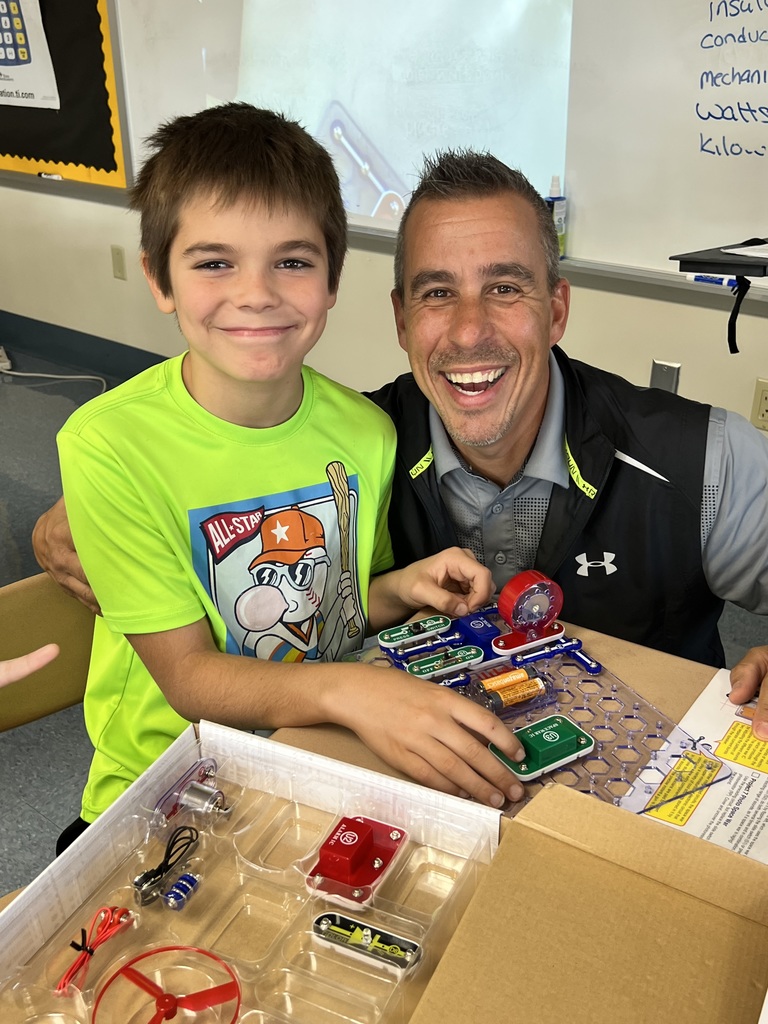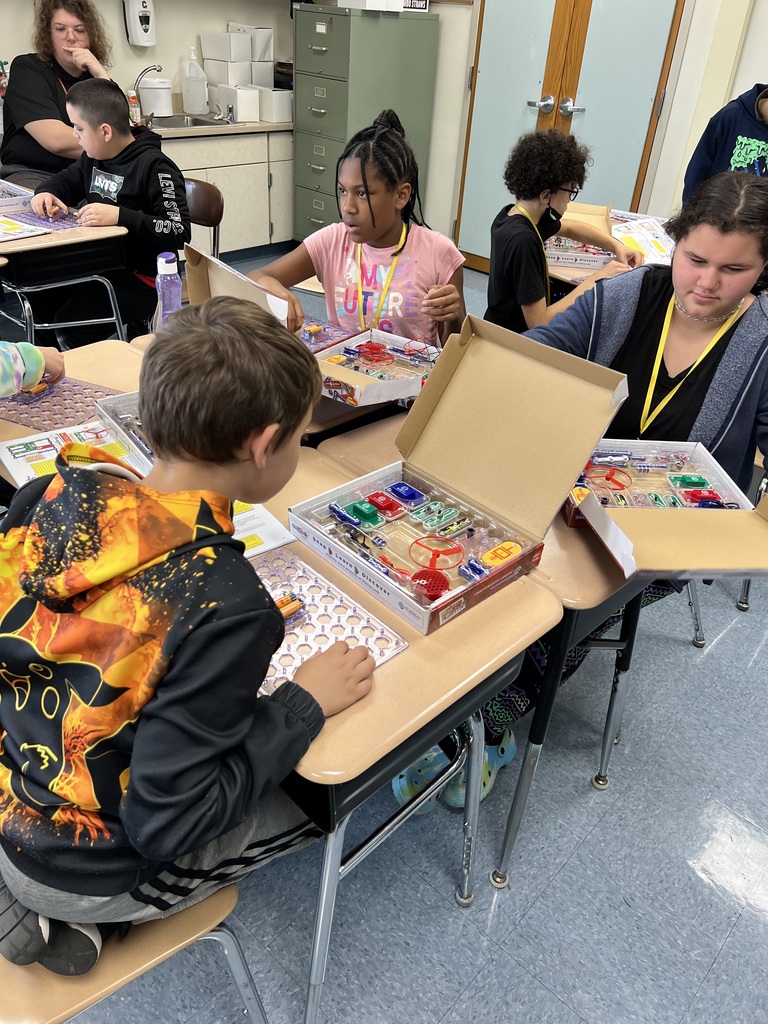 This week is National School Psychologist Week! CBSD would like to recognize our School Psychologists! Thank you for all the amazing work you do to help our students thrive!
Junior and Senior students participated in JA Real Life today at the Hill Campus. The REAL Life day is intended to help students gain an appreciation of the importance that financial decisions will play in their lives as young adults. Thank you to the community volunteers that helped facilitate the activities.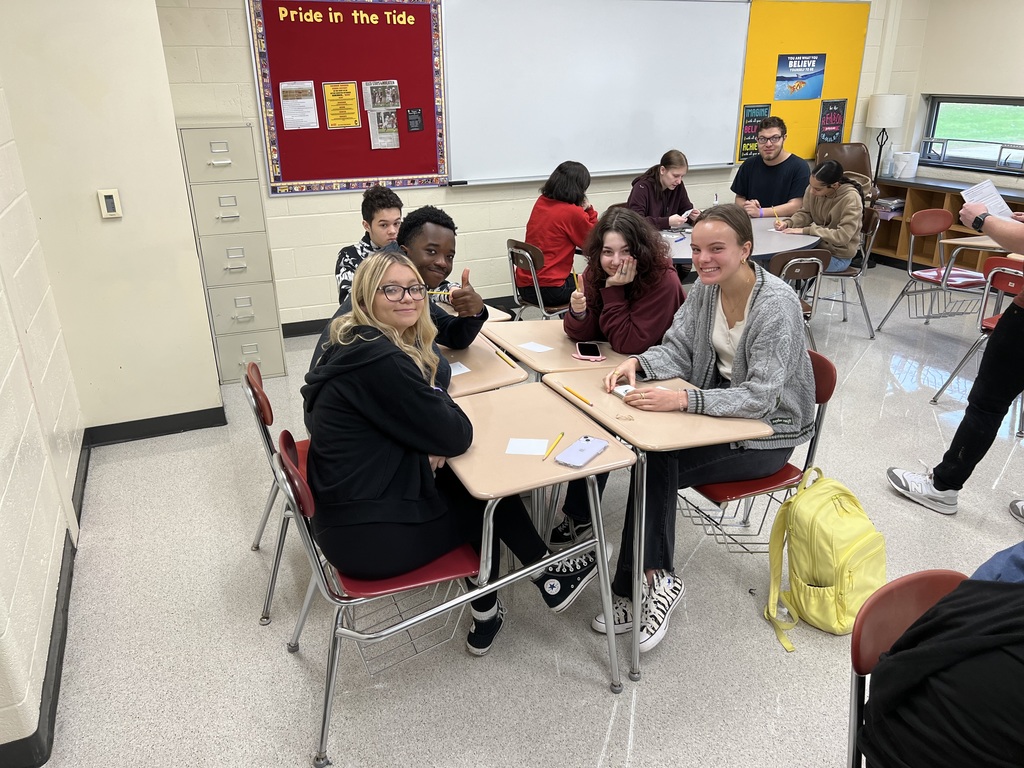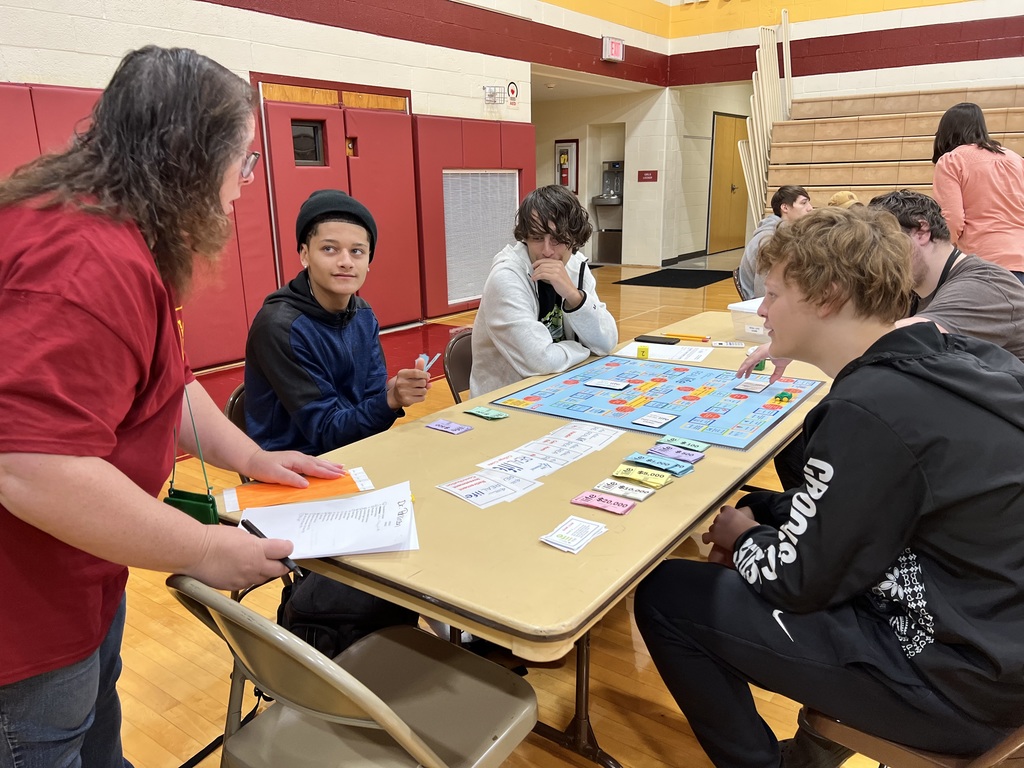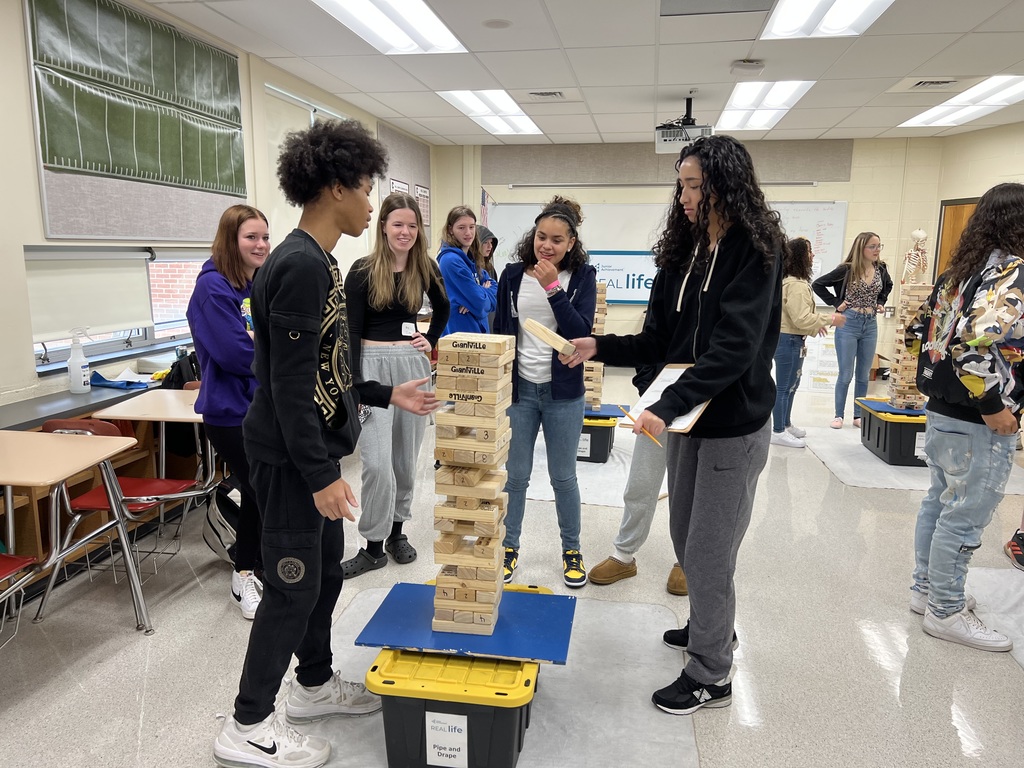 Today is National First Responders Day! CBSD would like to show our appreciation to our Columbia Borough First Responders for their dedication and commitment to keeping our community safe! Thank you for all you do for our community!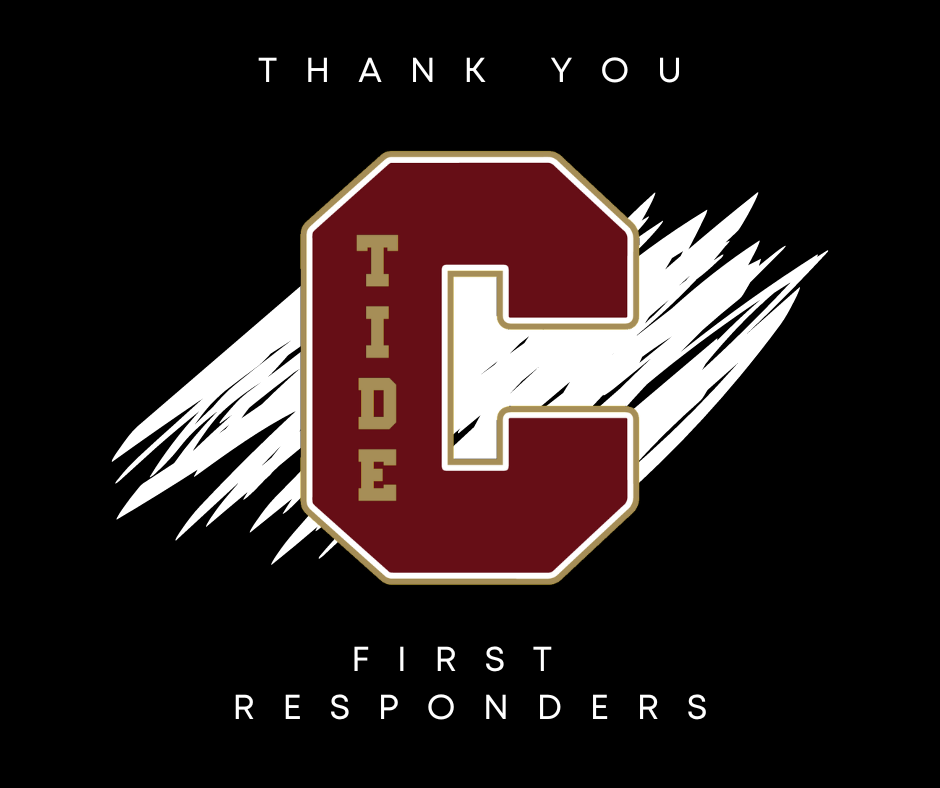 Reminder: 🔸Early Dismissal- Thursday, October 27(all schools dismiss at 11:30 am) 🔸No School-Friday, October 28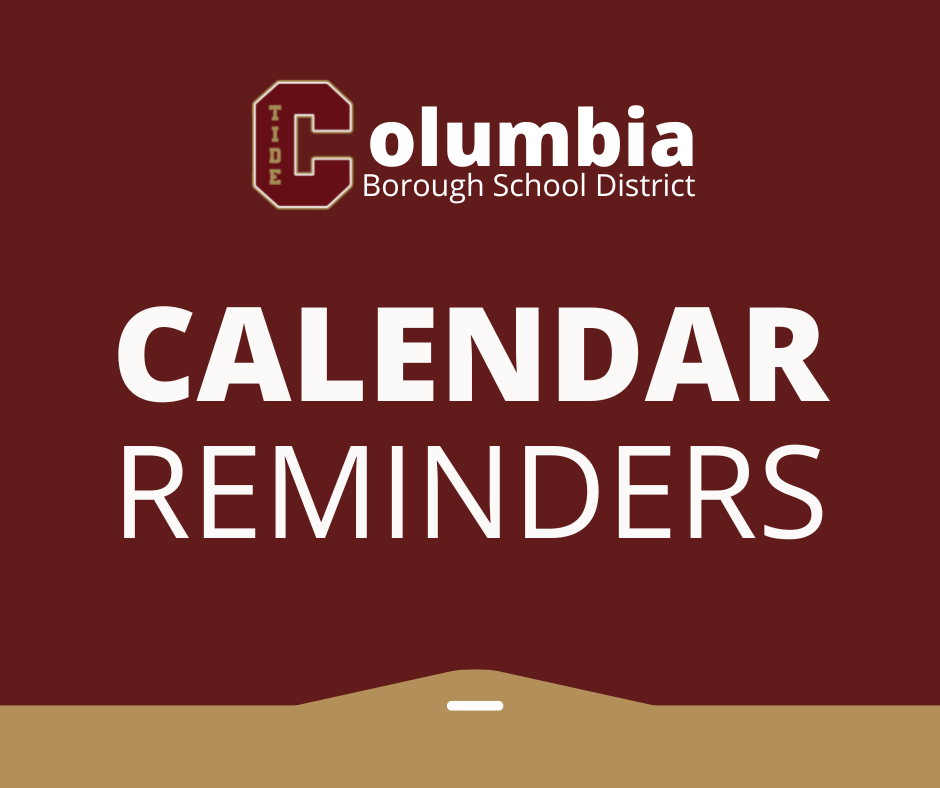 Red Ribbon Week begins today! What Is Red Ribbon Week? It is the oldest and largest drug prevention awareness program in the nation, celebrated annually the week of October 23rd - October 31st. How did Red Ribbon Week begin? The Red Ribbon Campaign was started in 1985 after the death of DEA Special Agent Enrique "Kiki" Camarena, who was brutally tortured and murdered by the drug traffickers he was investigating in Mexico City. As a tribute, the continuing tradition started of displaying Red Ribbons as a symbol of intolerance towards the use of drugs. In 1988, the National Family Partnership coordinated the first Red Ribbon Week with President and Mrs. Reagan serving as honorary Chairpersons. Since then, NFP continues to coordinate the campaign for families, schools, and communities across the nation each year. Wearing red ribbons during the month of October continues to represent our pledge to live drug free lives and honors the sacrifice of all who have lost their lives in the fight against drugs.
October Years of Service Recognition: Thank you for your years of service, dedication, and commitment to our students, families, and community!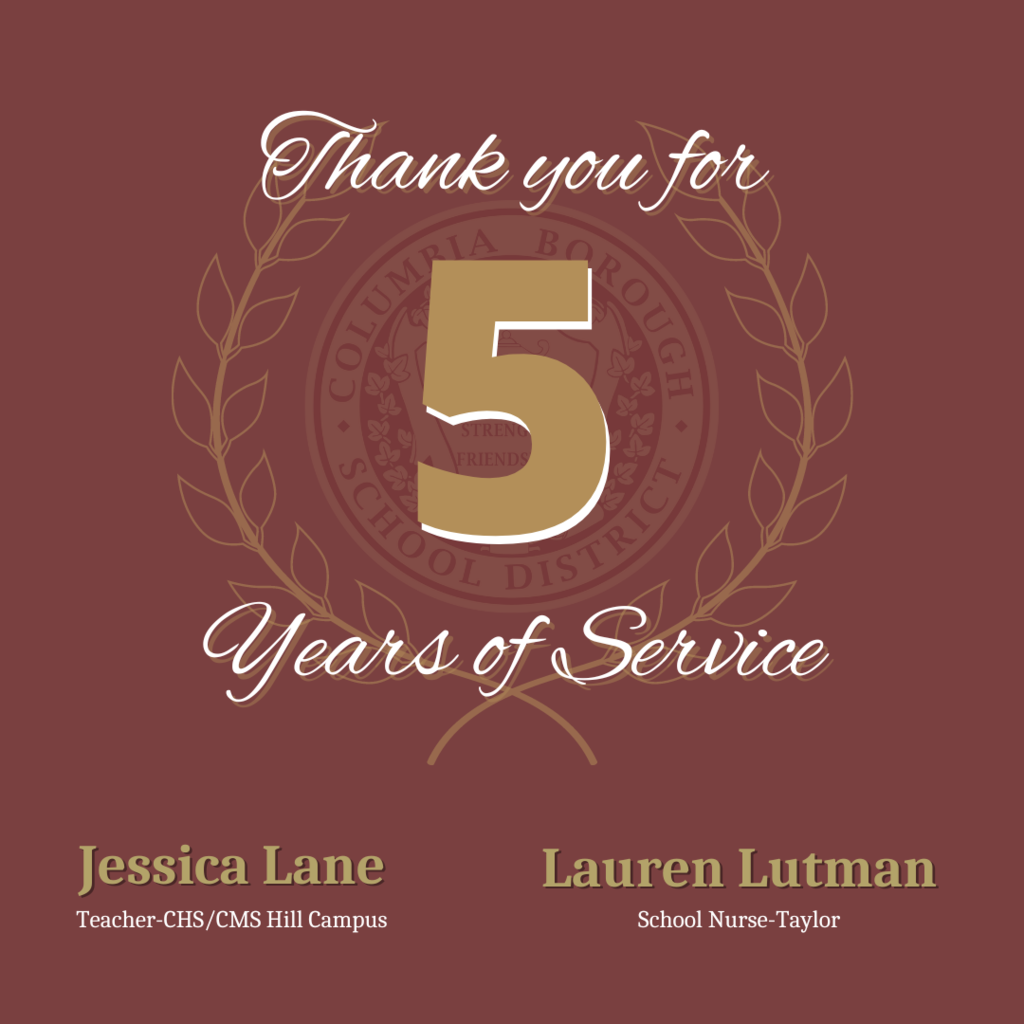 As temperatures are starting to change, please remember to send students dressed appropriately for the weather. Students will still go outside for recess and have emergency drills during the cold weather months.
Thank you to "The President's Own" United States Marine Band for allowing French hornist, Staff Sgt. Rebecca Sieff to come speak to the middle and high school bands about how to control performance anxiety. She shared a lot of great information and the students had a lot of great questions!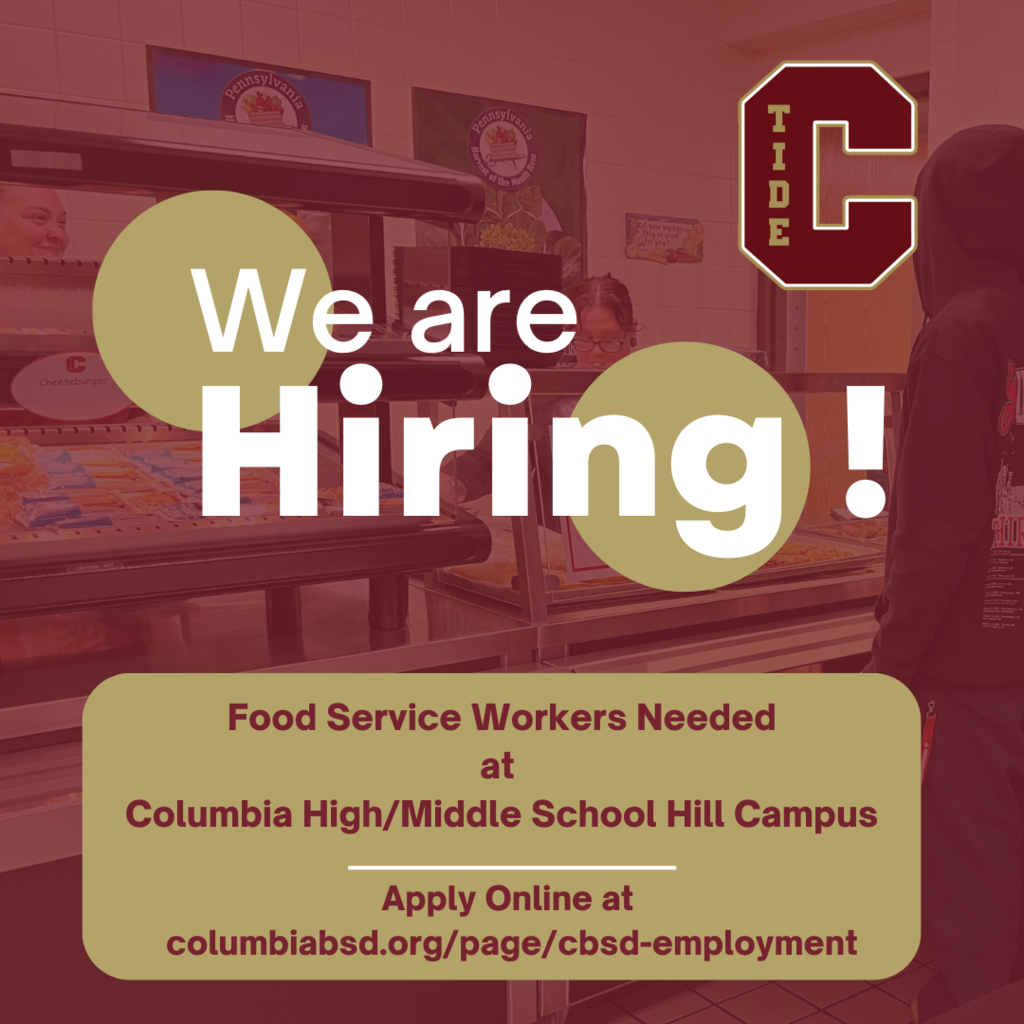 Reminder: 🔸No School- Monday, October 10 Have a great weekend Columbia!