EDIT MAIN
"Every child in Columbia is enrolled, engaged, excelling and well-positioned to become a productive member of the community."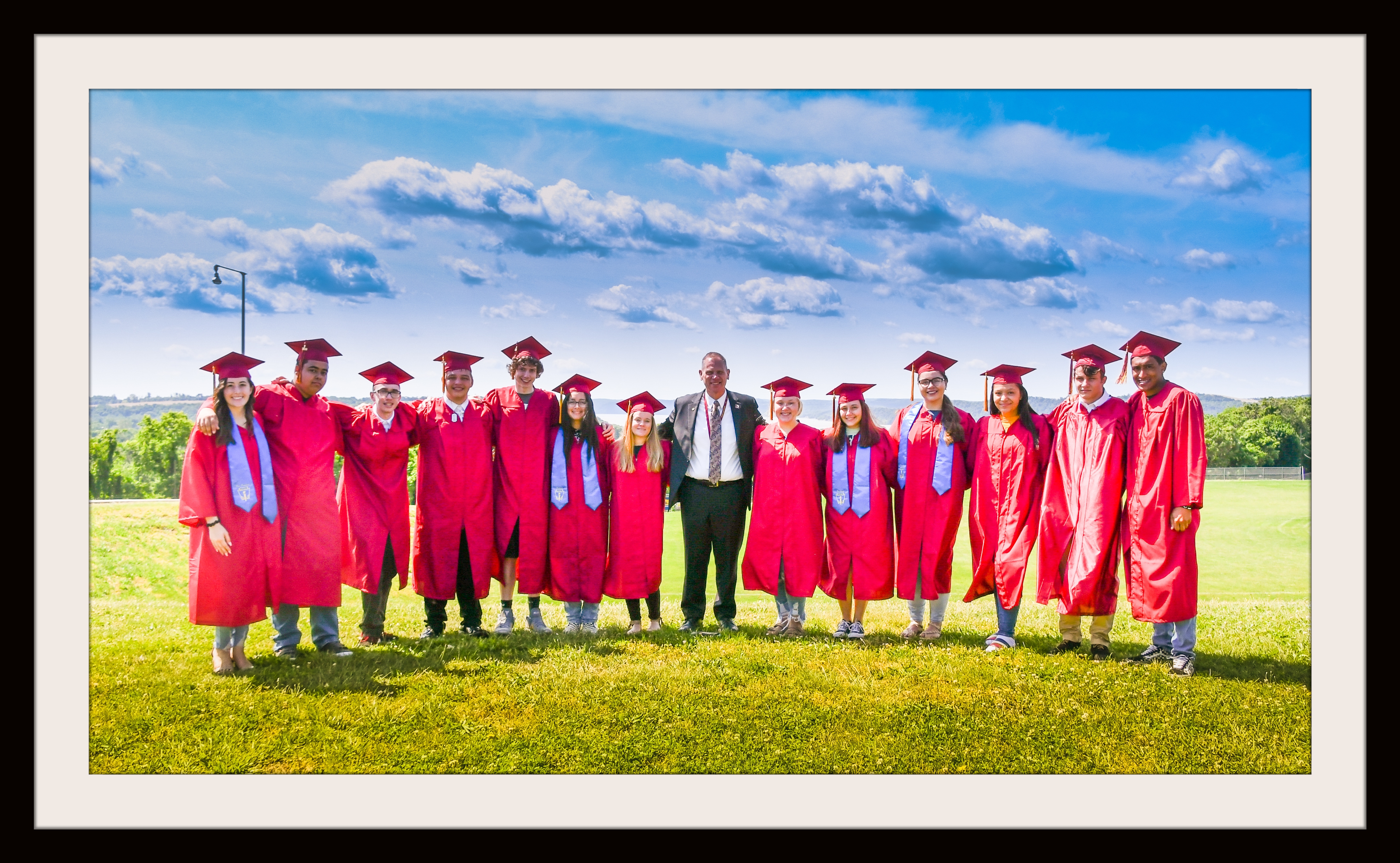 C = is for the courage I possess through the drama
H = is for the hurt but it's all for the Honor
A = is for my attitude working through the patience money comes and goes so the
M = is for Motivation gotta stay consistent so the
P = is to Persevere the
I = is for Integrity Innovative career the
O = is for Optimistic Open and never shut and the
N = is Necessary cause I'm never giving up
"Every Champion is all about his principles" C. Underwood
We will embrace the Core Values of Integrity, Perseverance, Collaboration, Respect, Empowerment, Passion, Communications, and Kind. This adventure will Emphasize the Positive, in a Growth Mindset, being Transparent and we will Embrace Differences in our schools, nation, and the world. We will reduce or eliminate negativity, distrust, impulsive behavior, and excuses.
Our Education Team will emphasize literacy in every subject area, math, student participation in the arts and extra-curriculars, and career readiness programs and opportunities. There are many exciting opportunities for Students, The District Team, and Community Members this year, and in the future.
"The Rising TIDE of Literacy" will promote reading for every student and members of our Team. When visiting our schools, please bring along reading material, so you can join us. We have increased Art and Music instruction and students are going into the community to complete projects. Students will learn about our differences and the world around us. In collaboration with the business community, students will have many opportunities to begin career exploration through research, career days, job fairs, job shadowing, internships, and summer employment. Parents and families will be engaged with students to begin planning an ever-changing pathway to success.
We will engage parents and families with the goal of every student succeeding by graduating and having a future path that begins with Commencement. The District Team working collaboratively will make this a reality for every student. There are many exciting opportunities for Students, The District Team, and Community this year and in the future.
You are invited to be part of this adventure and opportunity. Every student will be a champion! We look forward to SUCCESS in each student, family, and the community! We invite you to join The Rising TIDE!
Thomas Strickler
Superintendent