Students and staff had a blast at our PBIS Kickoff assembly today! We reviewed expectations, had a visit from Tide Guy, and our top points earners in 4th grade got to pie some teachers in the face! What a great time!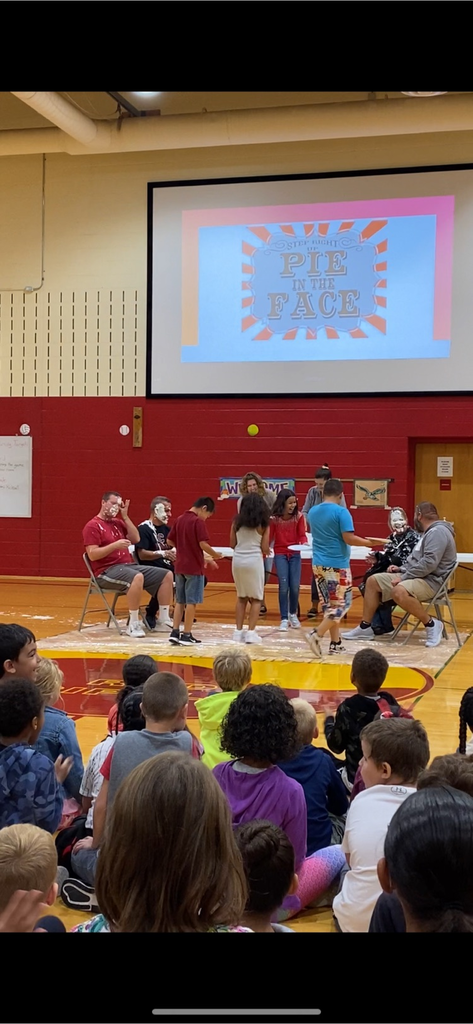 Enjoying the garden and weather today!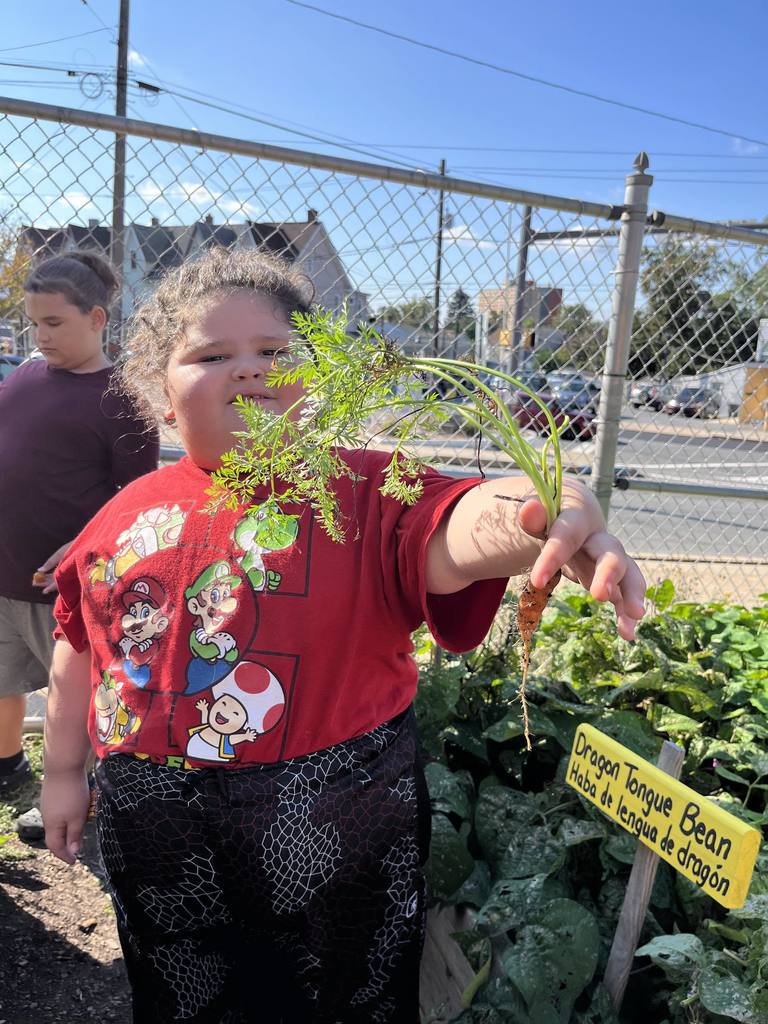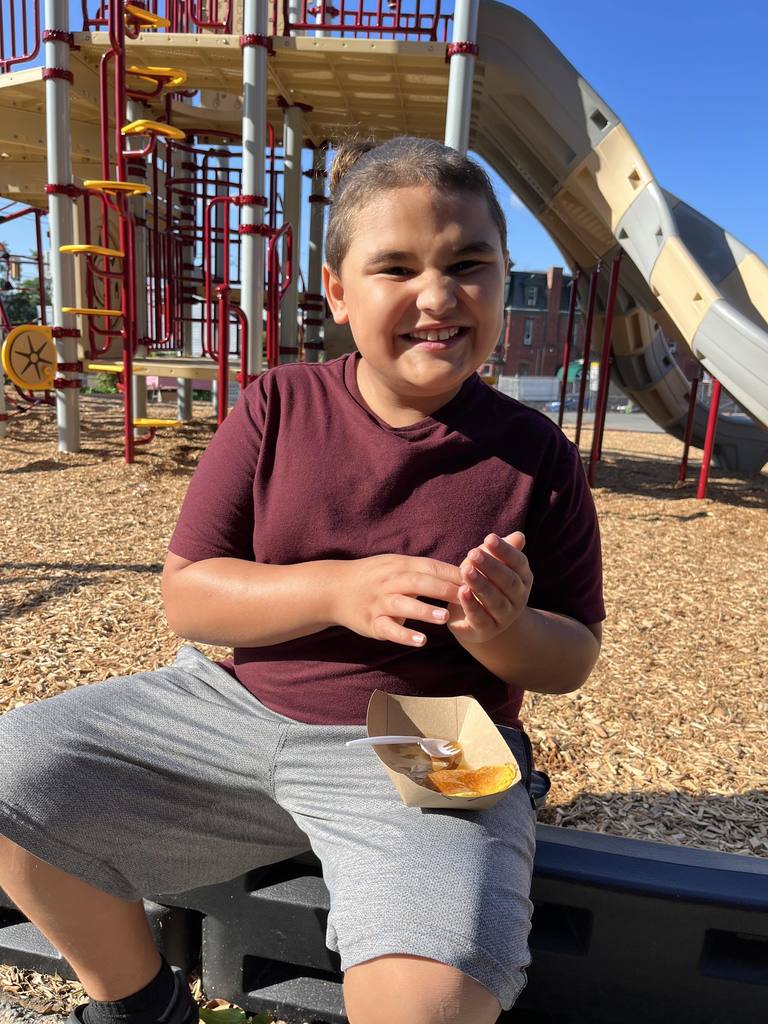 Third grade exploring in Science!!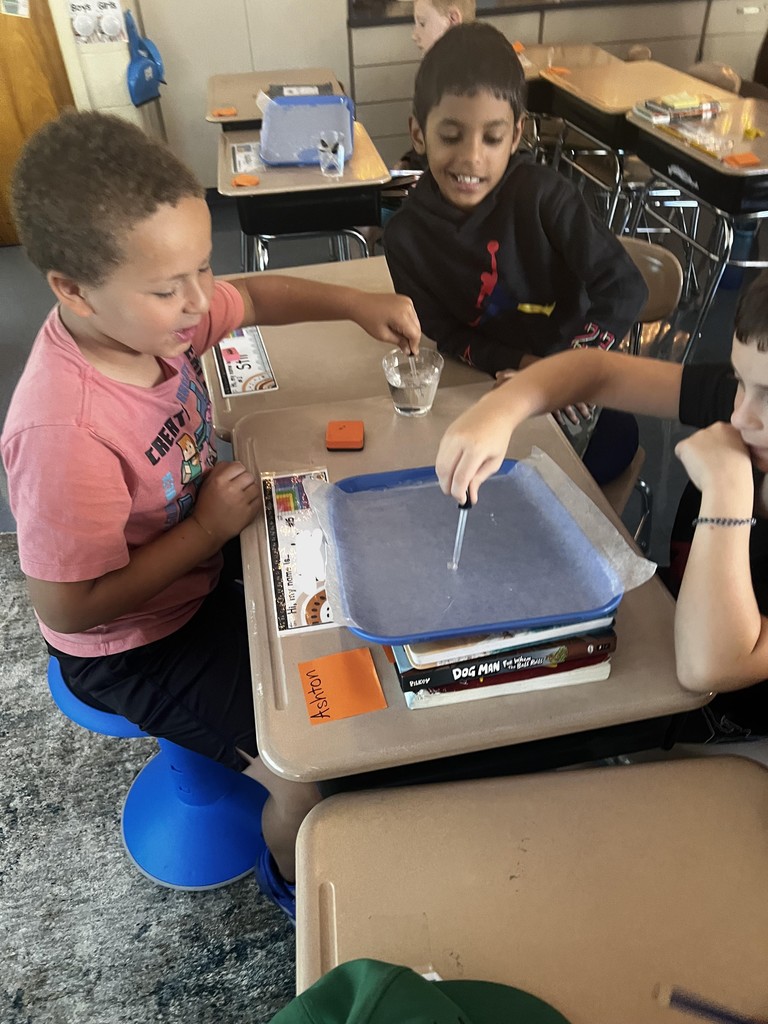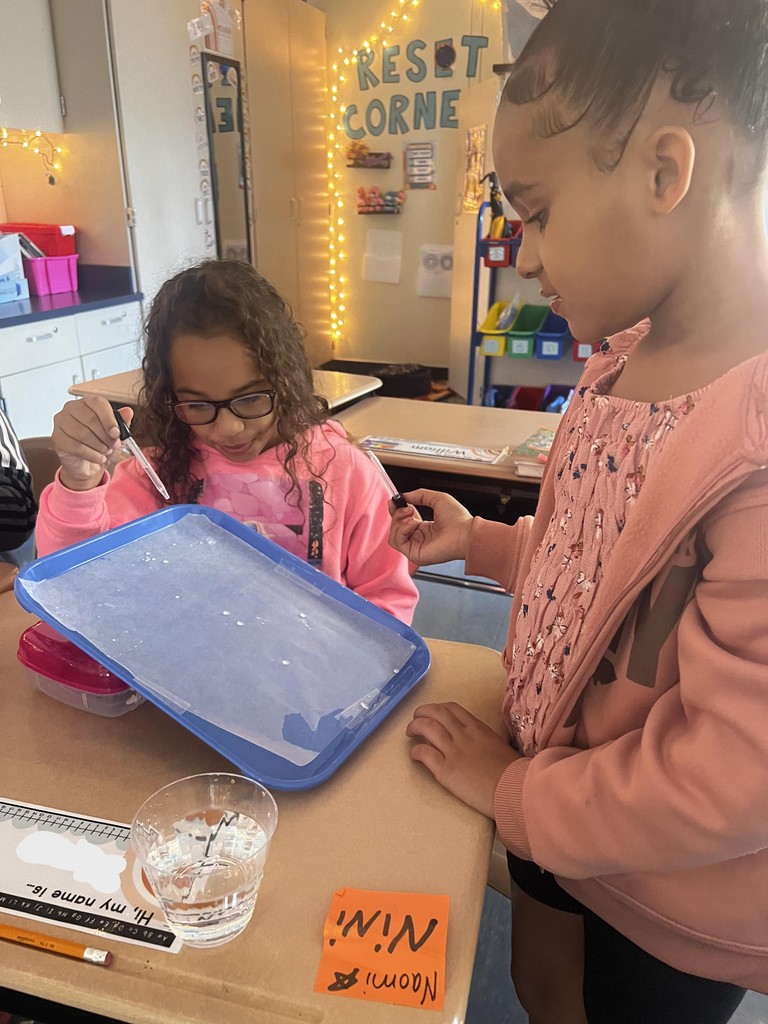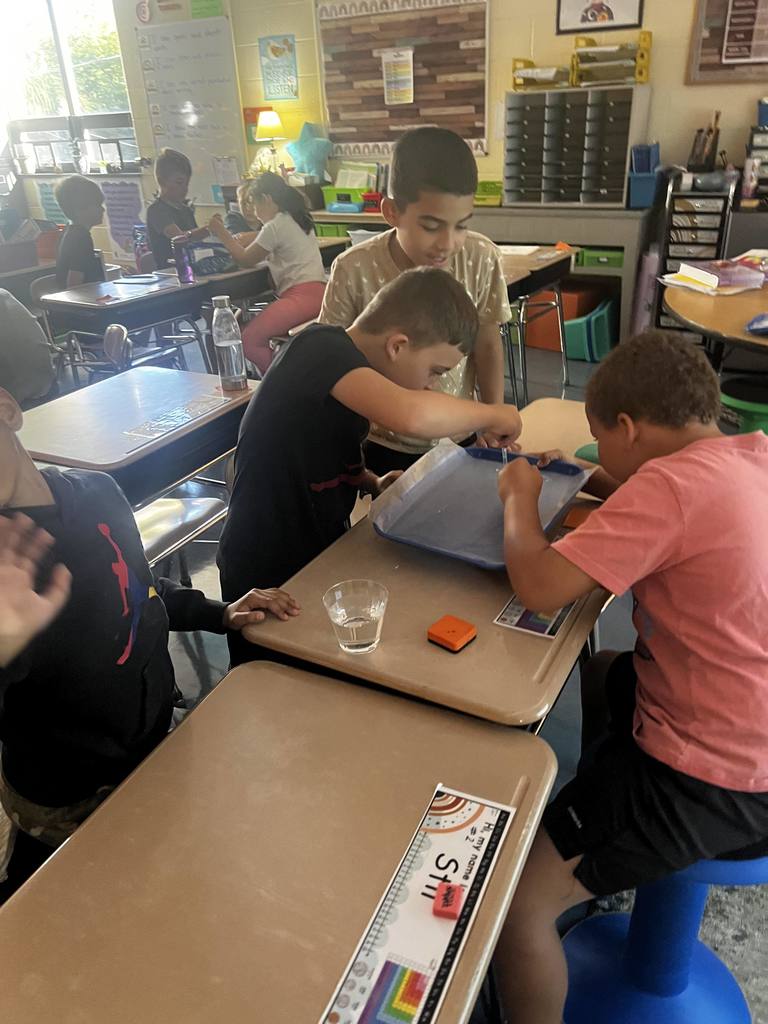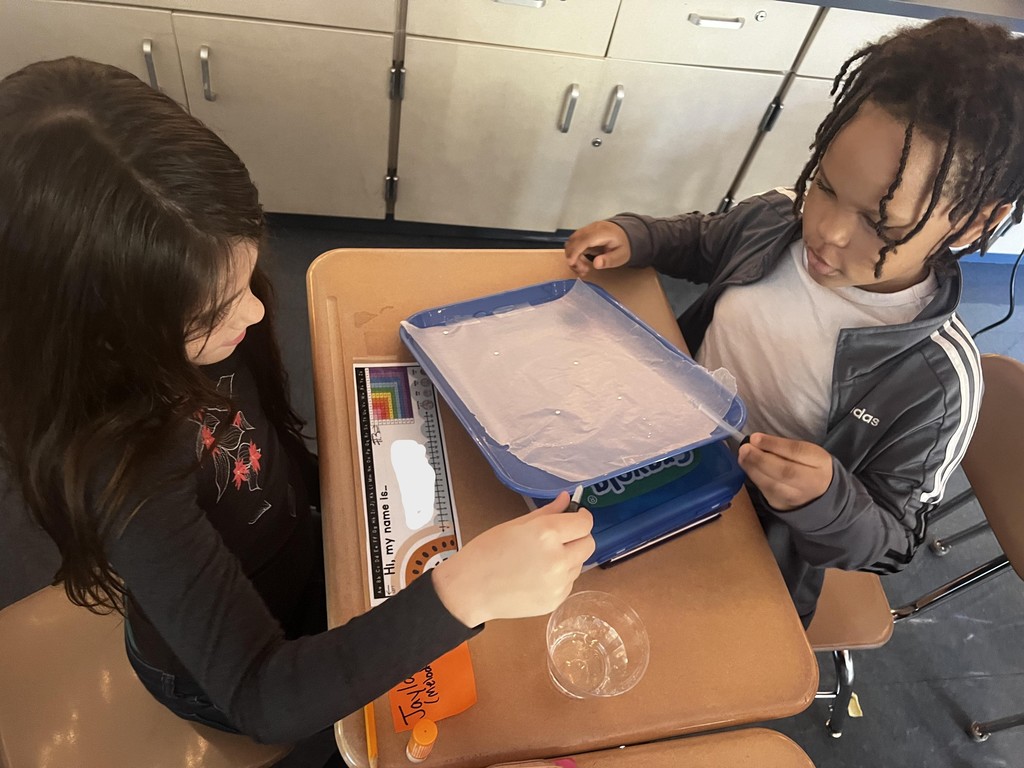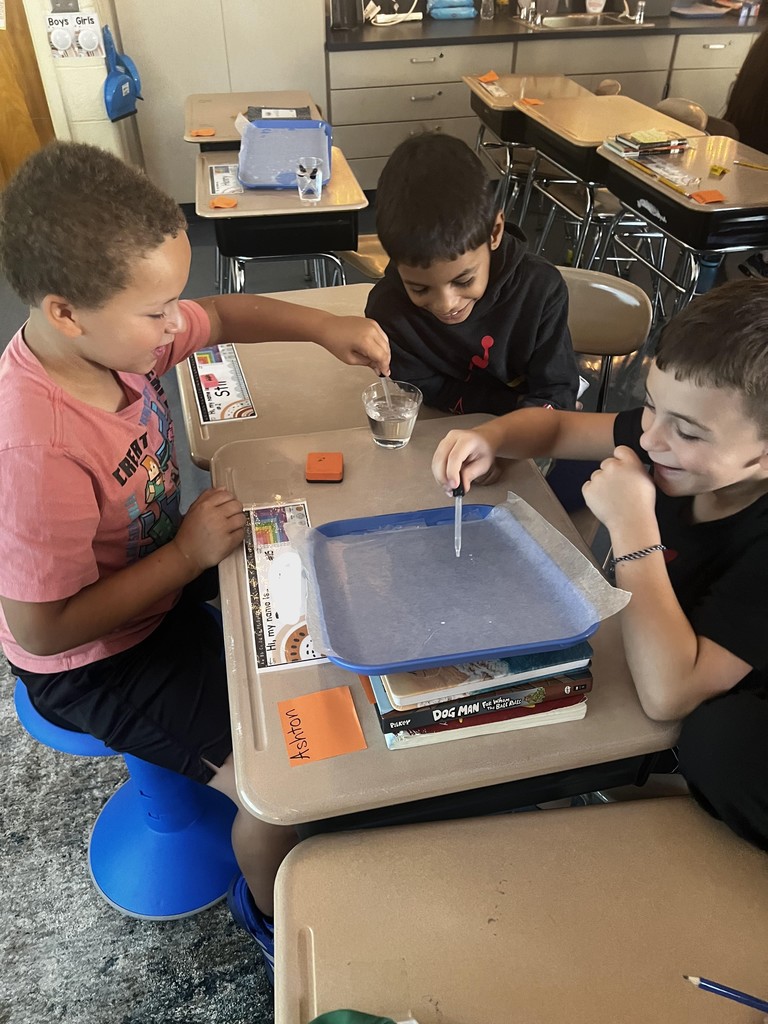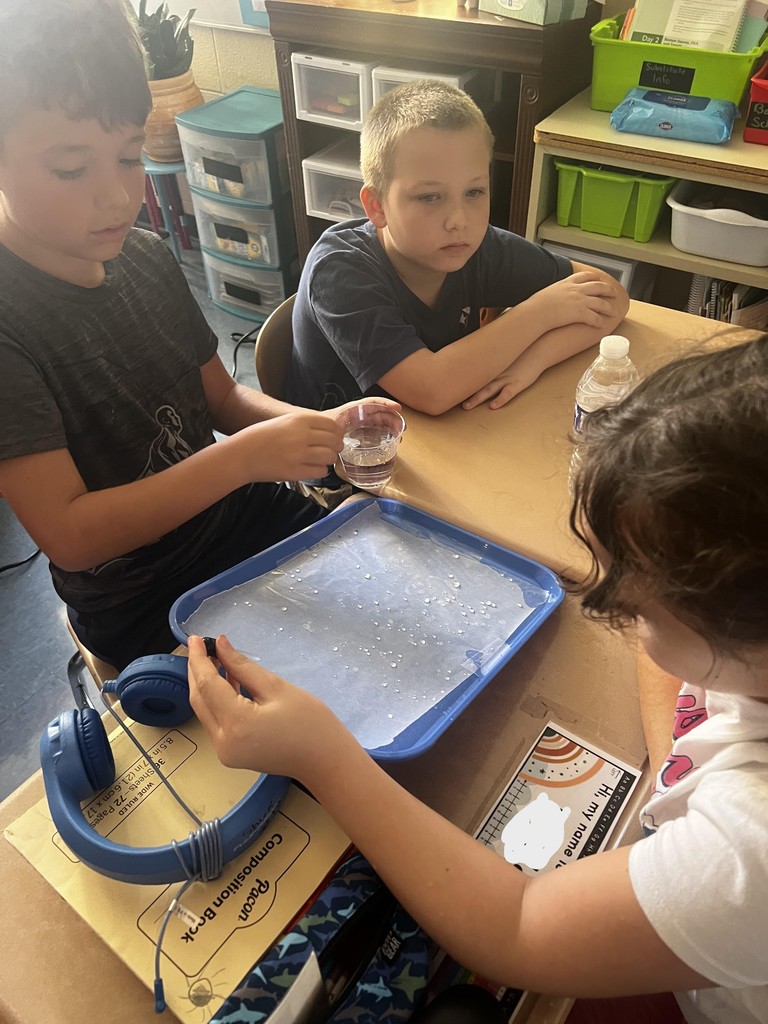 Just a peek into our day here at Park.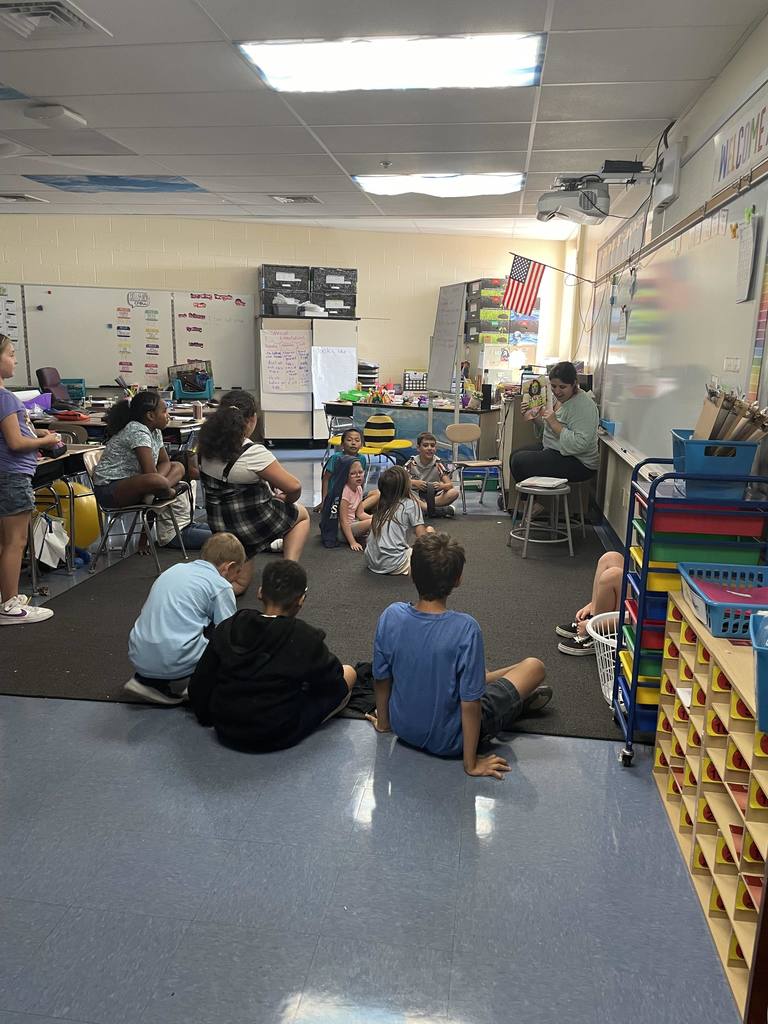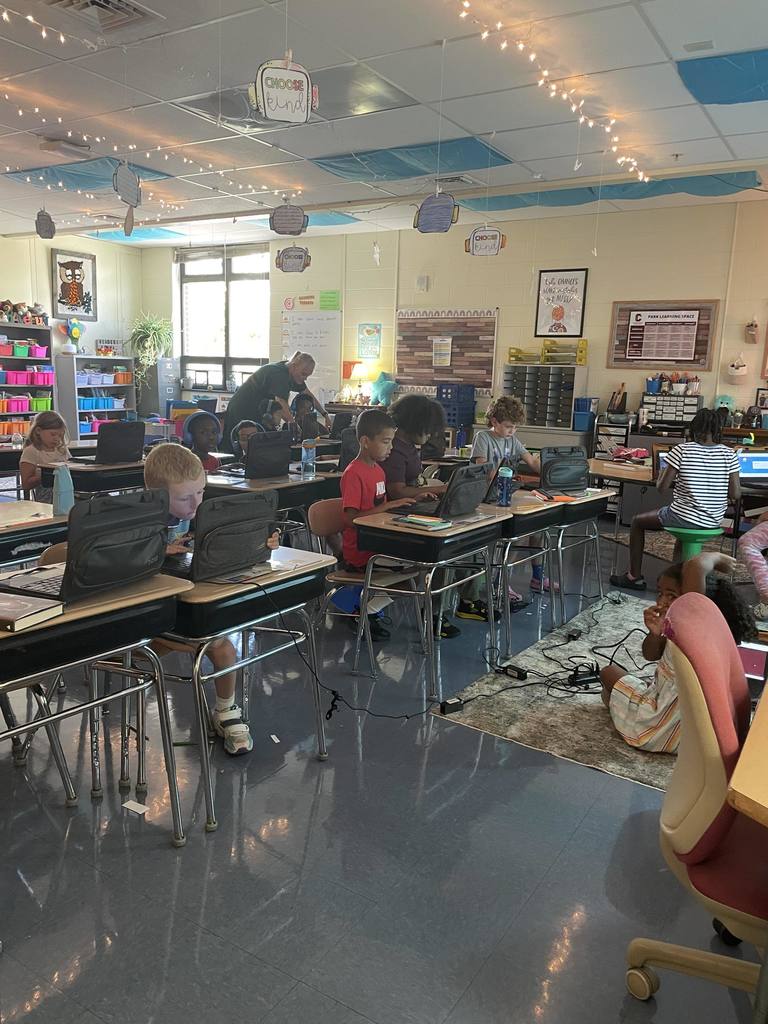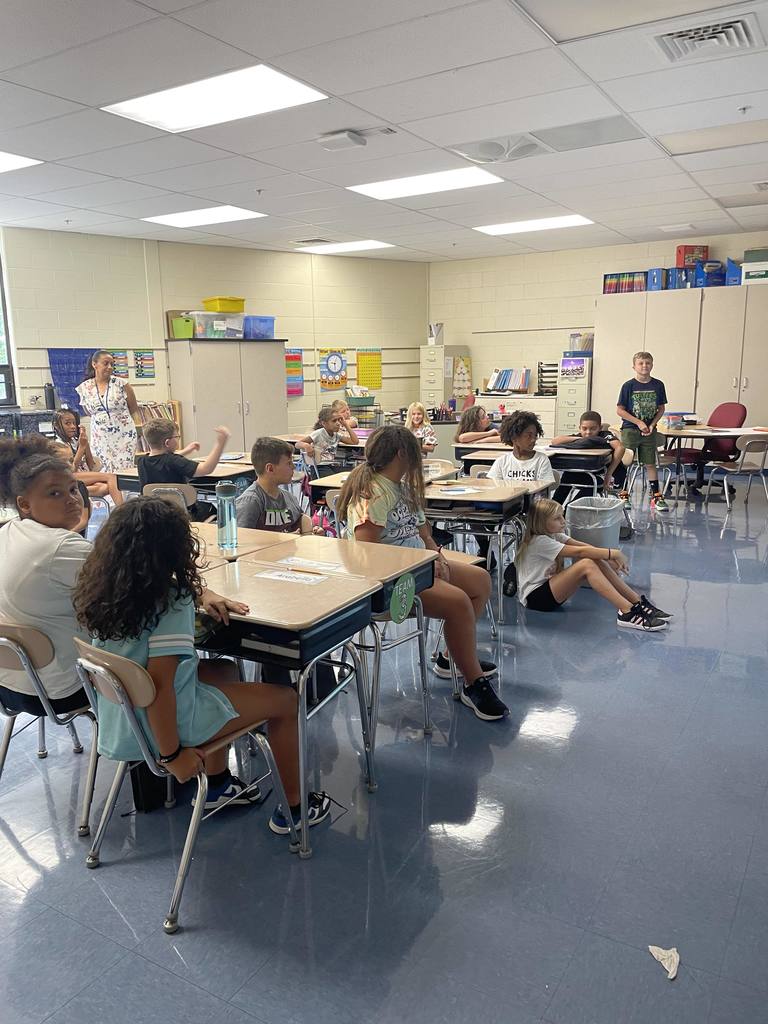 A peek at learning with Kindergarten.
Park is excited to have our garden lessons back up and running for the 23-24 school year!!!!!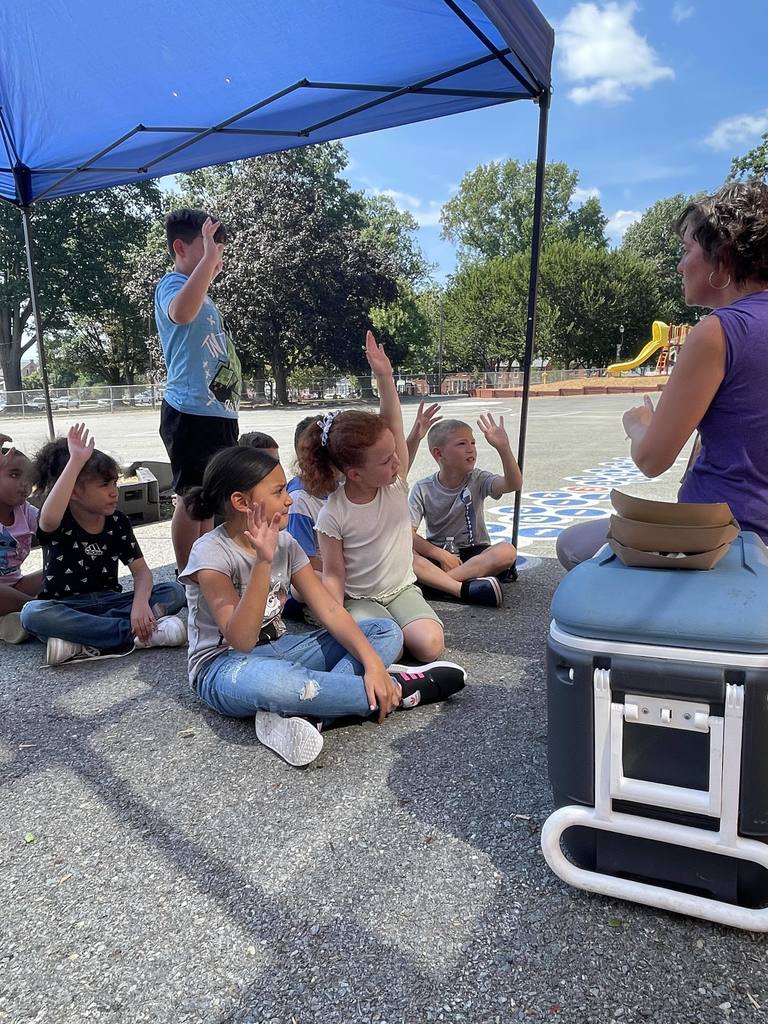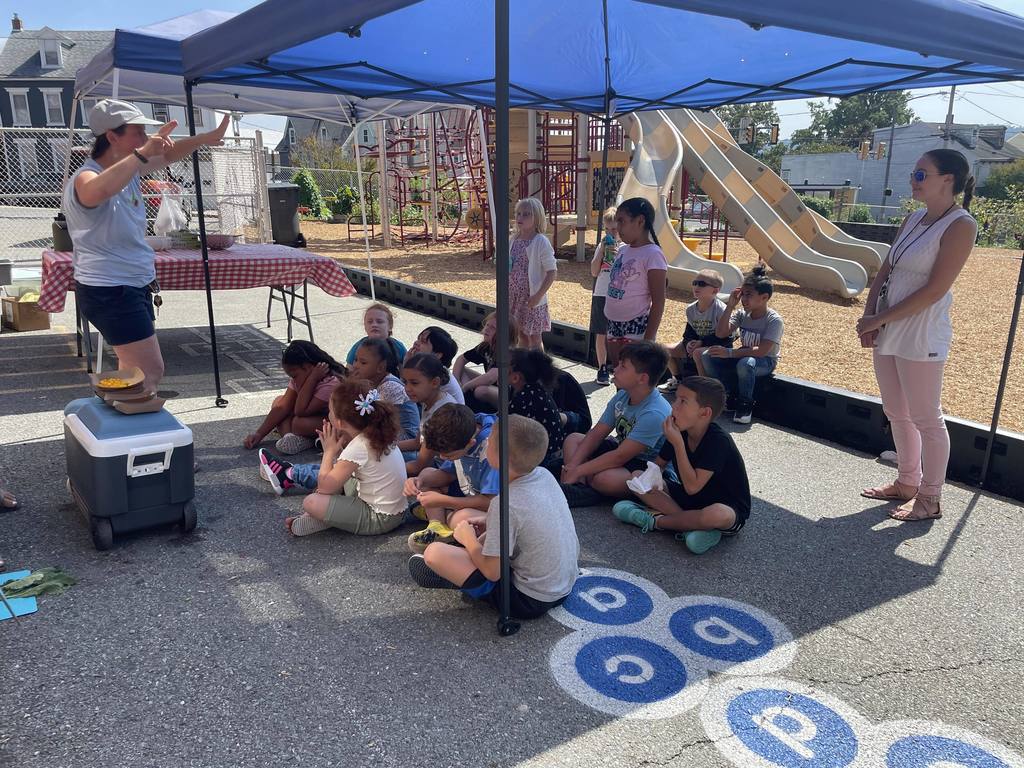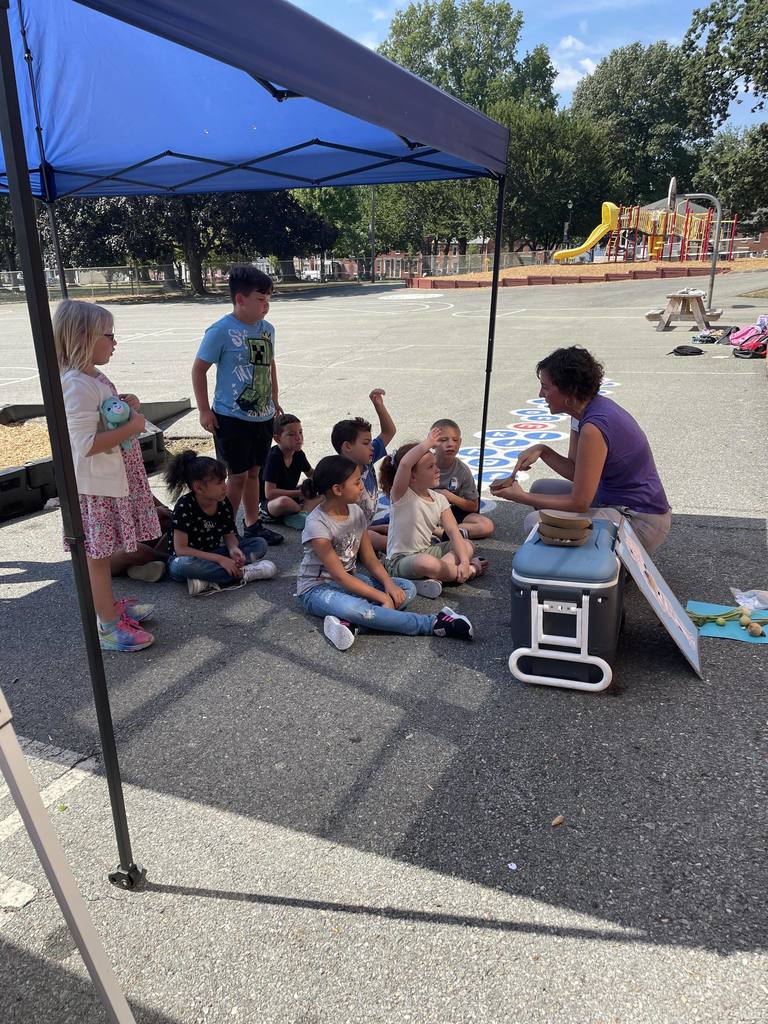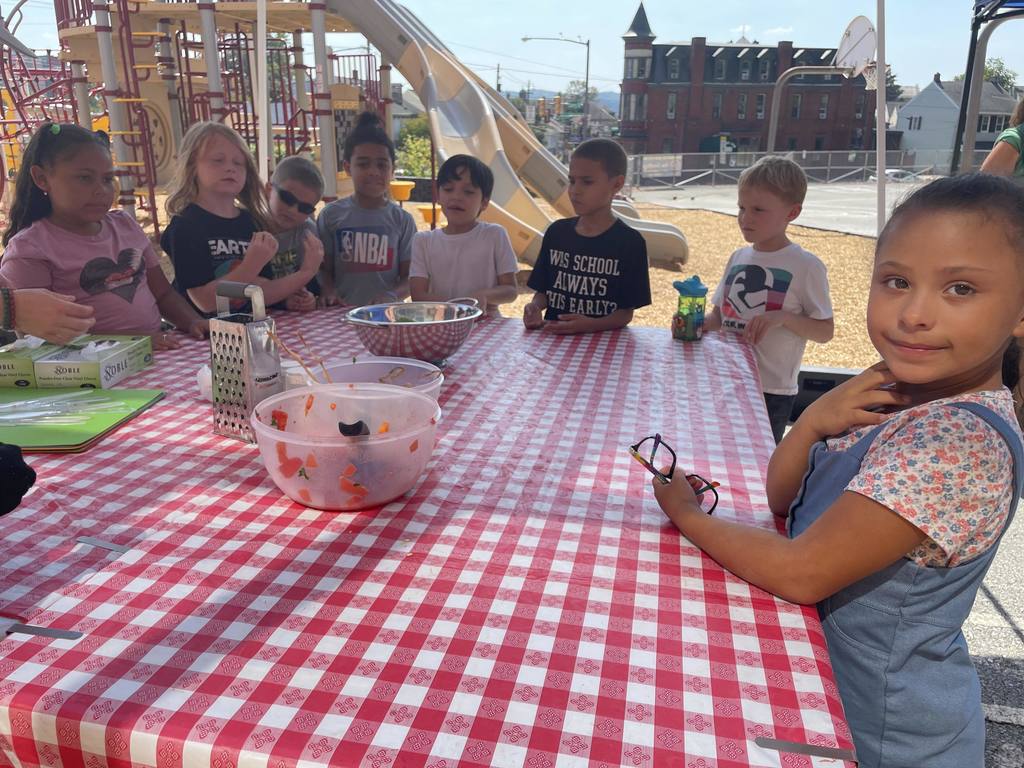 Park Elementary is excited to welcome students and families this afternoon for our Back to School Open House. Drop in between 4:00-6:00 to meet the teachers and visit the classrooms.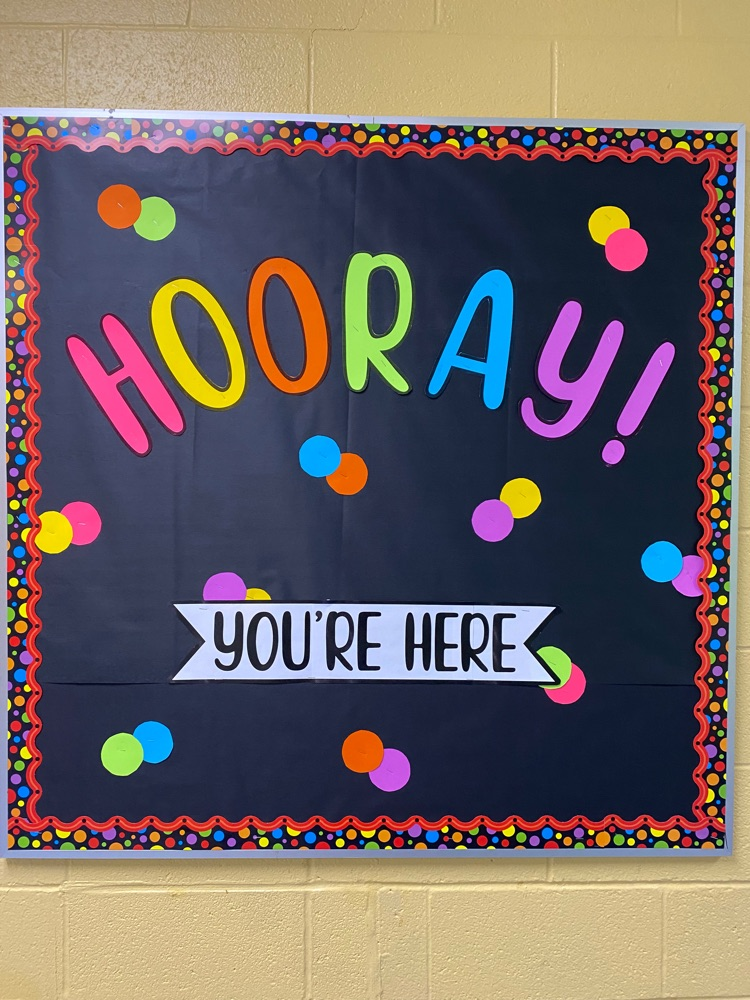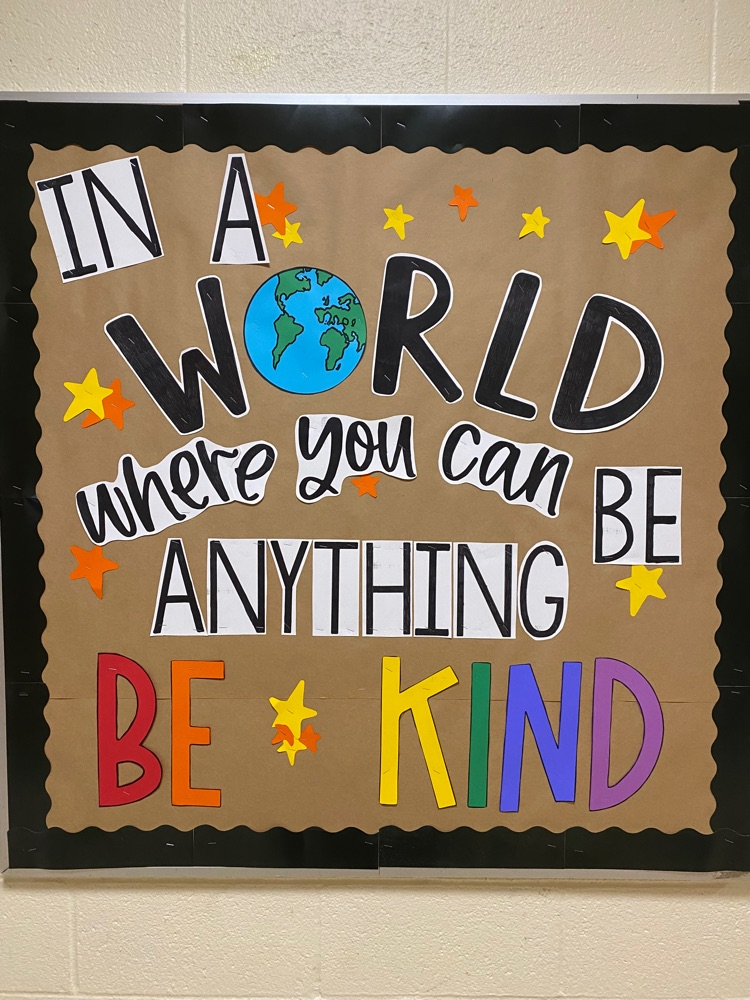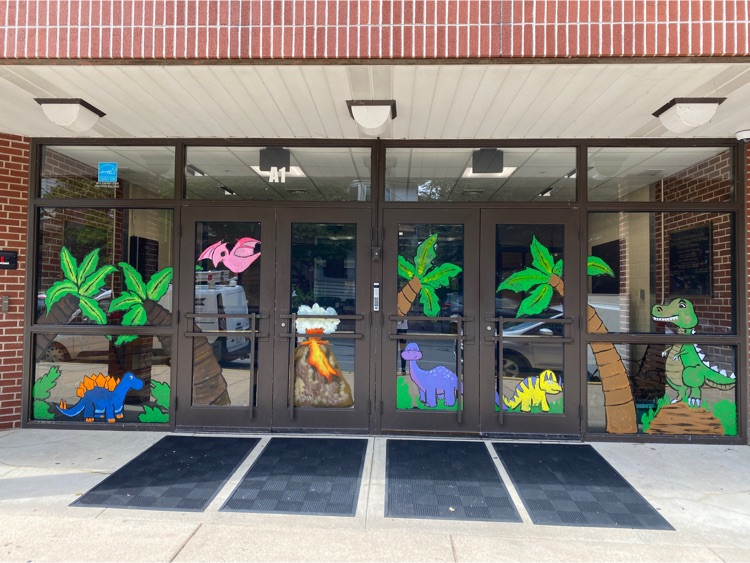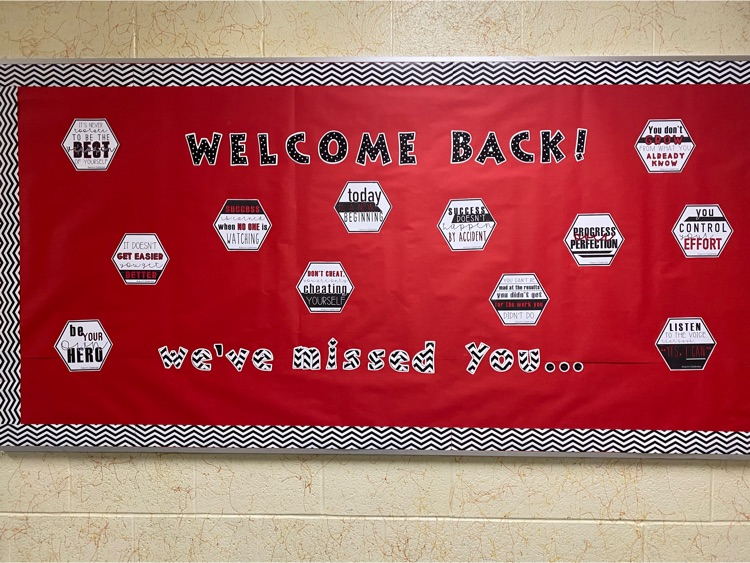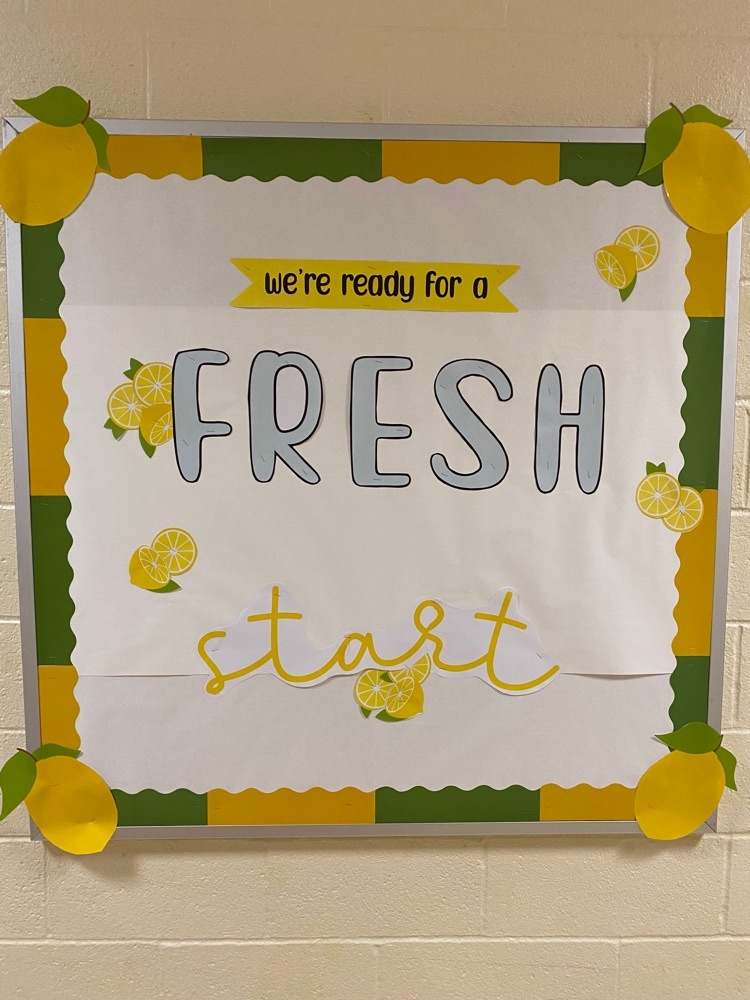 We love you all. Class Dismissed. Have a great and safe summer!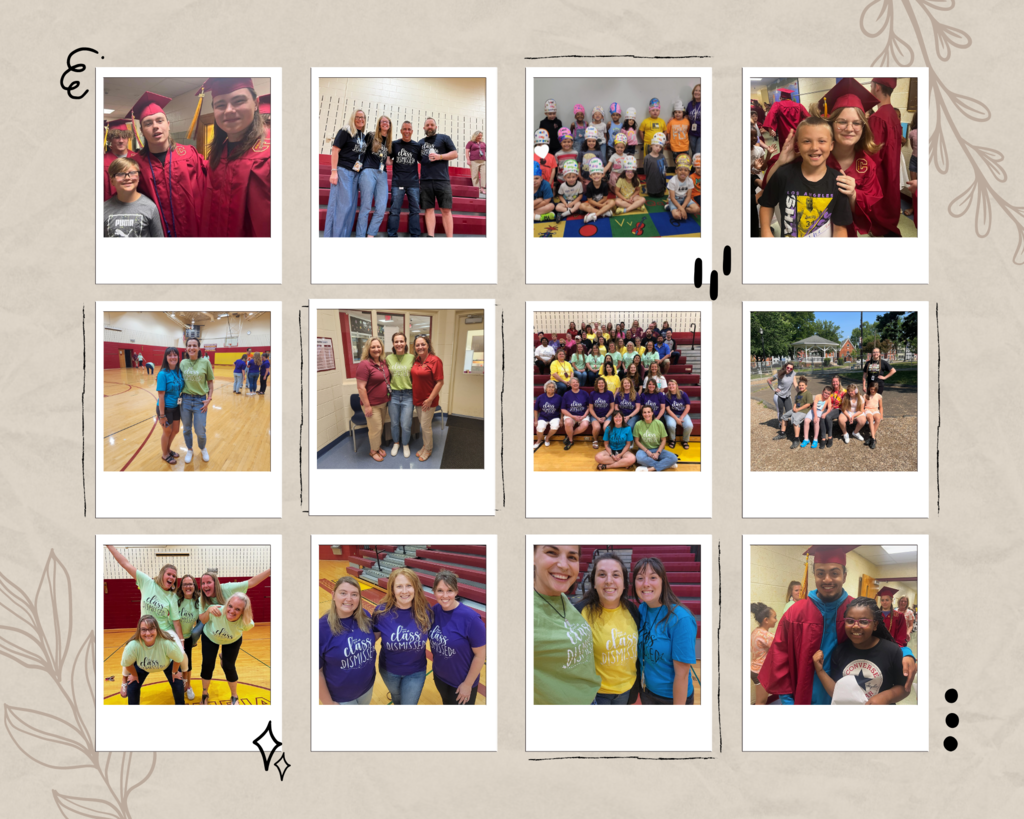 Park staff and students had a blast with the dunk tank and their PBIS points!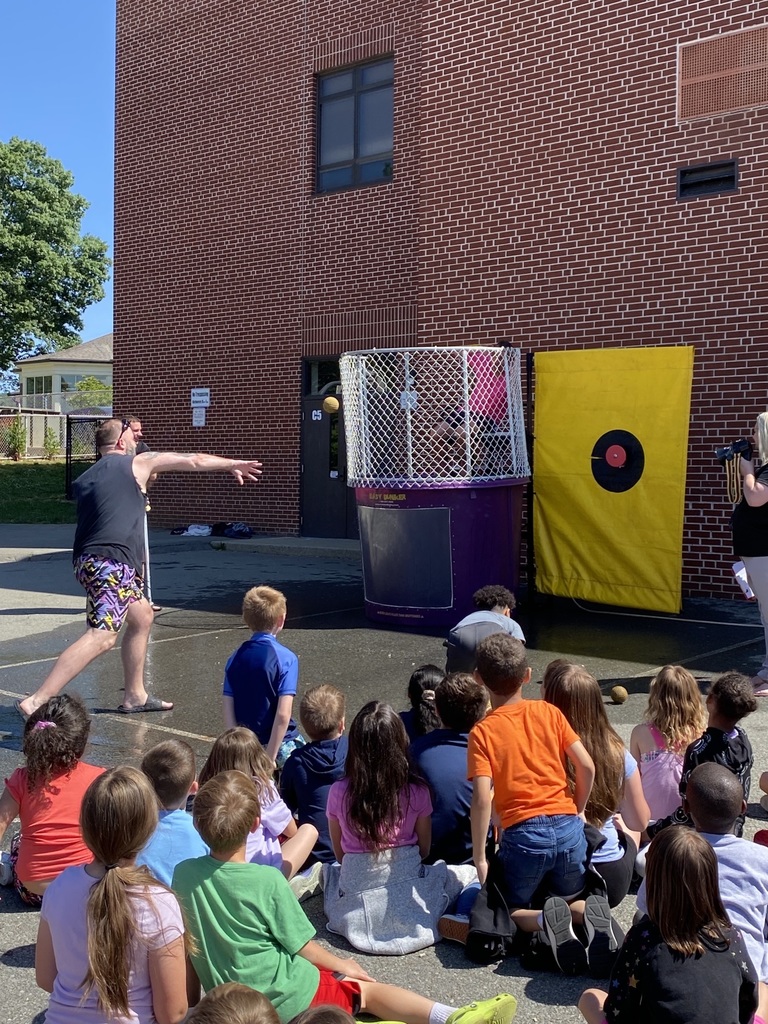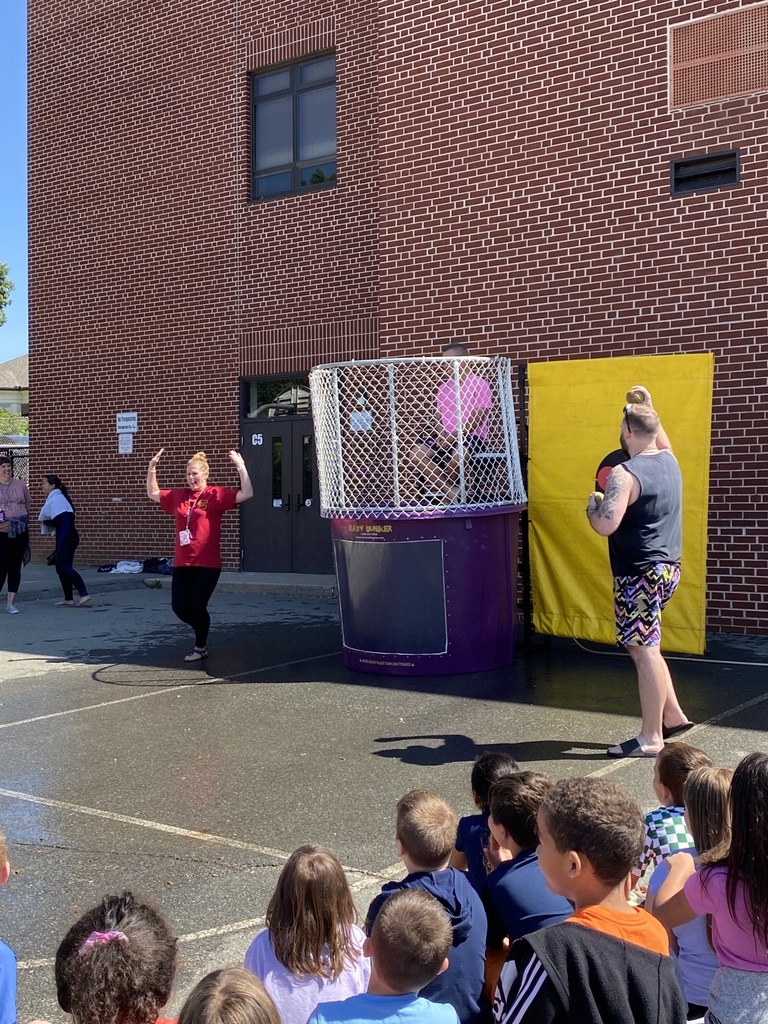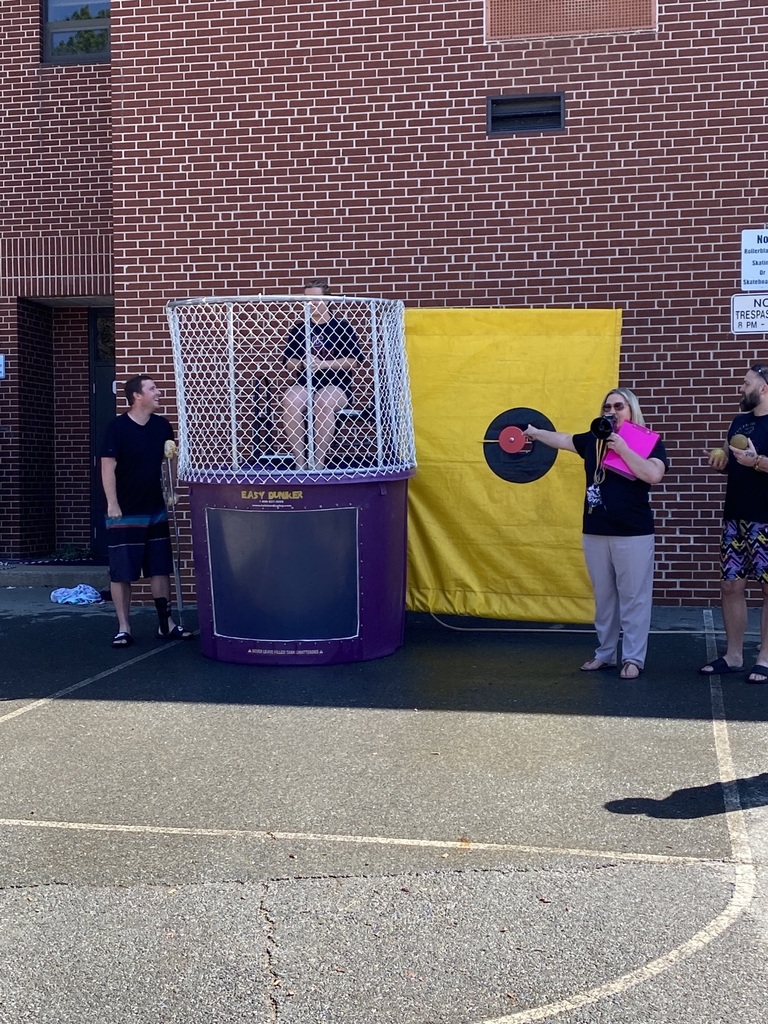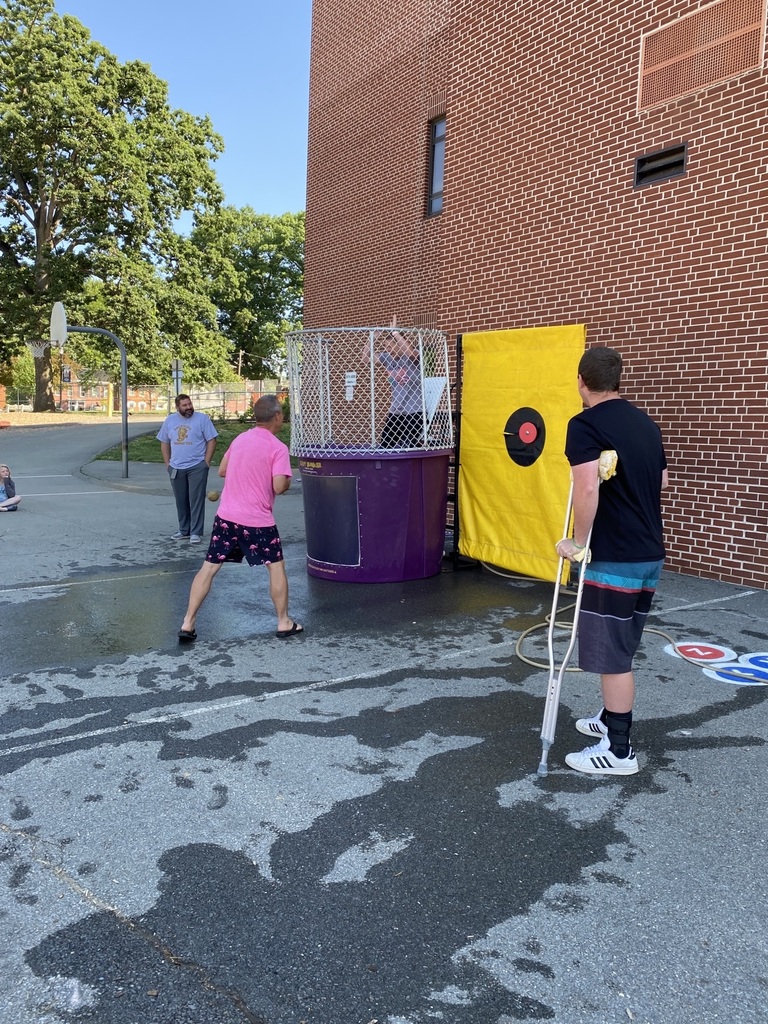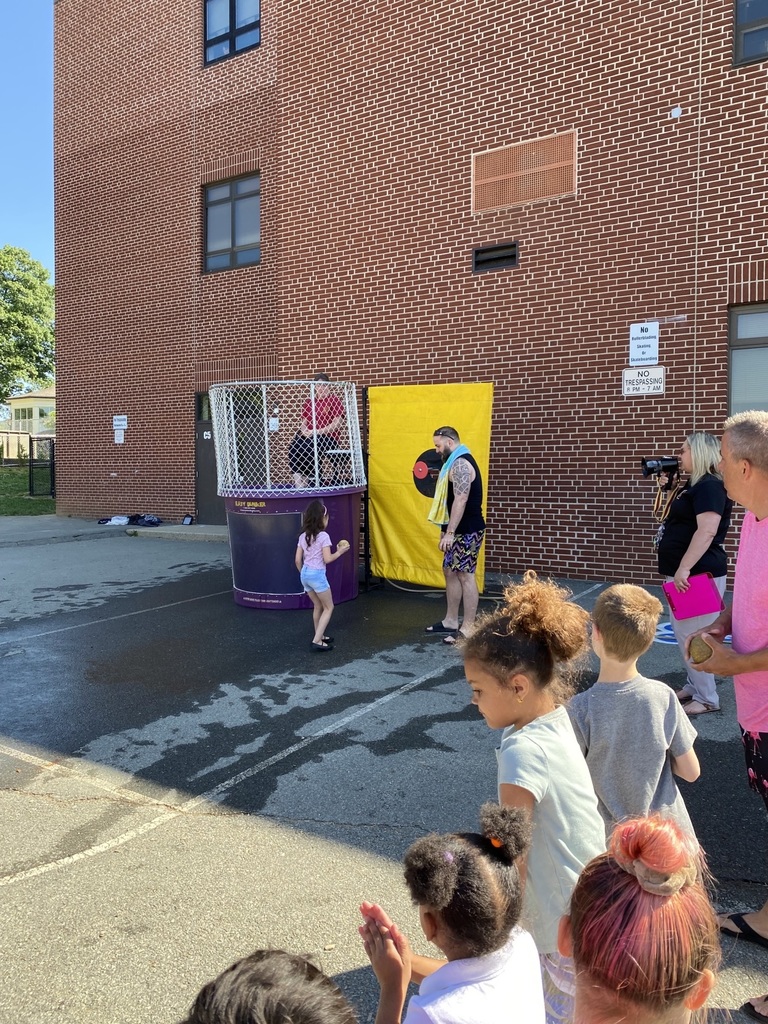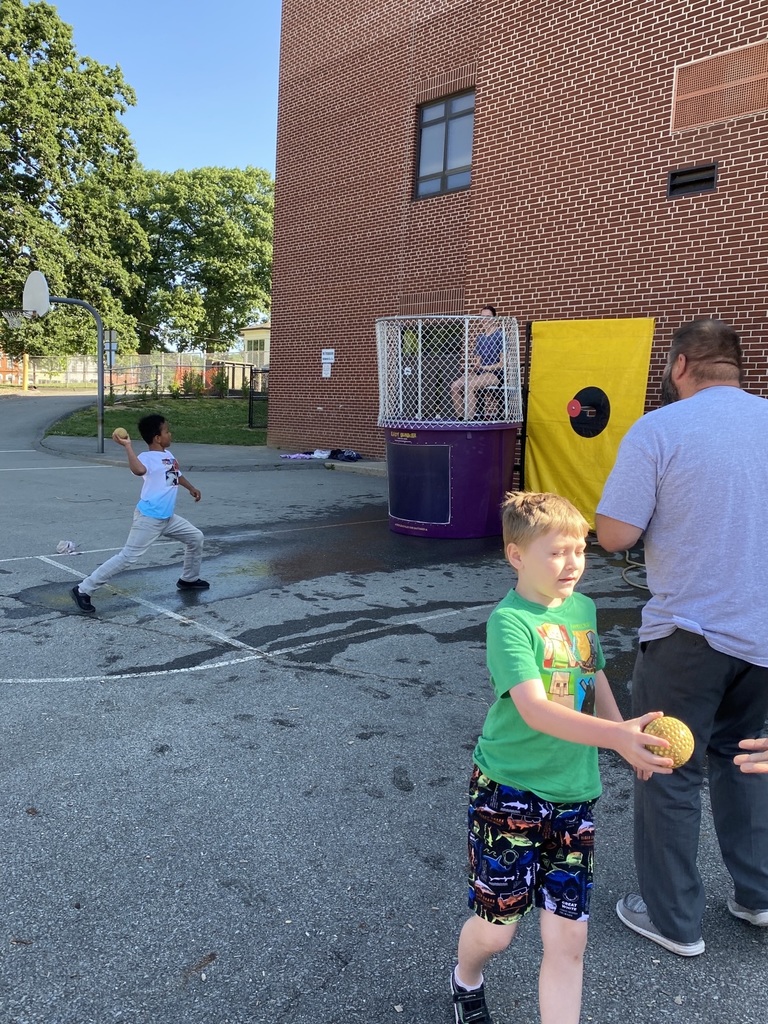 Kindergarten memory book celebration.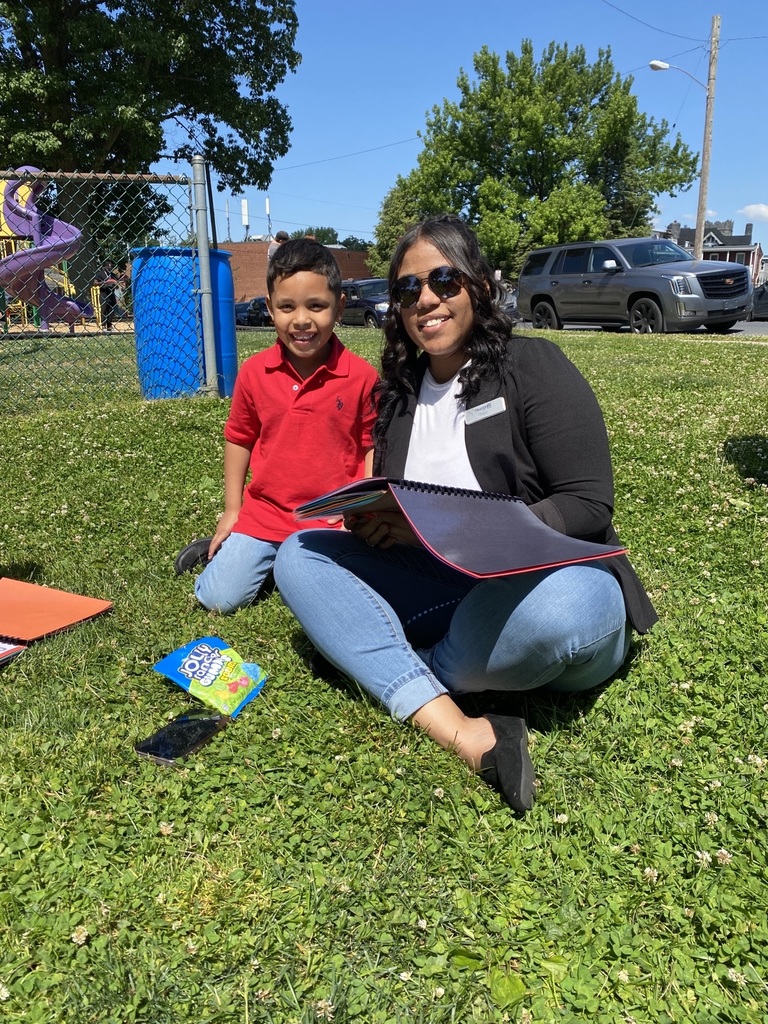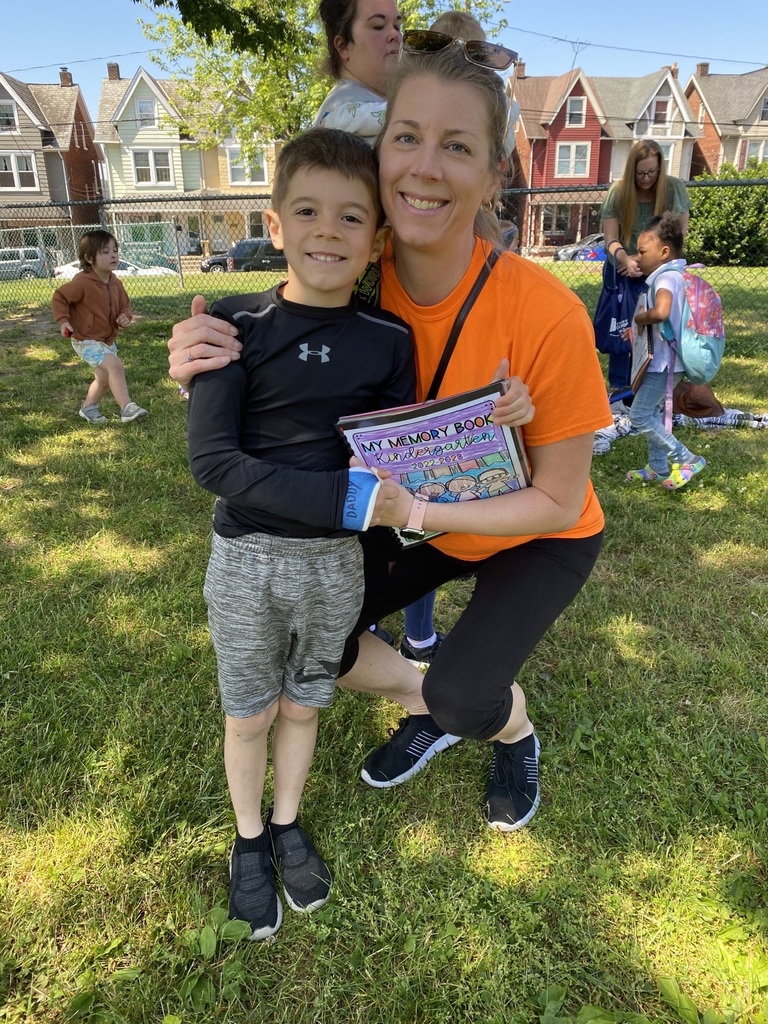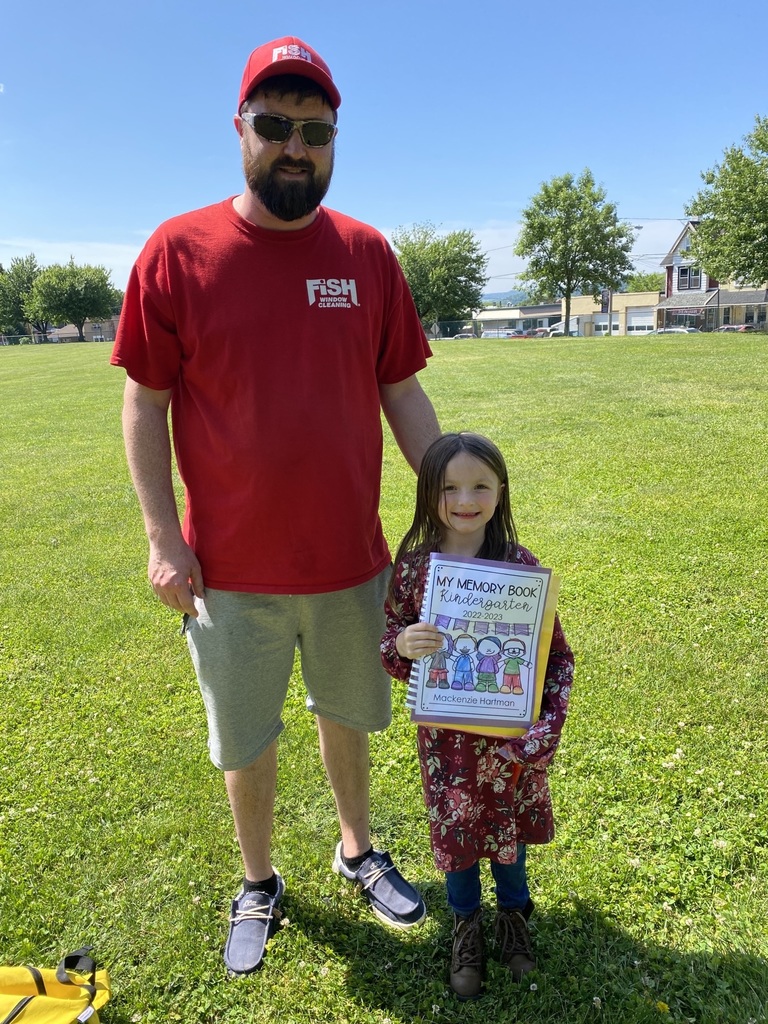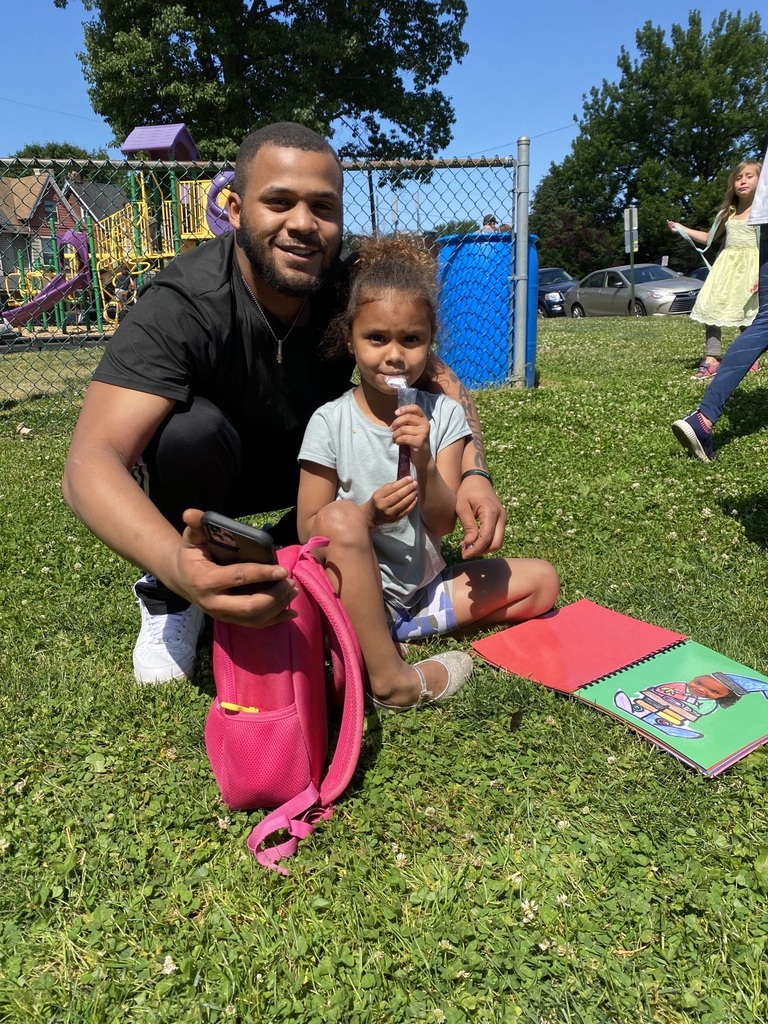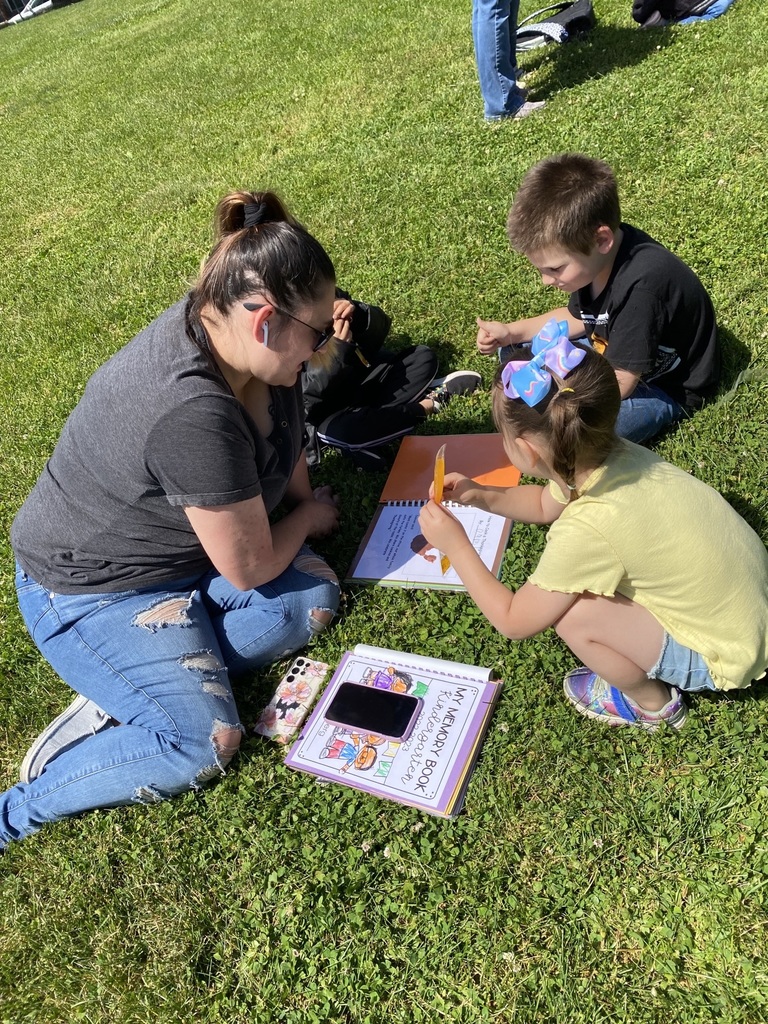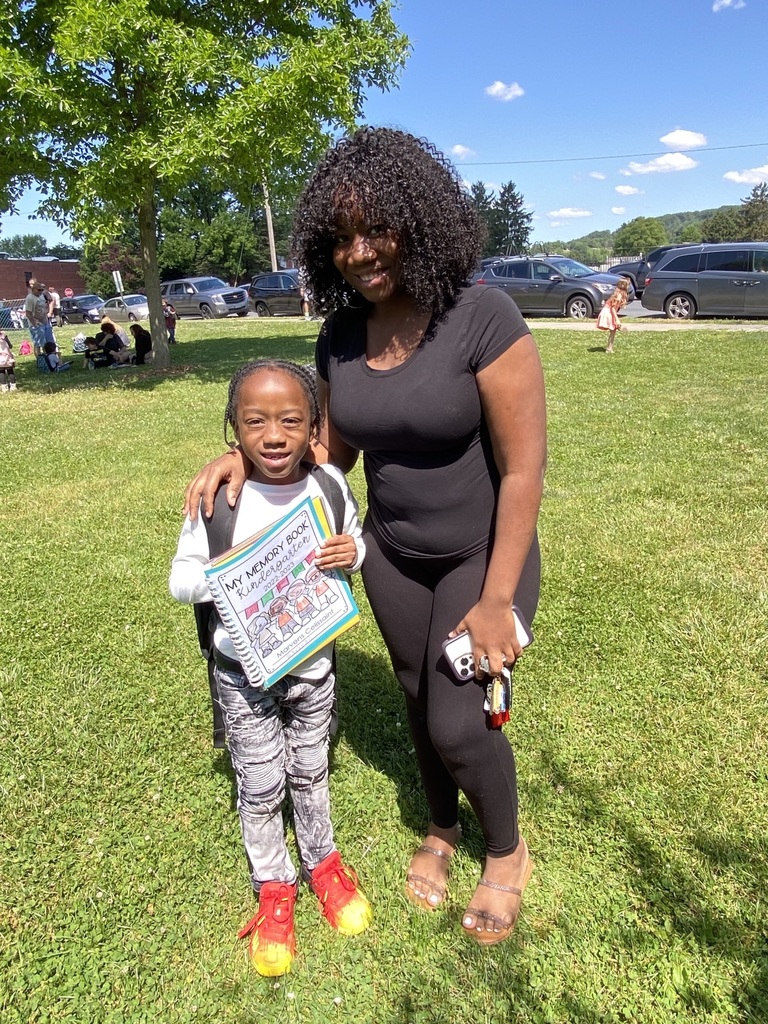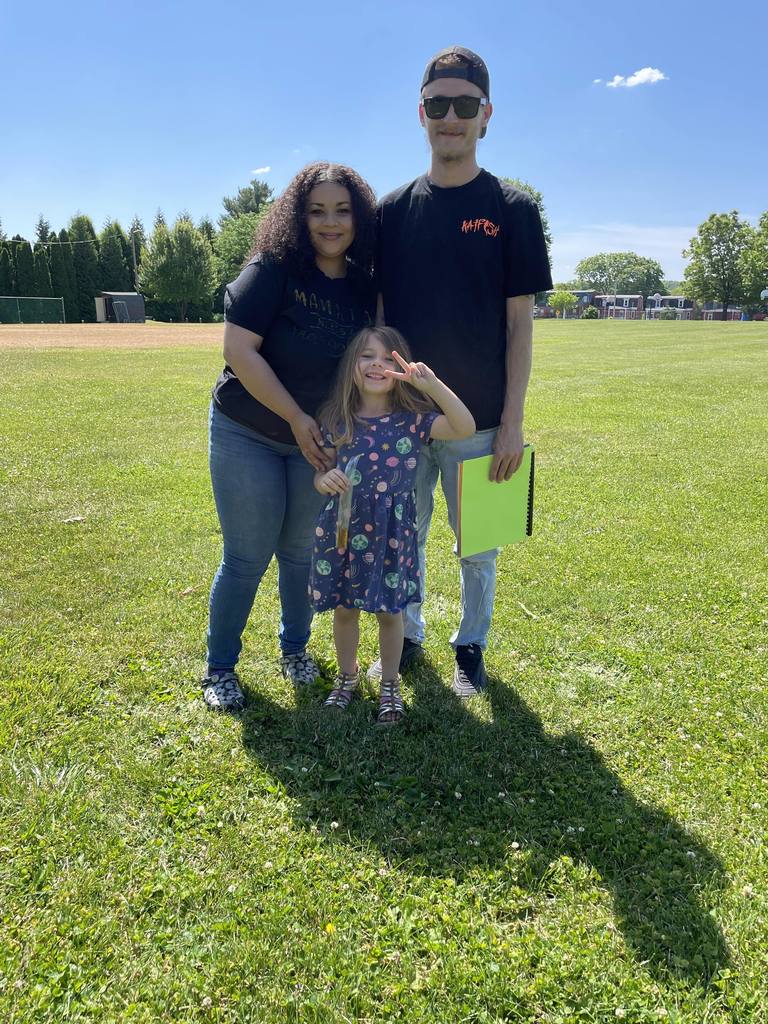 Day two of fourth grade's Zimmerman Center field trip yesterday was a success!!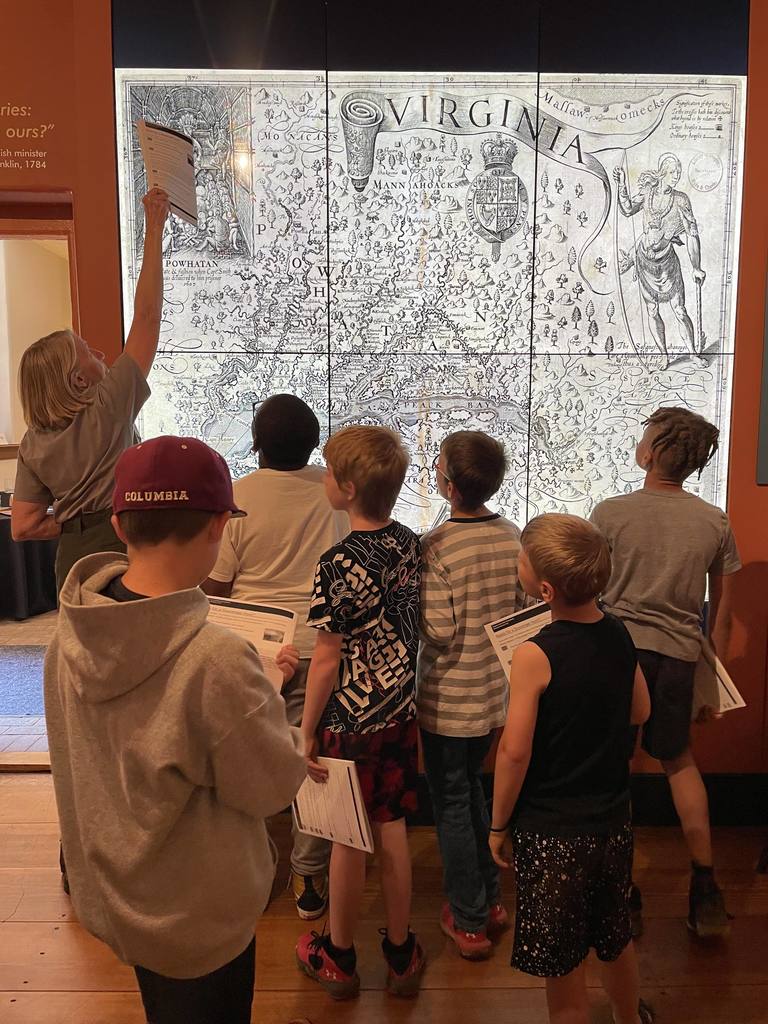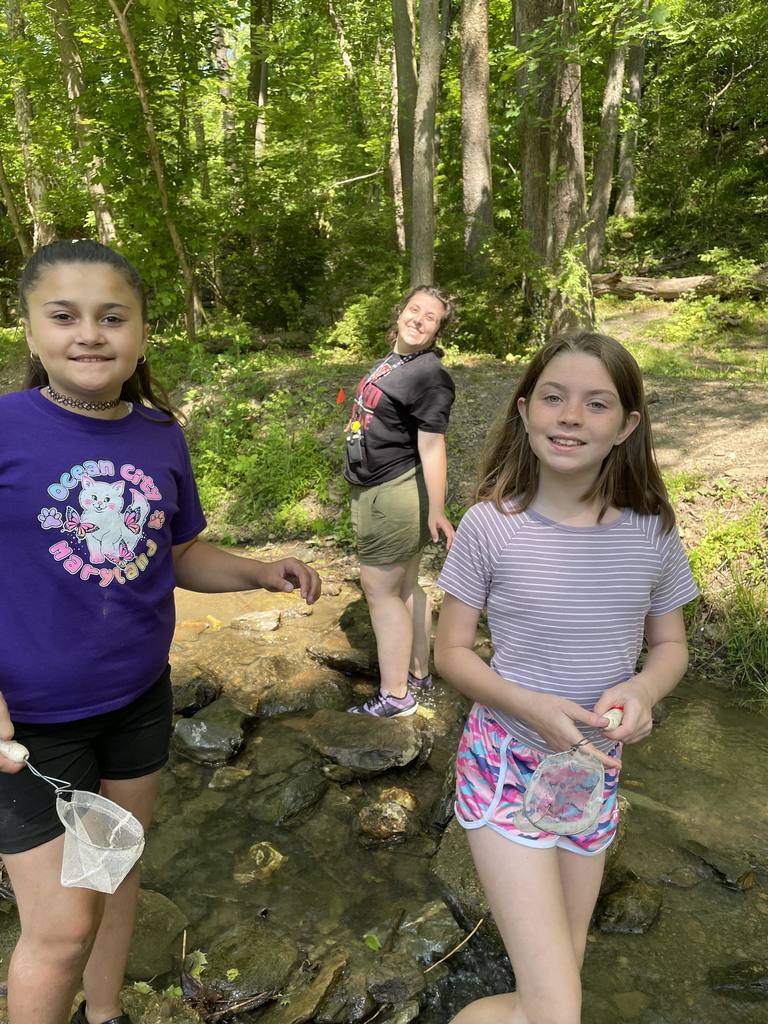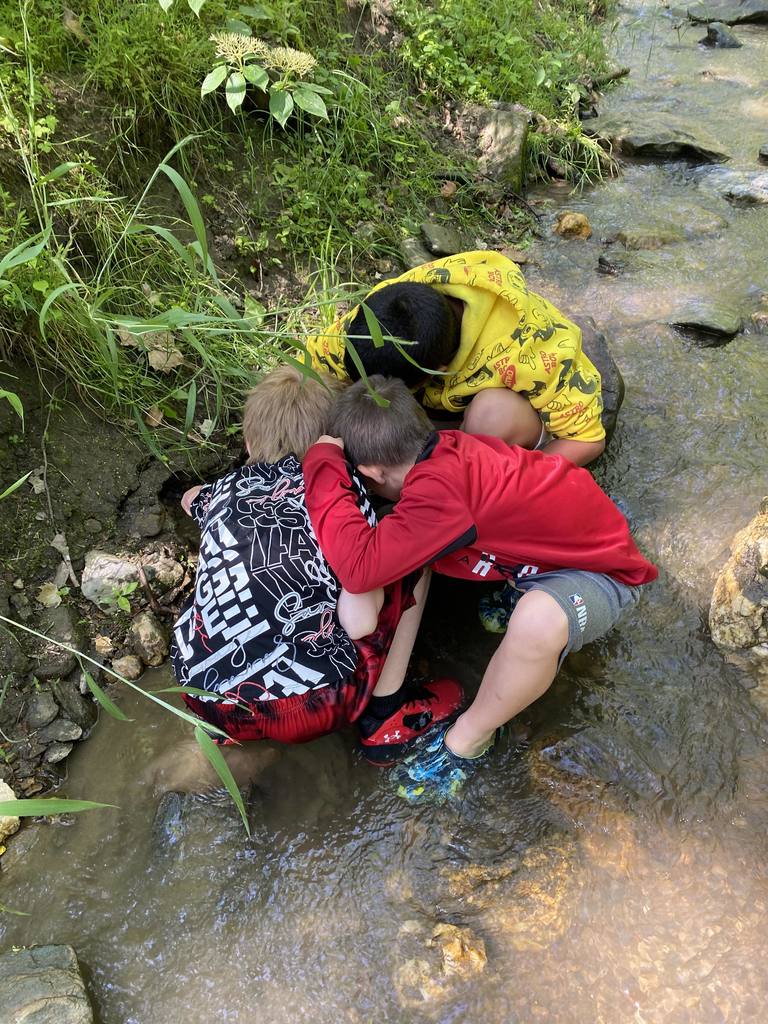 Day one for fourth grade at the Zimmerman Center was yesterday. We hope day two is just as fun!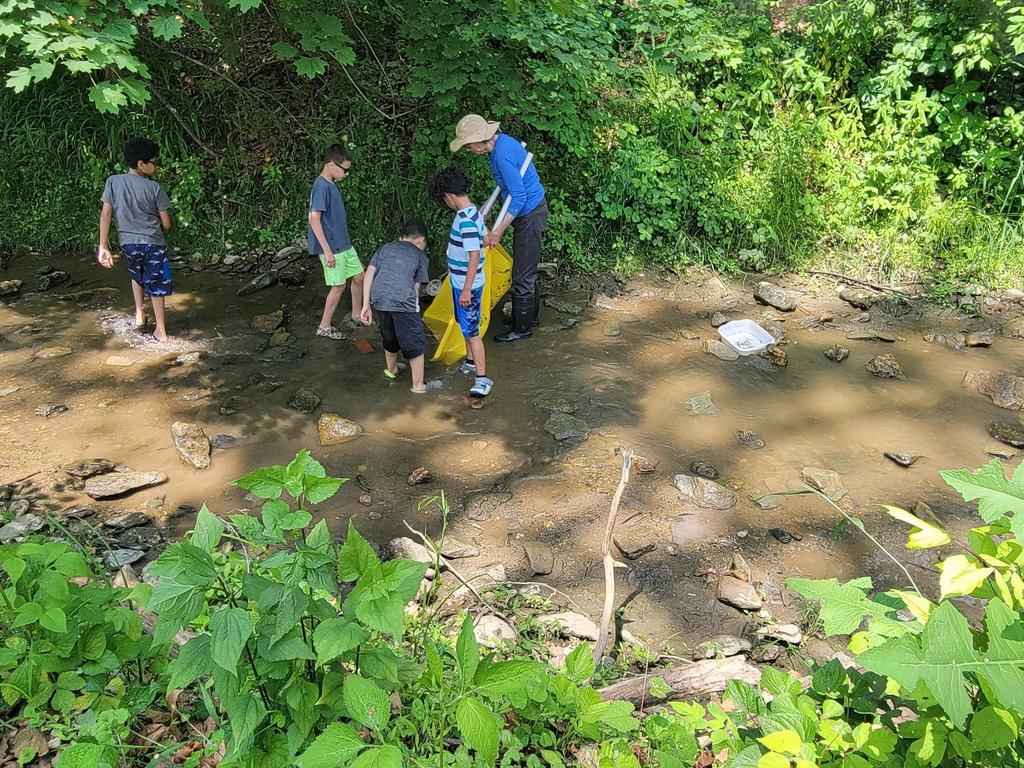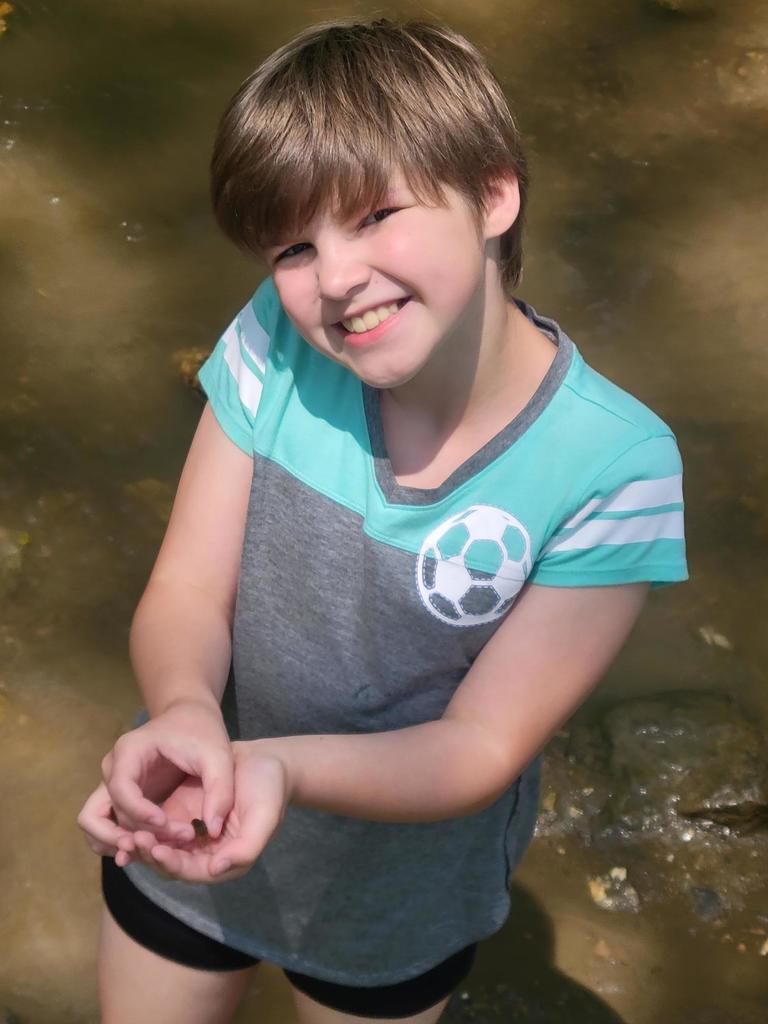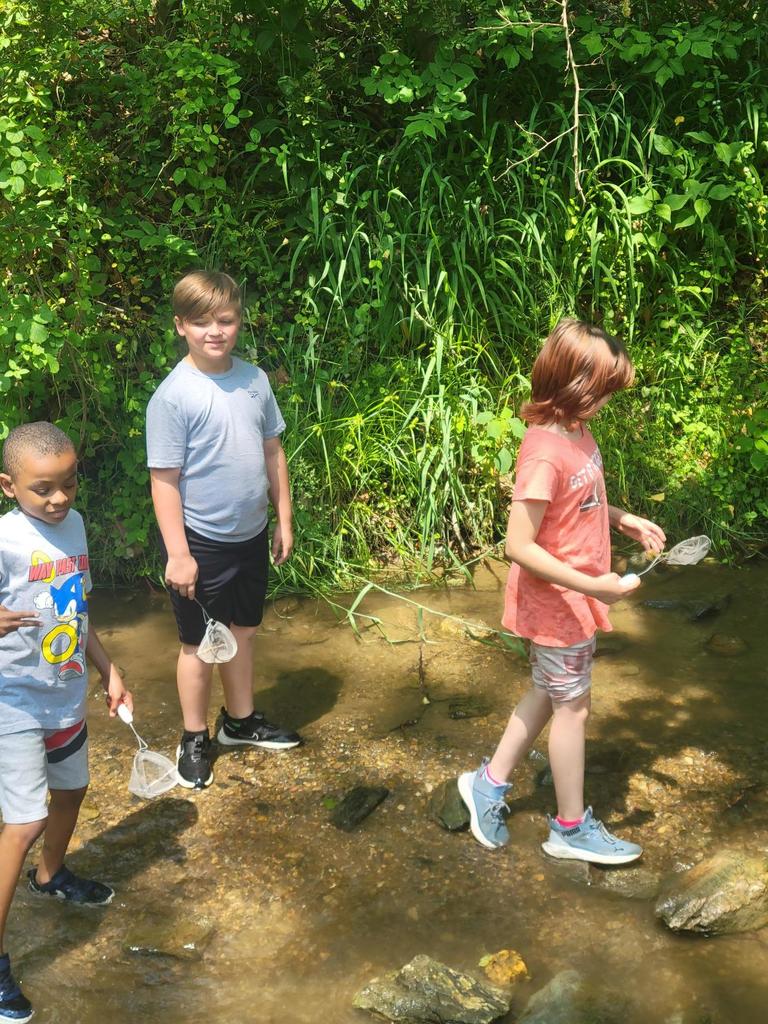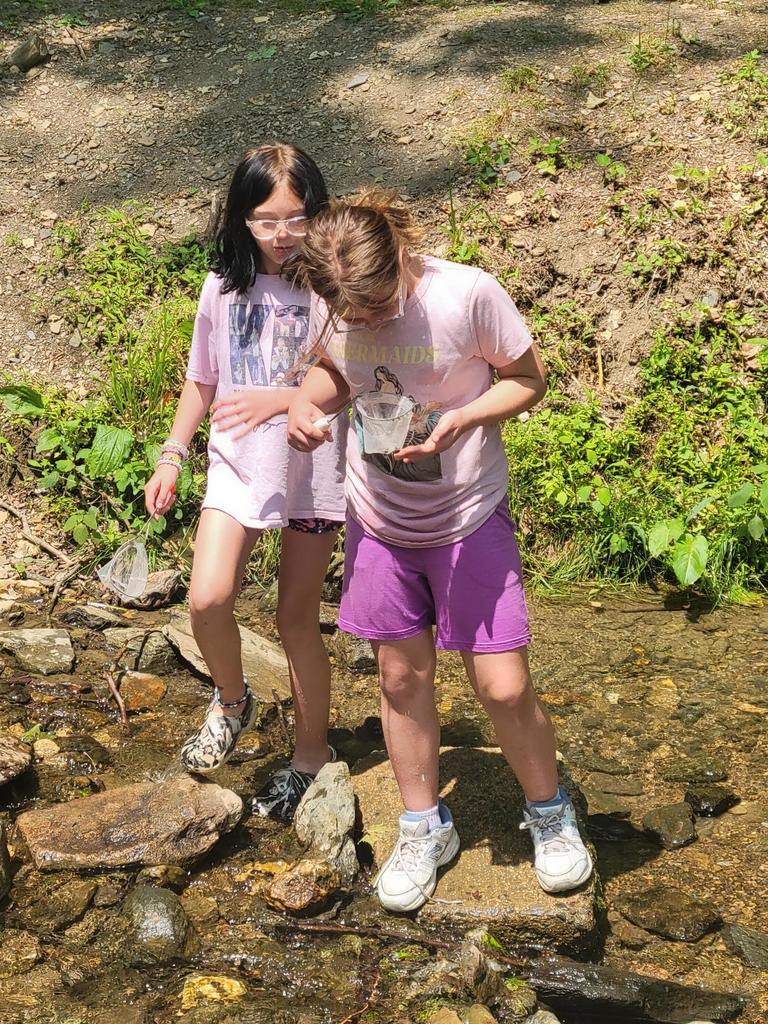 Some afternoon field day fun!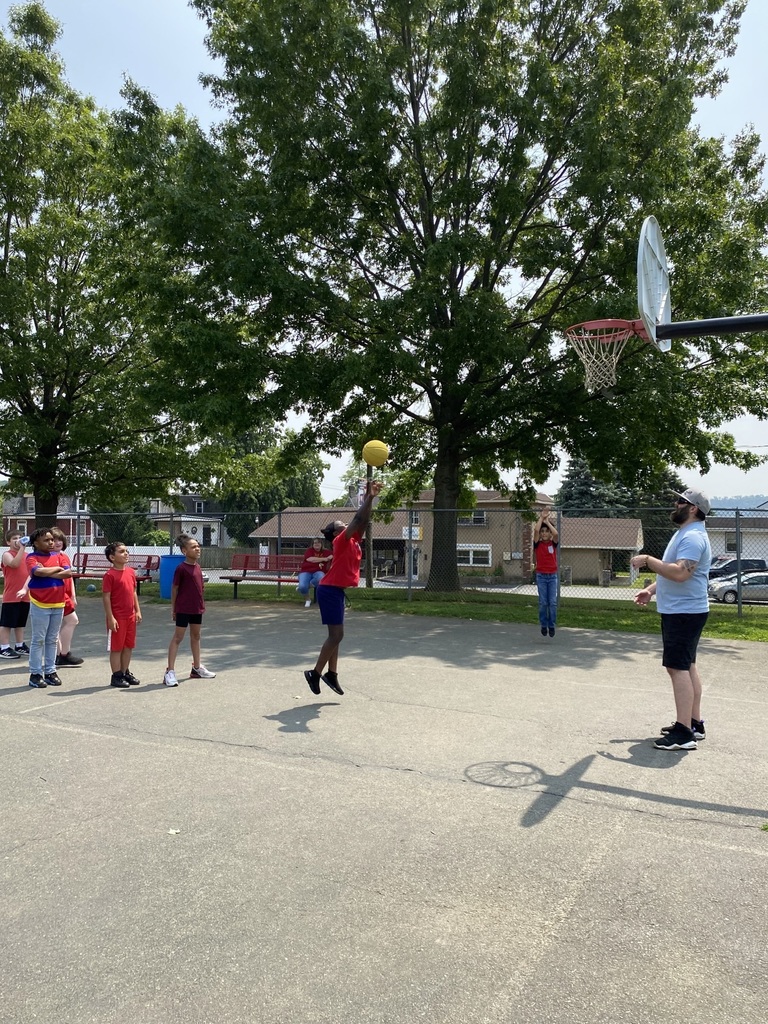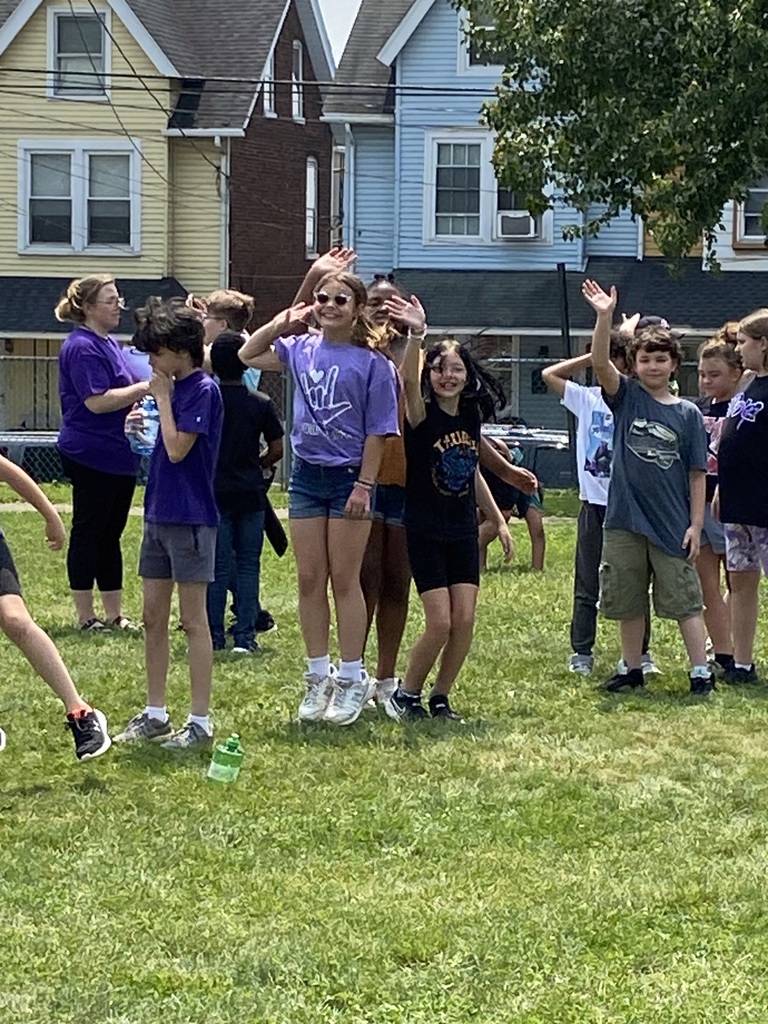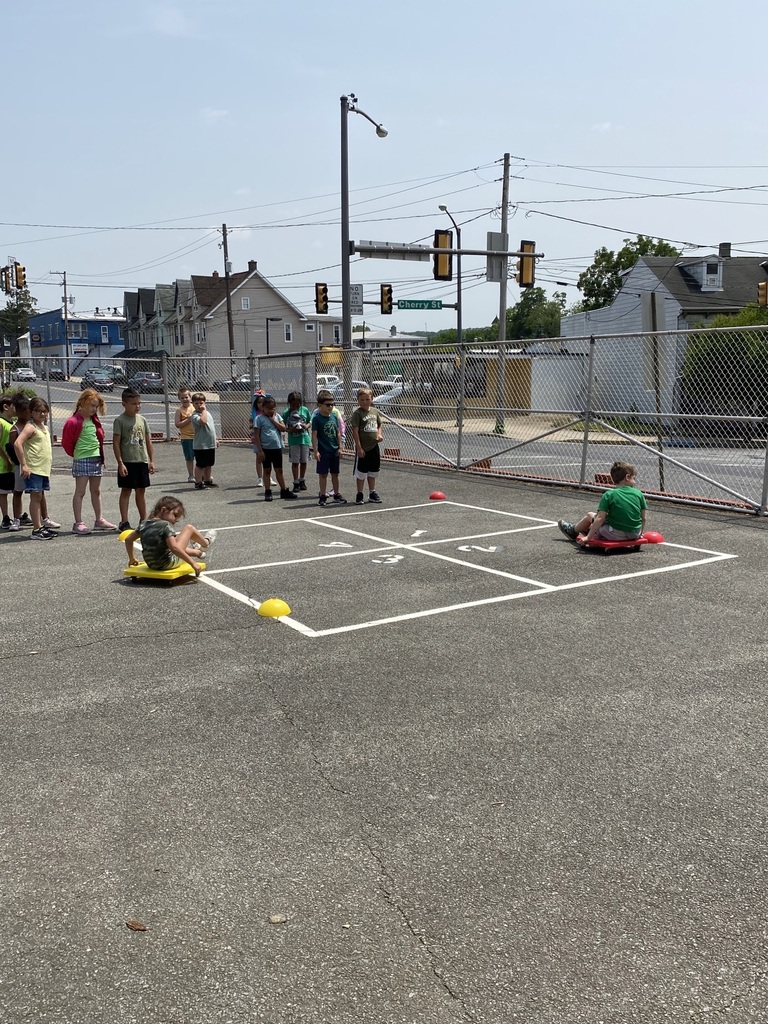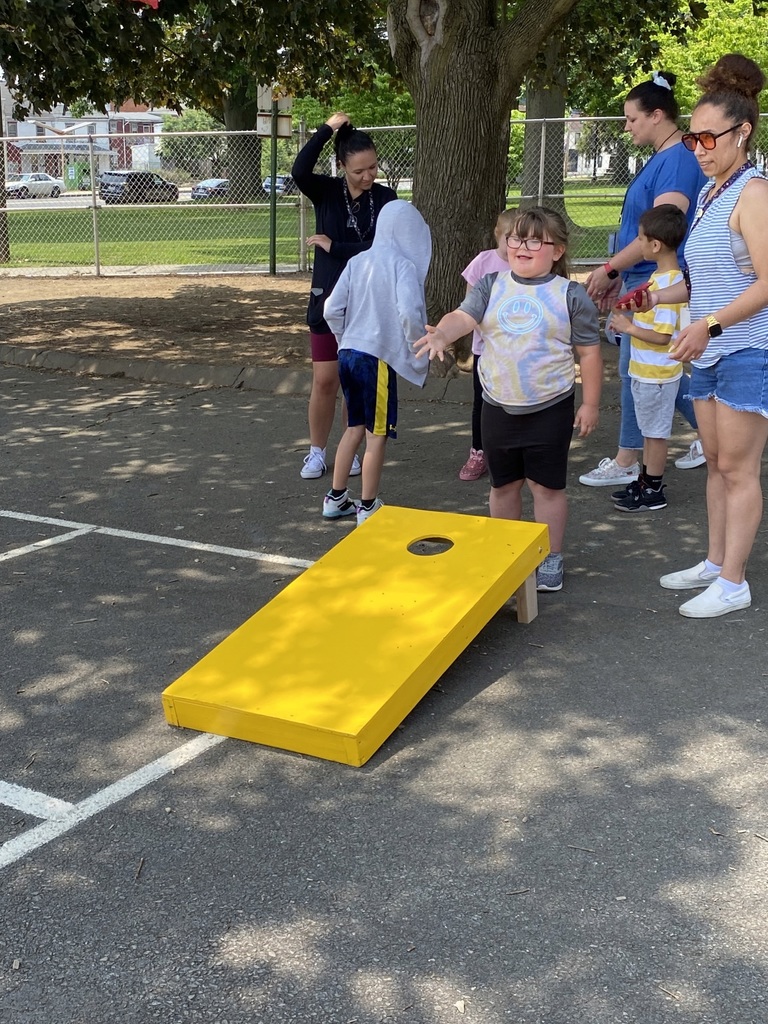 This mornings field day activities!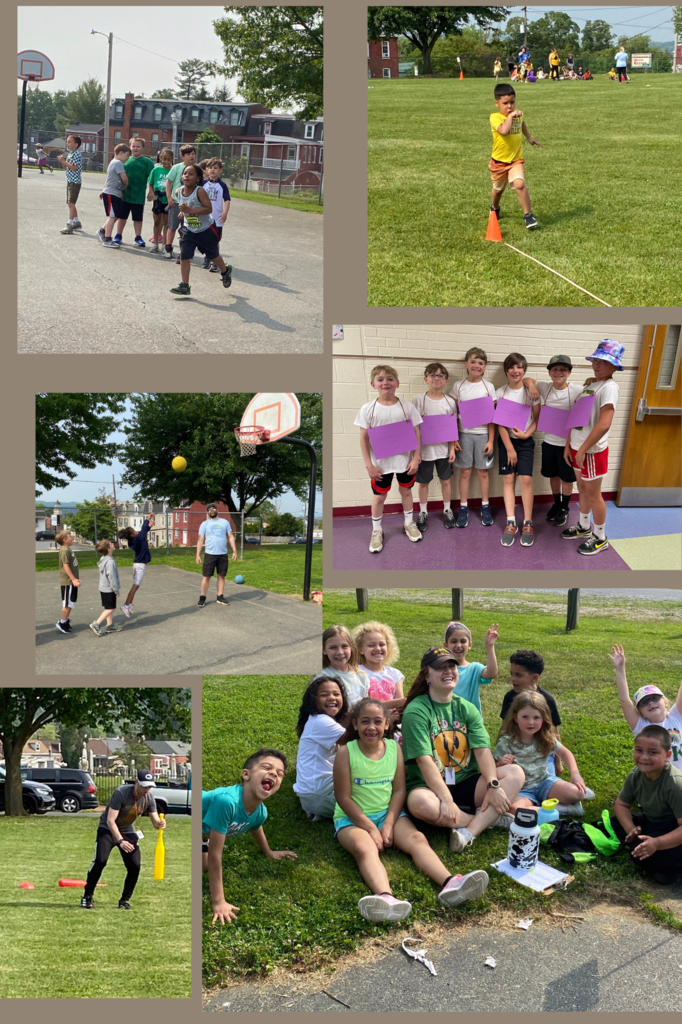 On Wednesday, the chorus did a fantastic job at their concert!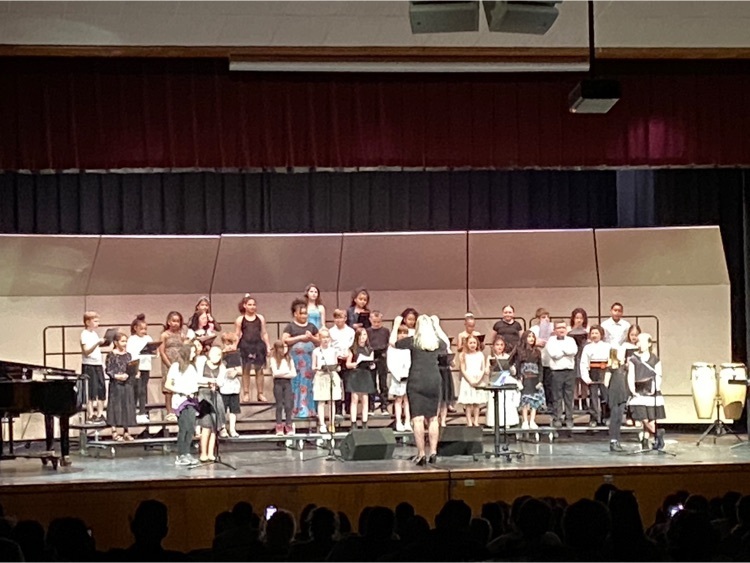 Our thank you for helping us grow activity in Kindergarten was a success!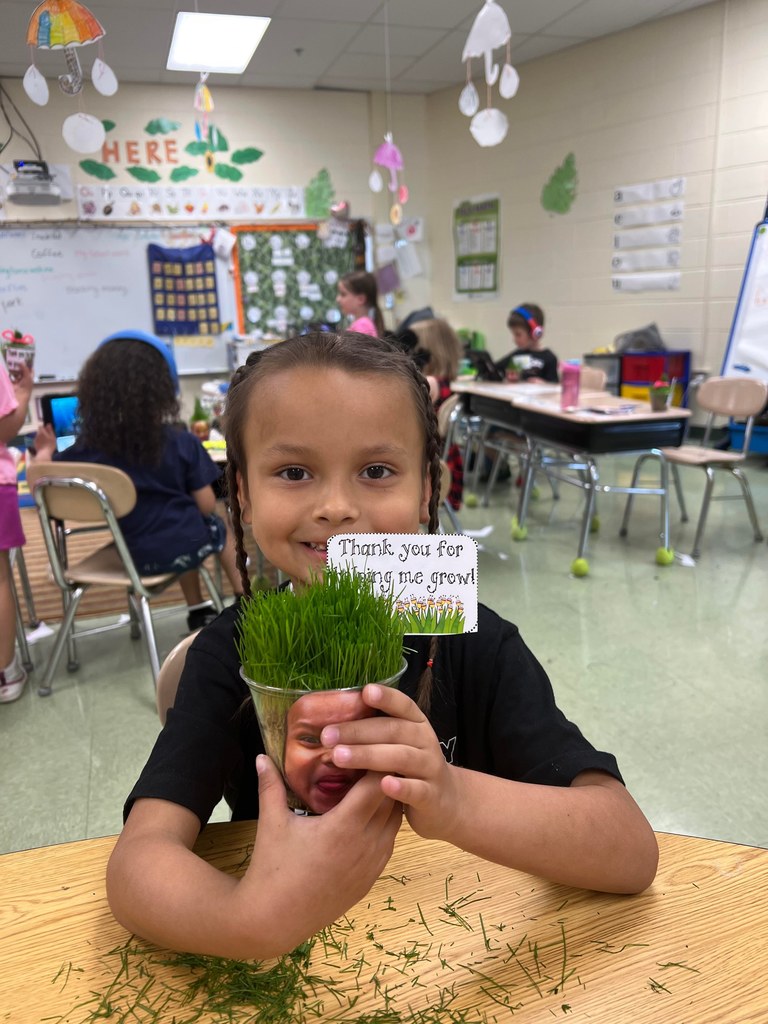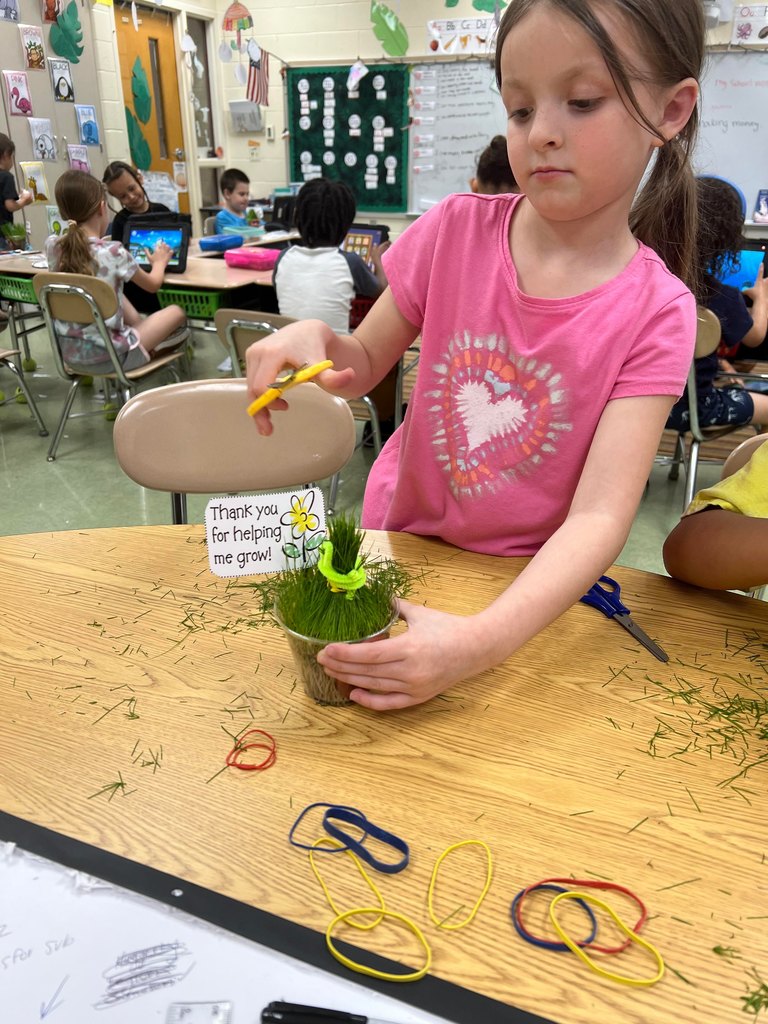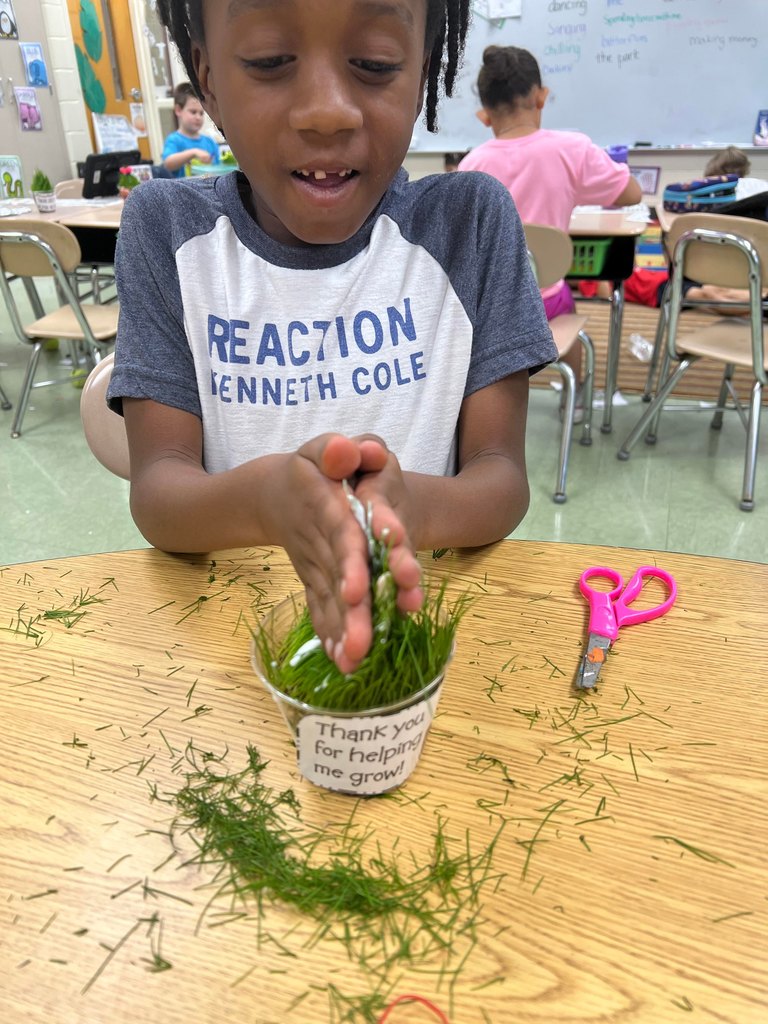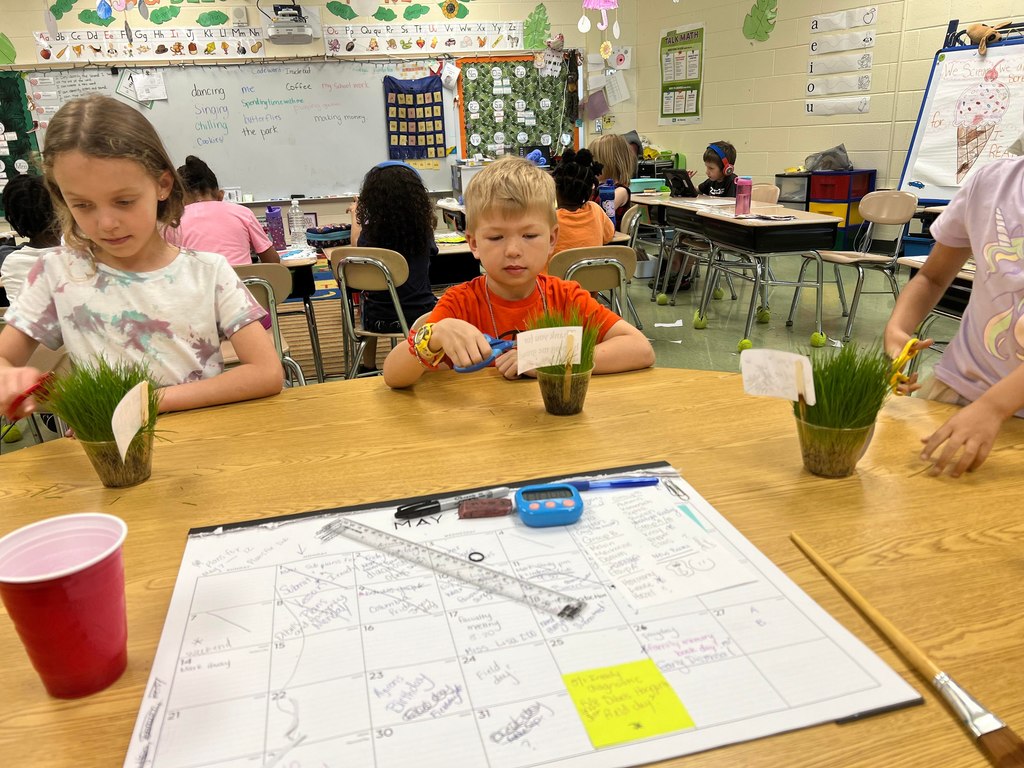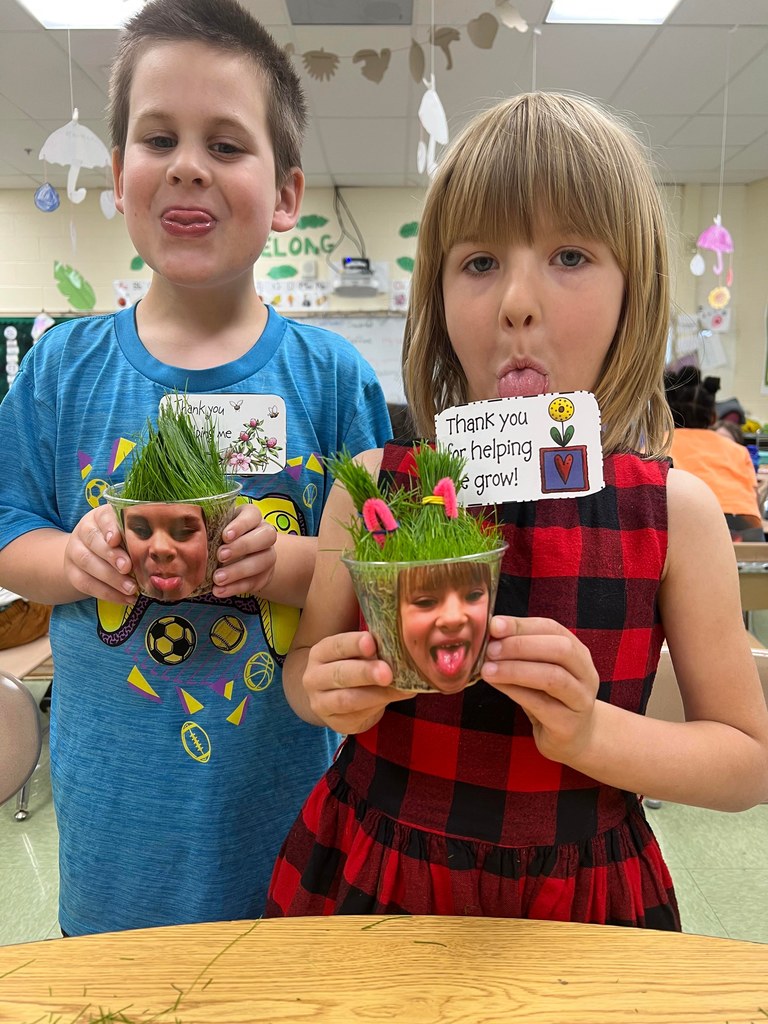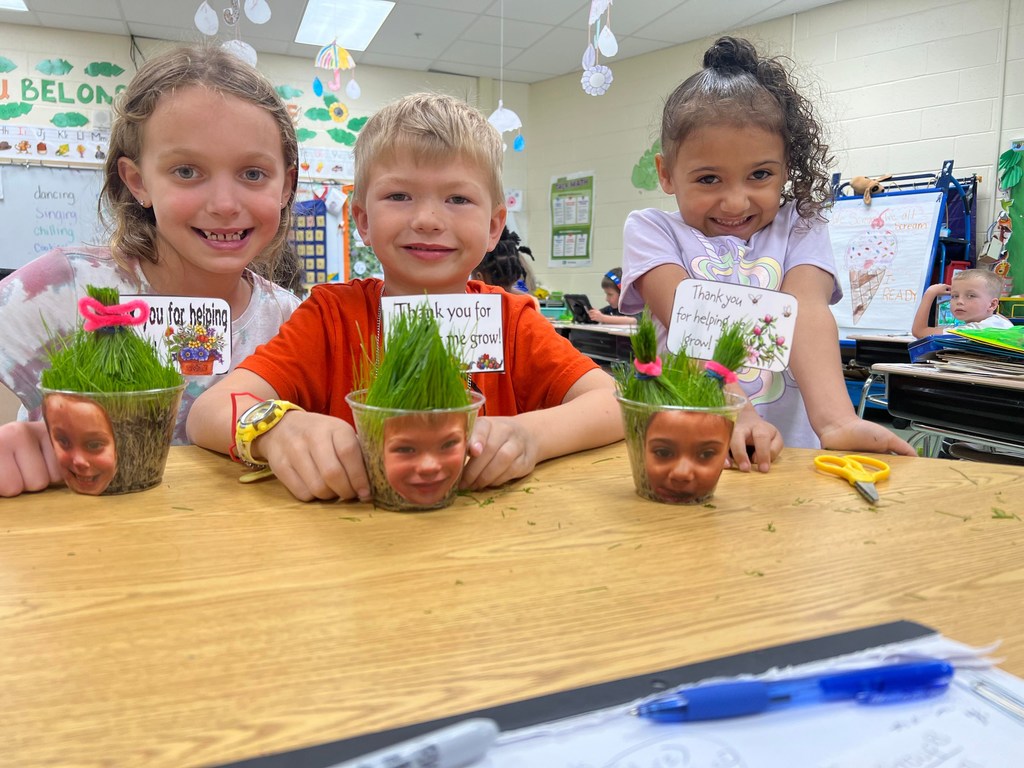 Our future is bright here at Park!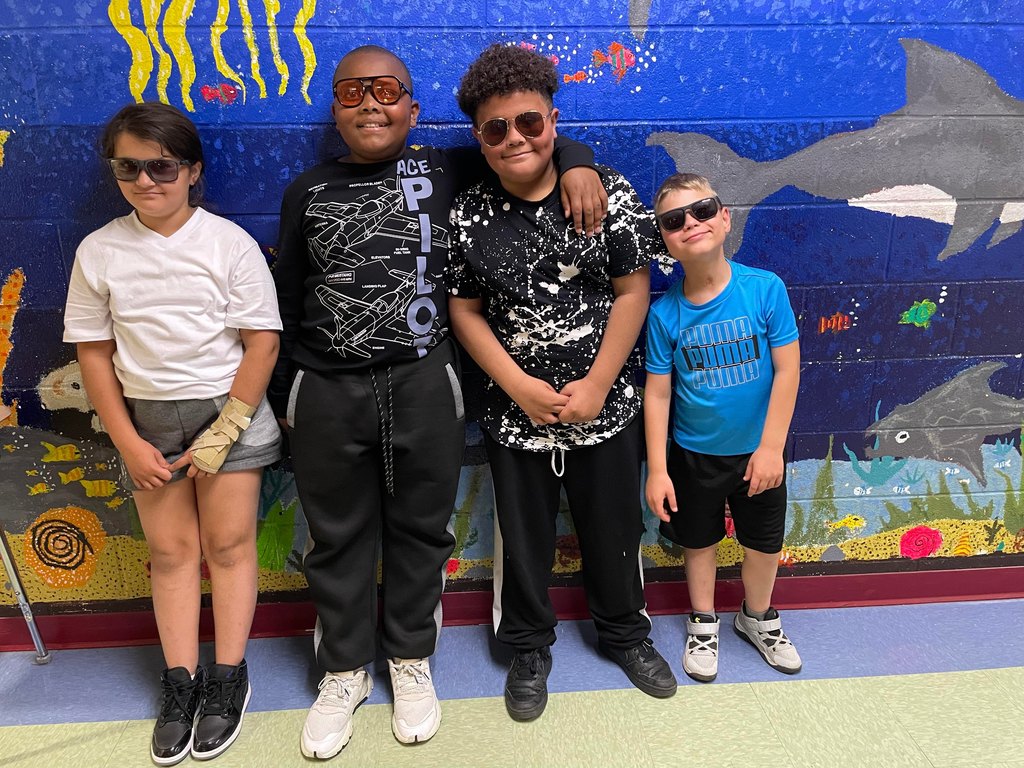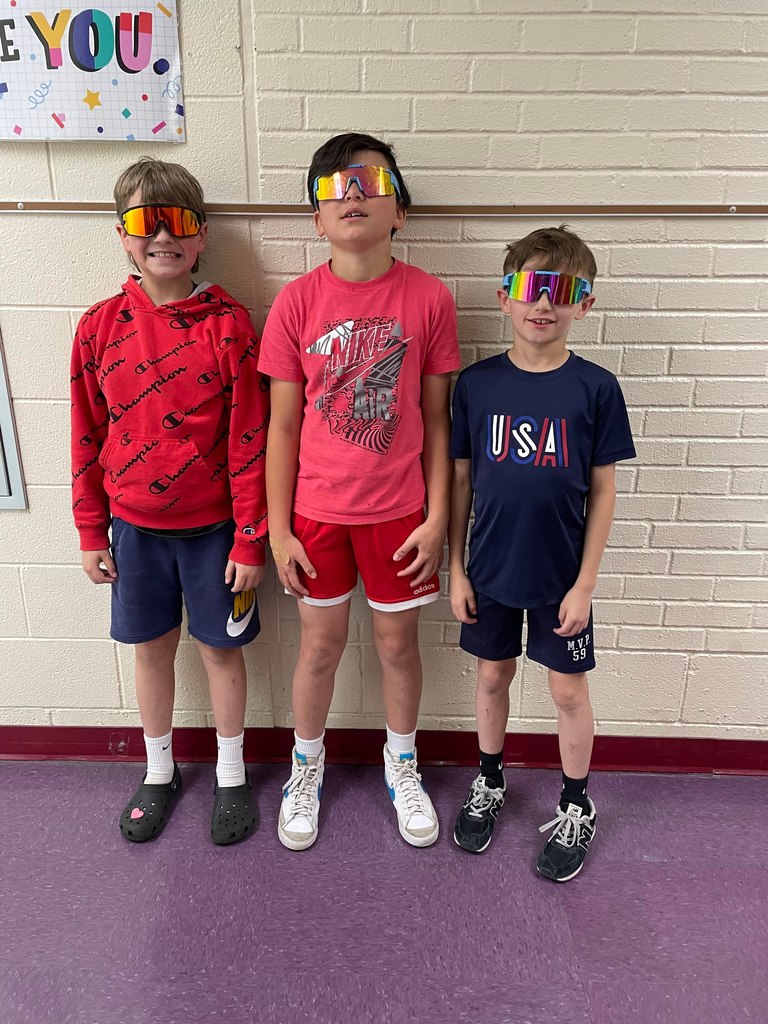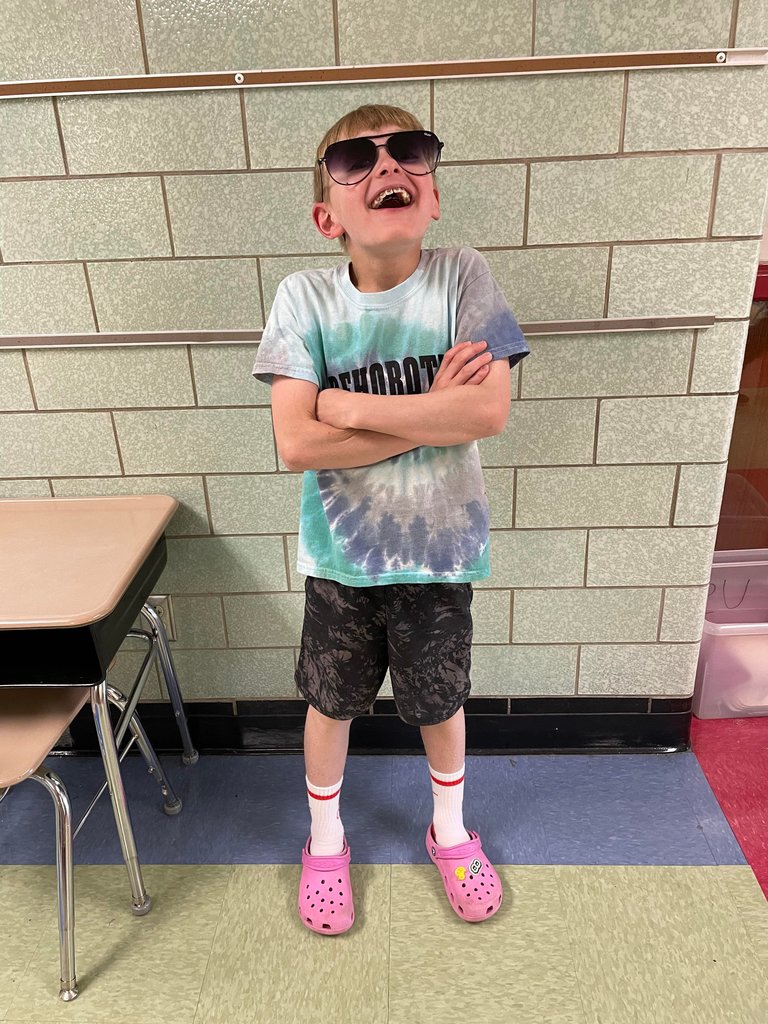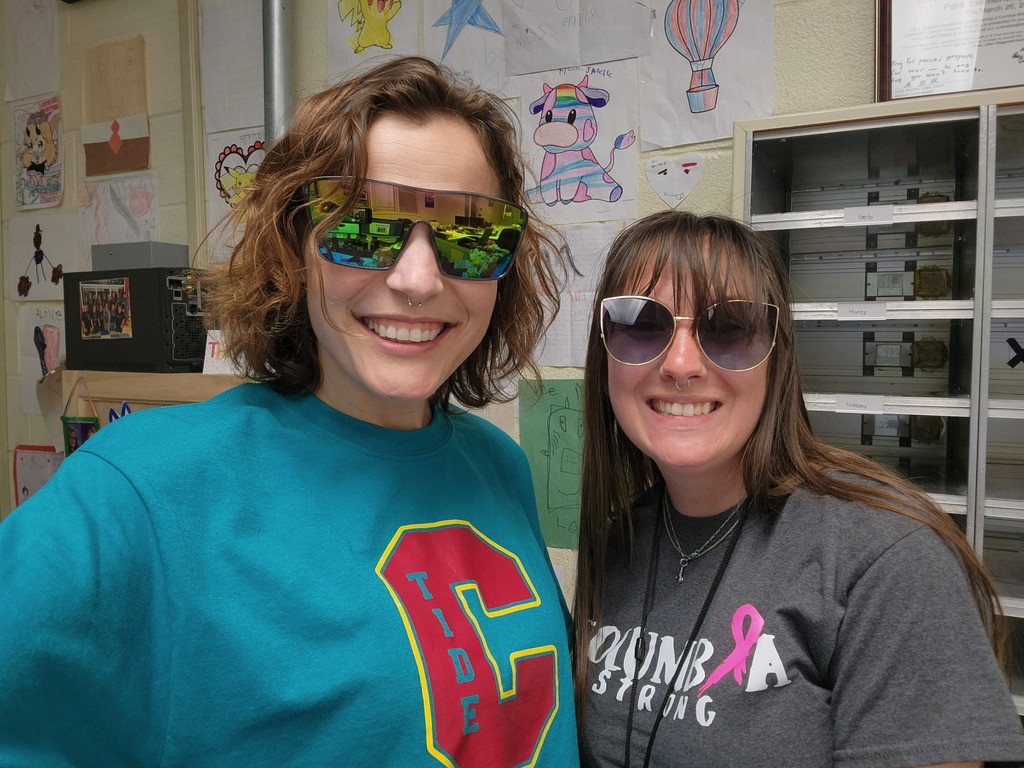 Wearing our thinking hats here at Park for Hat Day!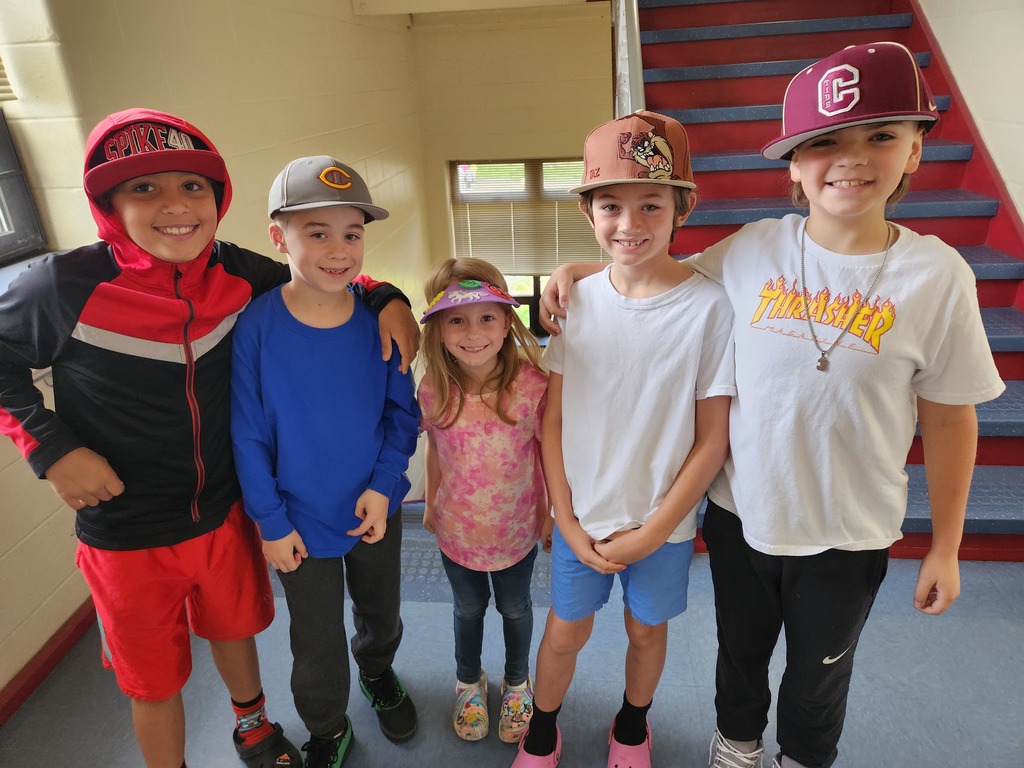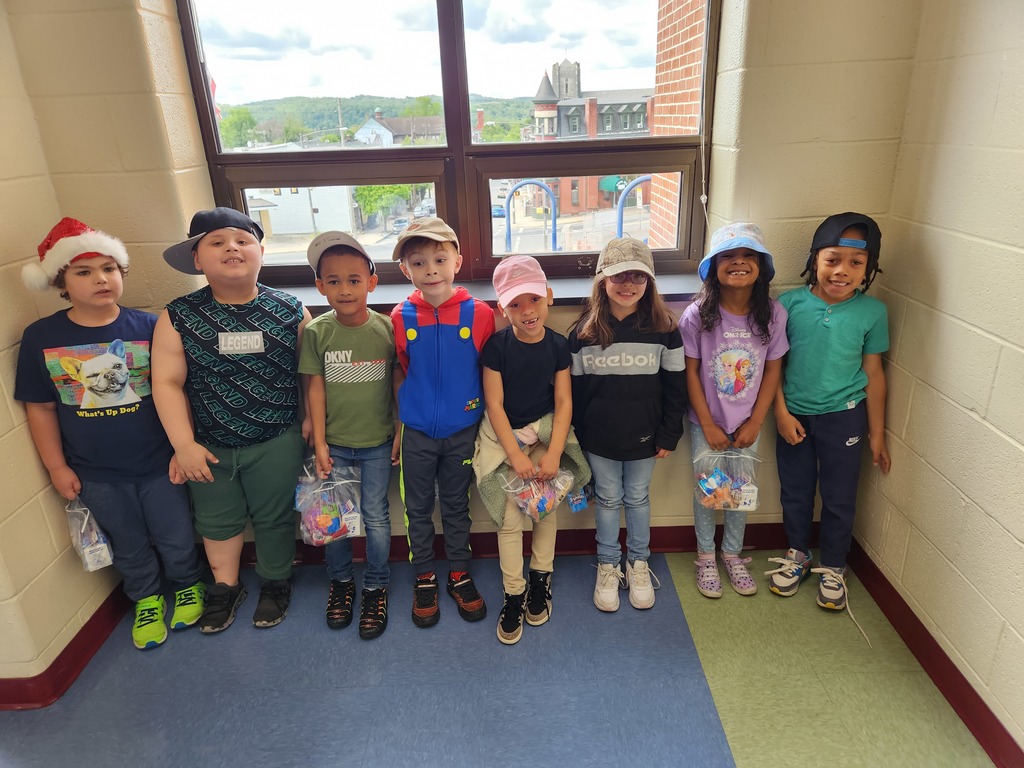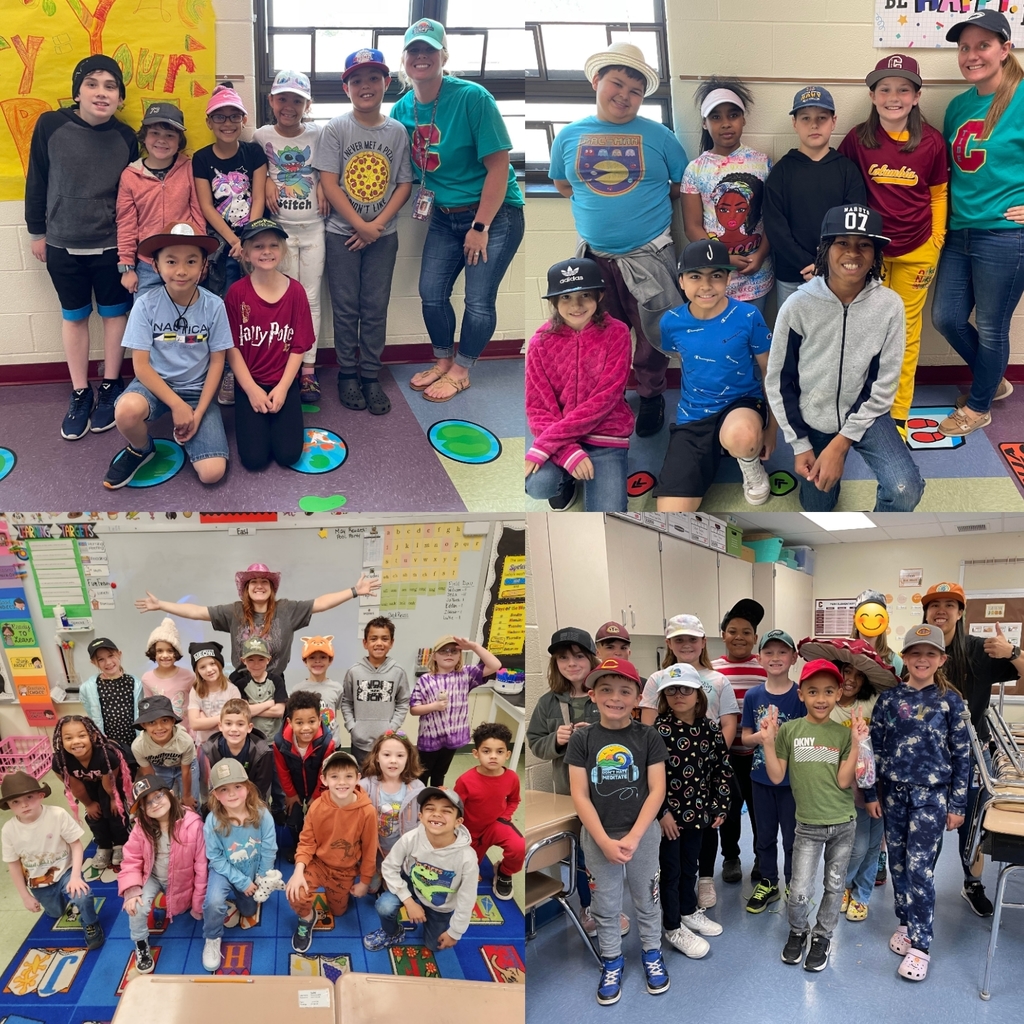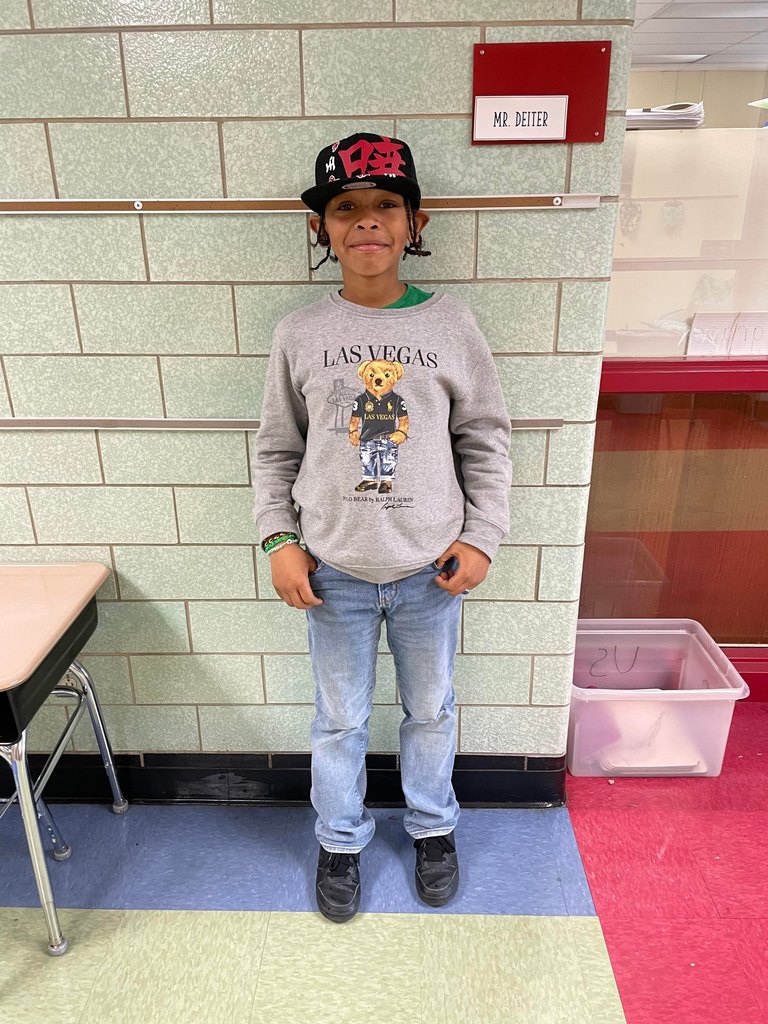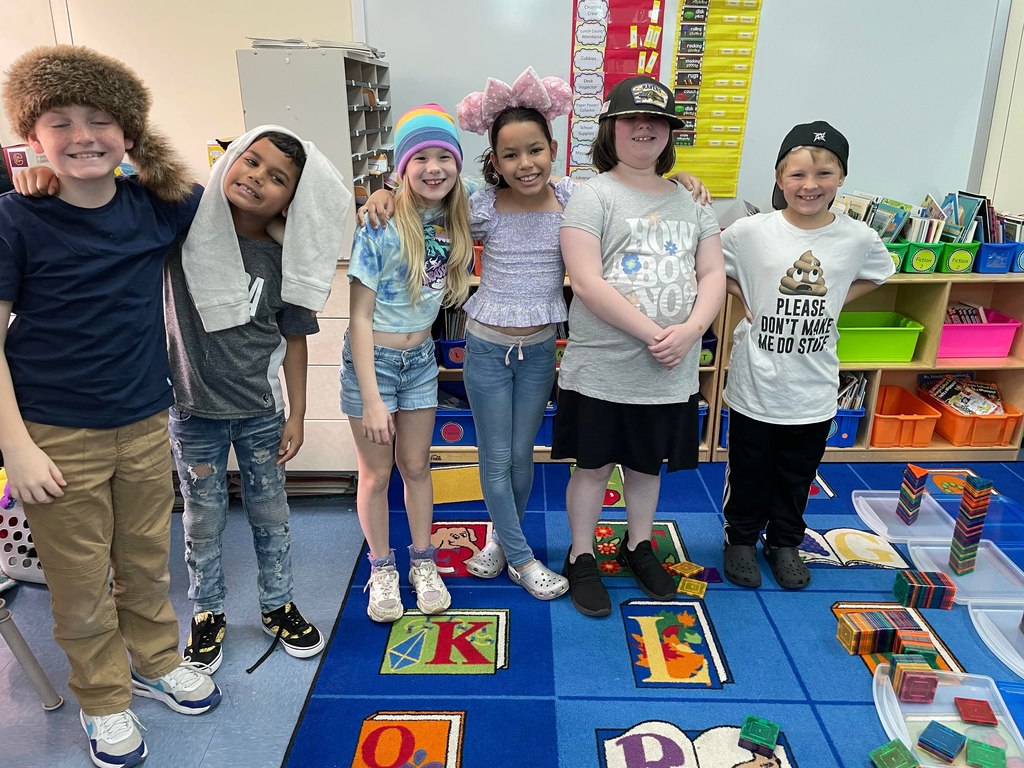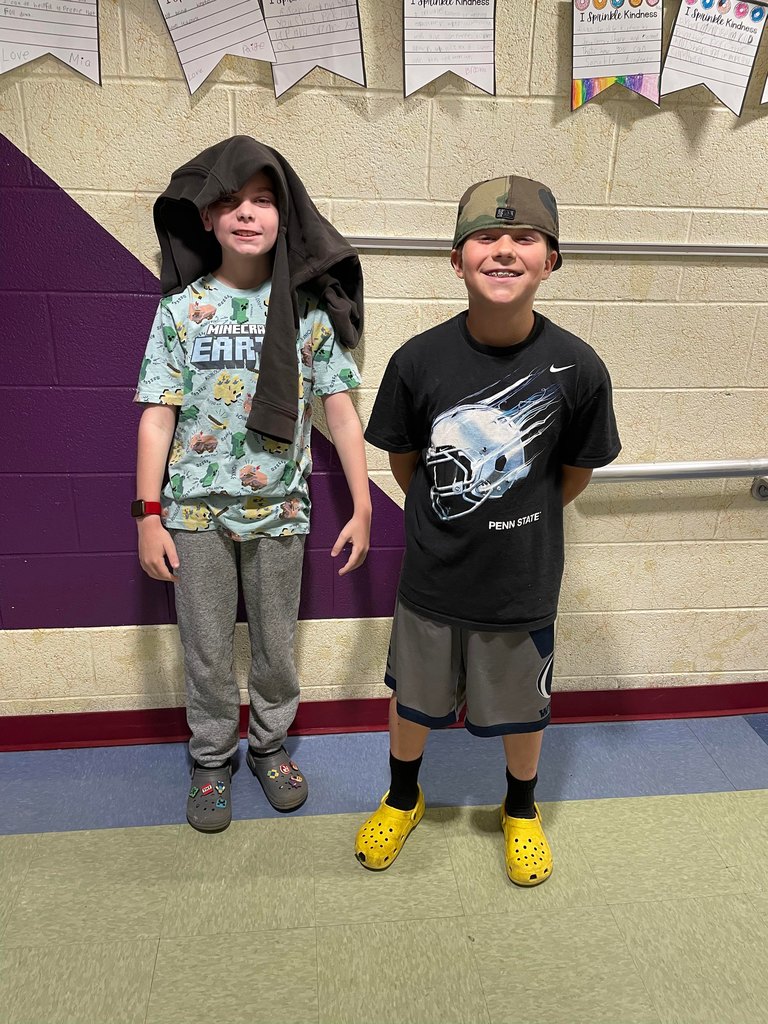 Park students are learning important skills in customer service, money, and inventory as they take turns working in the Park Pantry. This is a snack cart that provides the opportunity for staff to purchase snacks.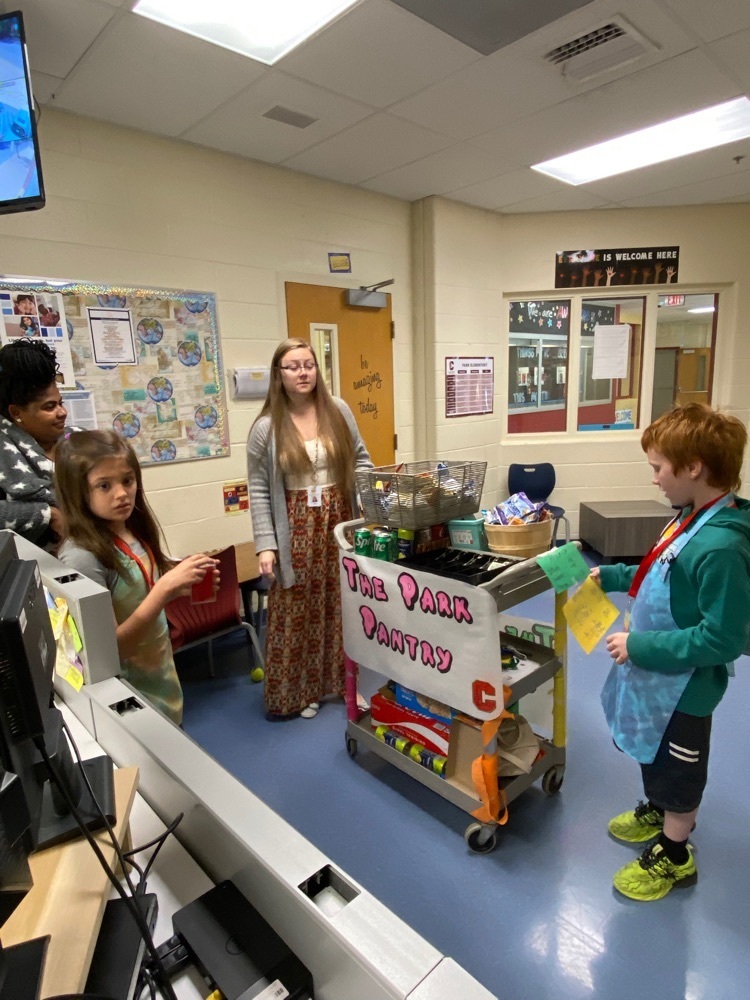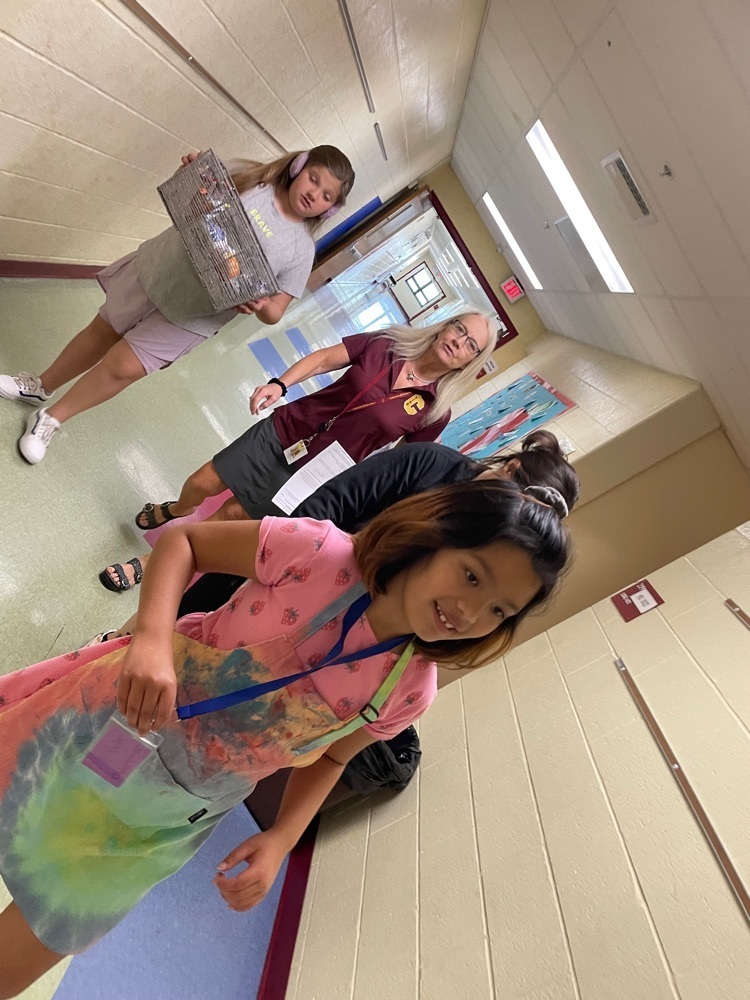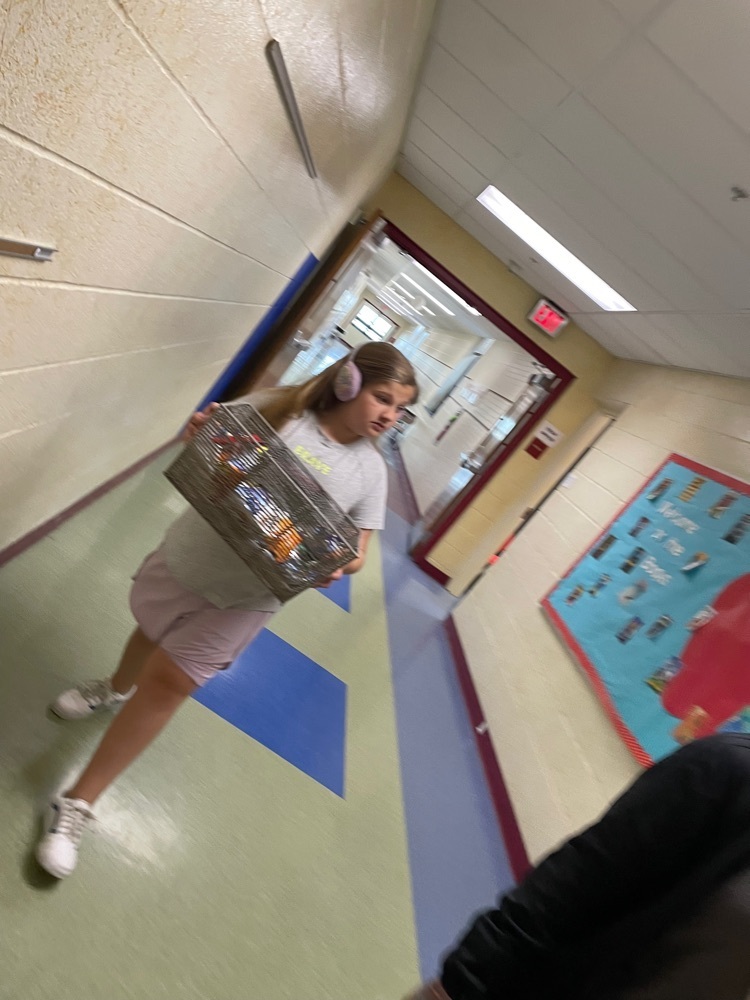 Kindergarten classes had fun learning about animals when Zoo America visited.