Reading to Tommy at the Columbia Public Library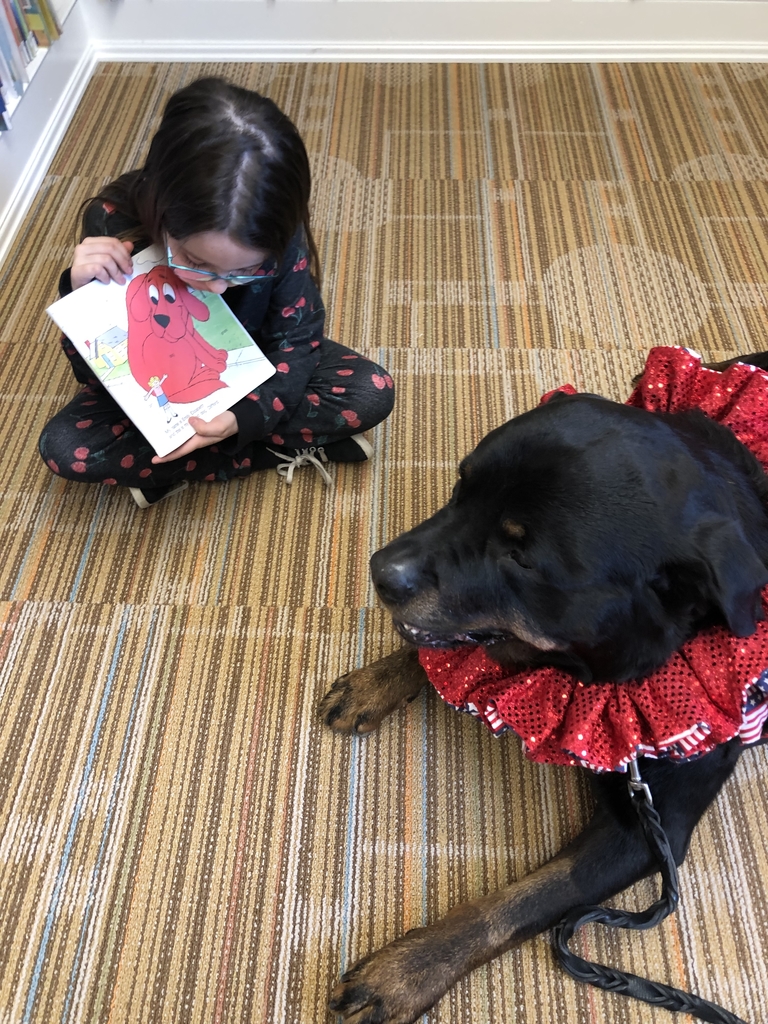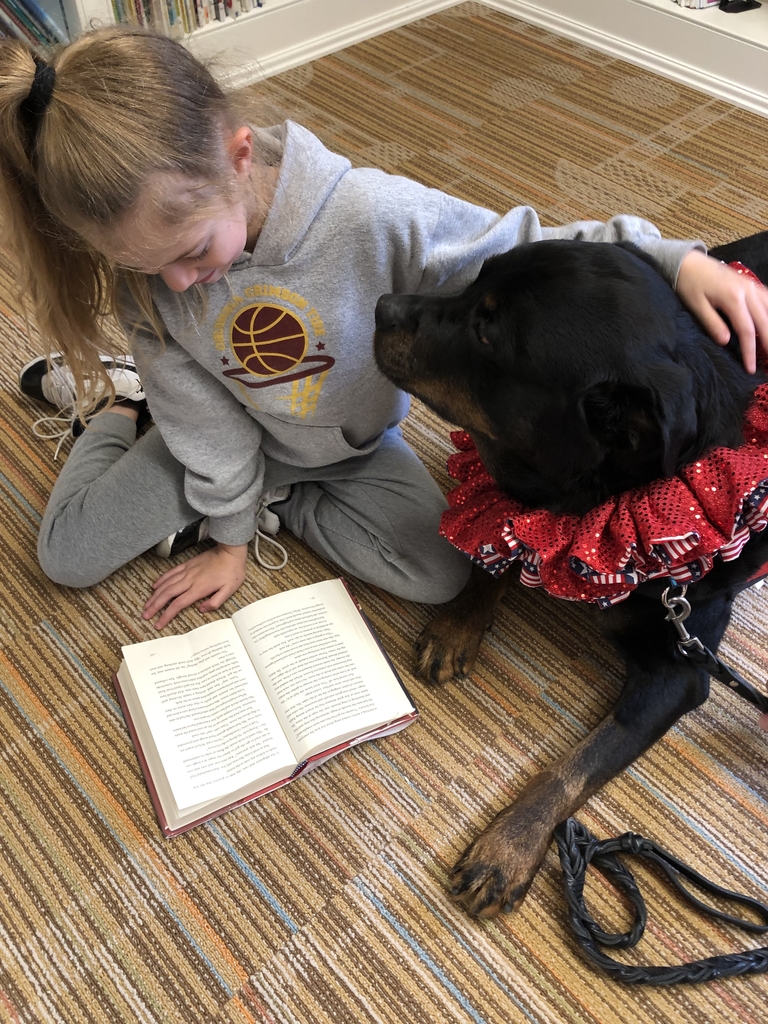 Building with STEM materials at the Columbia Public Library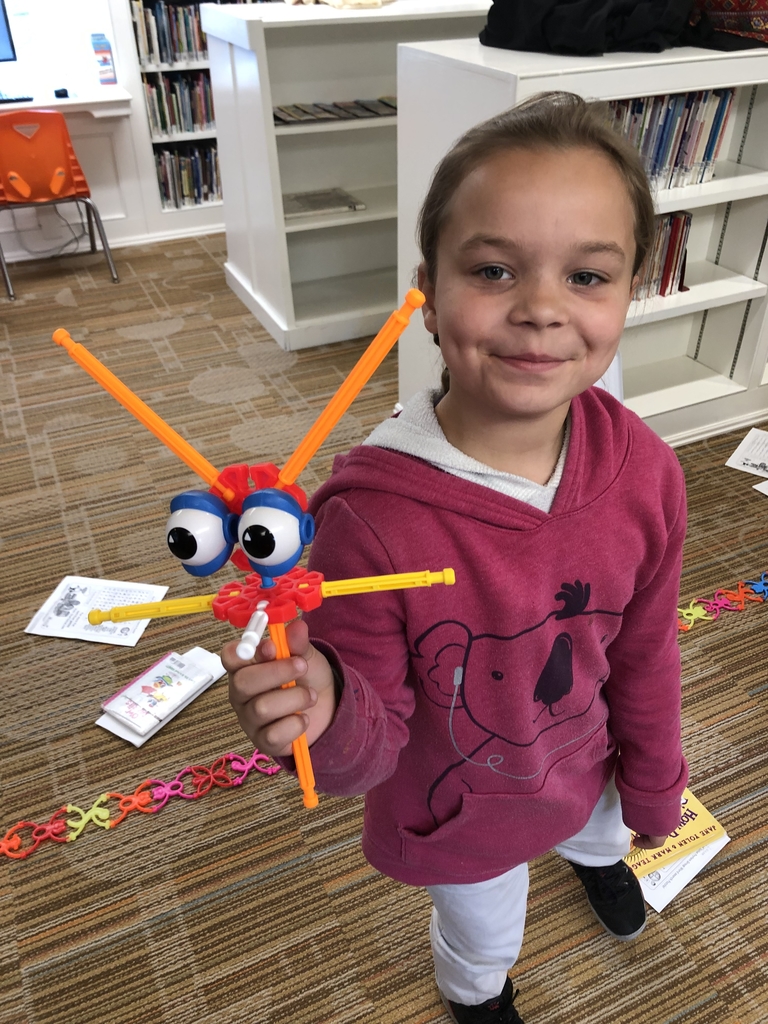 Thaddeus Stevens #cbsdlearns
One student wrote a letter to Wendy's, and received a personalized letter from the manager at Wendy's, along with some coupons to dine there!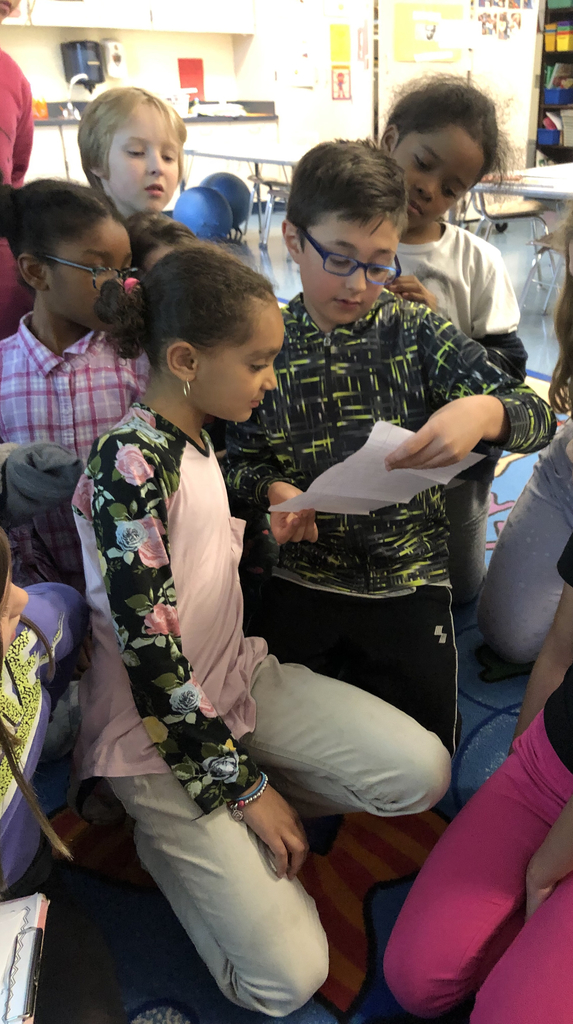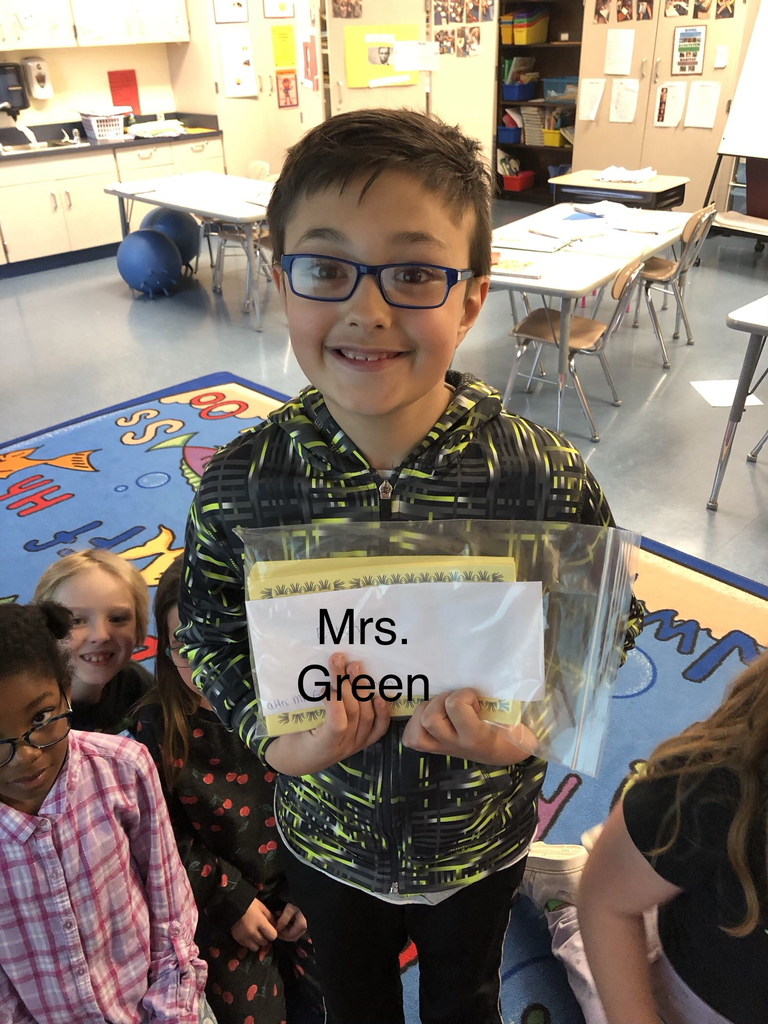 Third Grade at Thaddeus Stevens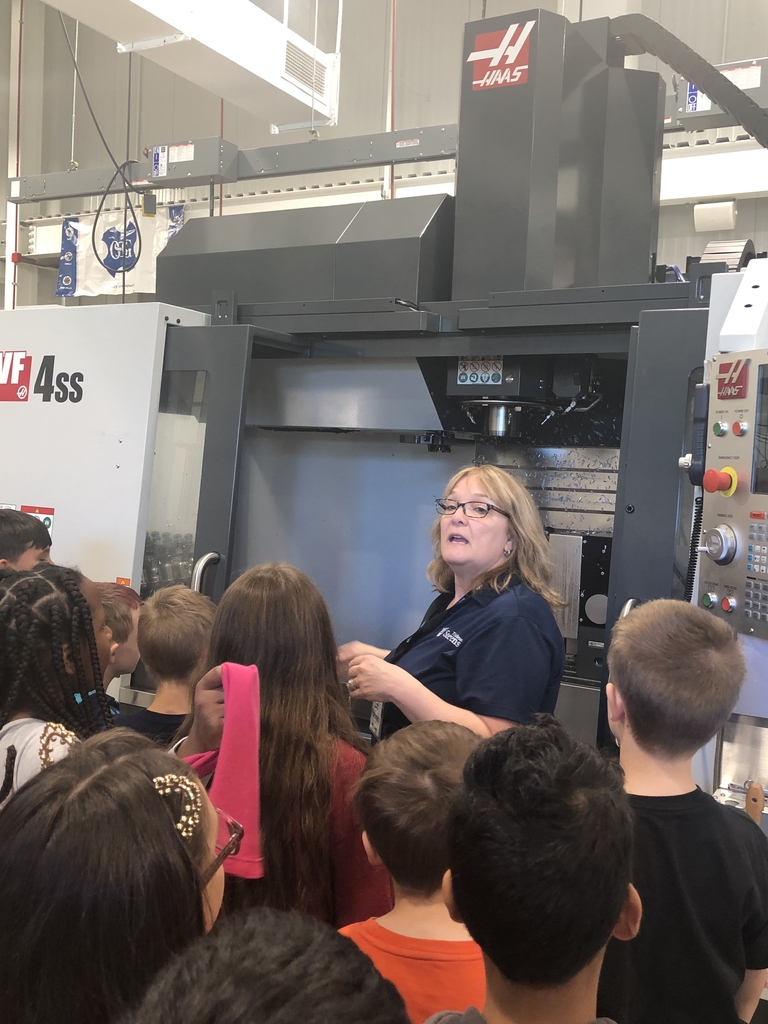 CHS Basketball Booster Club Youth Basketball Camp Information.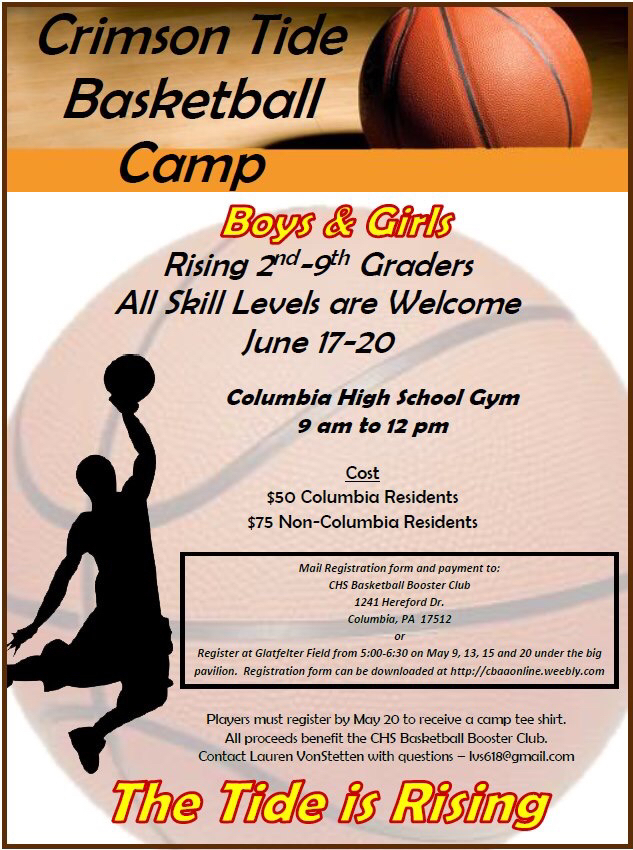 CHS Baseball Booster Club Youth Baseball Camp Information.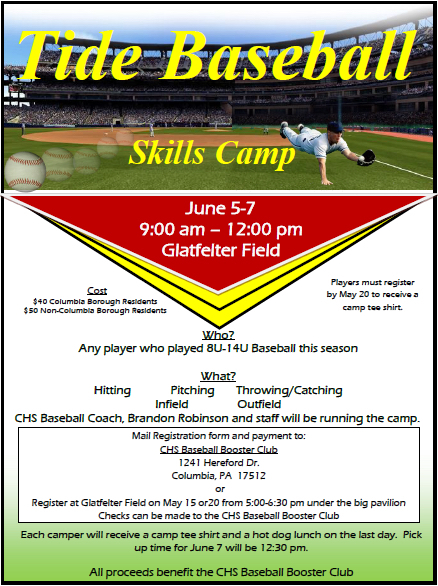 Park Elementary 4th Graders become Junior Rangers
Mrs. Strickler's class visits Thaddeus Stevens.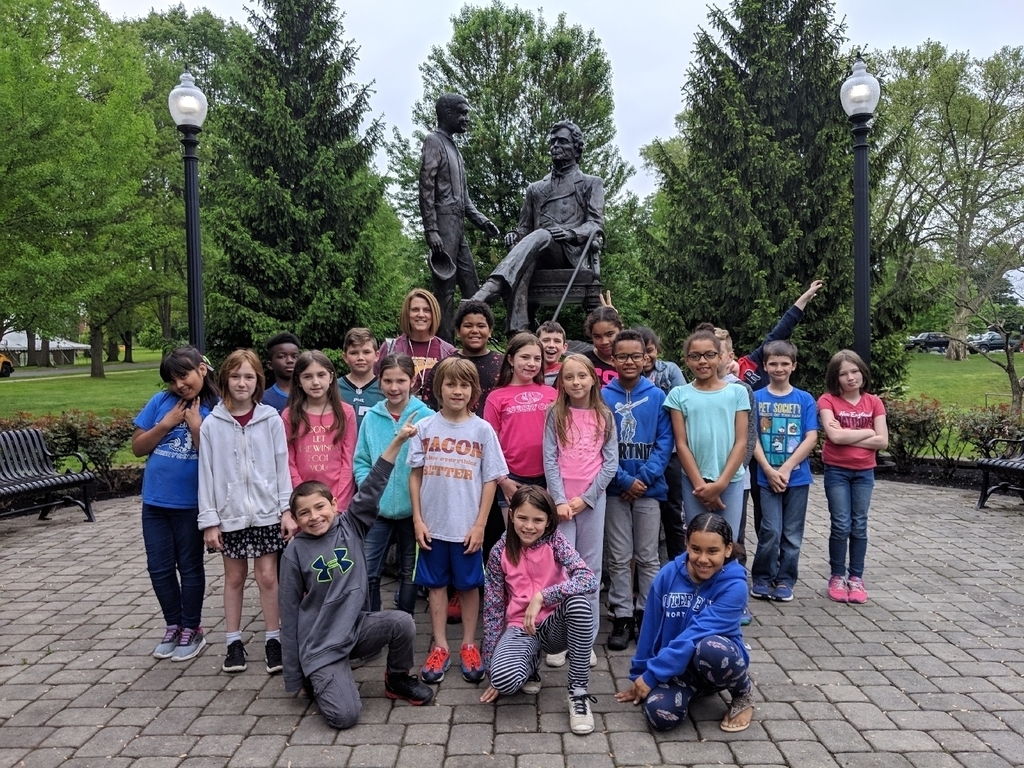 3rd grade field trip! Ready for IMAX!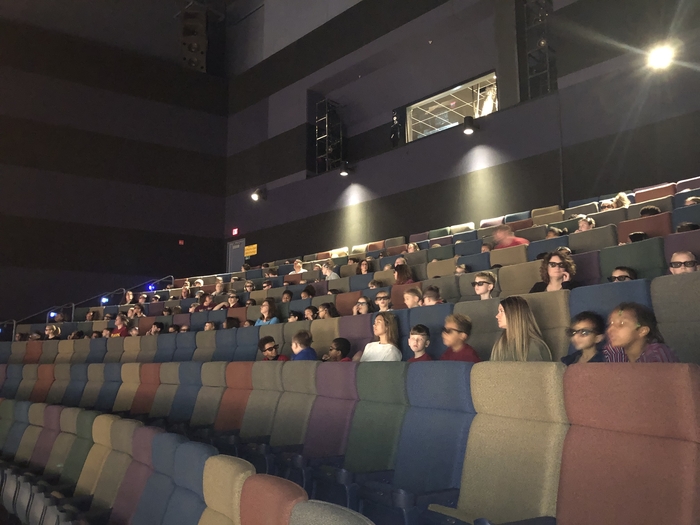 Helping to garden at recess